About this Event
Monday, December 23, 2019
6:00 pm Doors // 7:00 pm Show
$20 Advance // $25 At The Door // $50 VIP**
All Ages
$2 from each advance ticket sold will benefit the Northeast Seniors Foodshelf. Tickets purchased at the door will be discounted by $5 with a donation of a bag of non-perishable food items.
**VIP tickets will include premium seating, a pre-show meet & greet from 5:30-6 pm, and a copy of Metsa's CD release, "Walkin' in a Woman's World")
Celebrate 40 years of Metsa Music Making and other Musings with Paul and friends, featuring special guests the Cats Under the Stars Acoustic Quartet, Sonny Earl, Stan Kipper, Mari Harris, Randi Starr Hudson, Jimmy Anton and Donnie La Marca — along with Master of Ceremonies, Bobby Vandell!
Forty years ago this December, Paul Metsa played his very first Minneapolis gig. The venue? The Parkway Theater.
Since then, the Iron Range-born musician has become the stuff of Minnesota music legend, winning eight Minnesota Music Awards and playing over 6,000 gigs (along hundreds of charity benefits), taking him all around the world (including performances in Iceland and Siberia). He's released ten albums, penned his 2011 memoir "Blue Guitar Highway," and shared the stage with the likes of Bruce Springsteen, Billy Bragg, Lyle Lovett and Pete Seeger. He's hosted the Wall of Power Radio Hour, broadcast Saturday evenings on KTFN-AM 950 for over five years, along with a television version of the program, Wall of Power TV, broadcast from a studio in Northeast Minneapolis and airing on Metro Cable Channel 6.
In late October 2019, Metsa will release his eleventh album as well as a book of poetry.
Come celebrate 40 years of Metsa Music Making and other Musings at this special evening of stories and songs!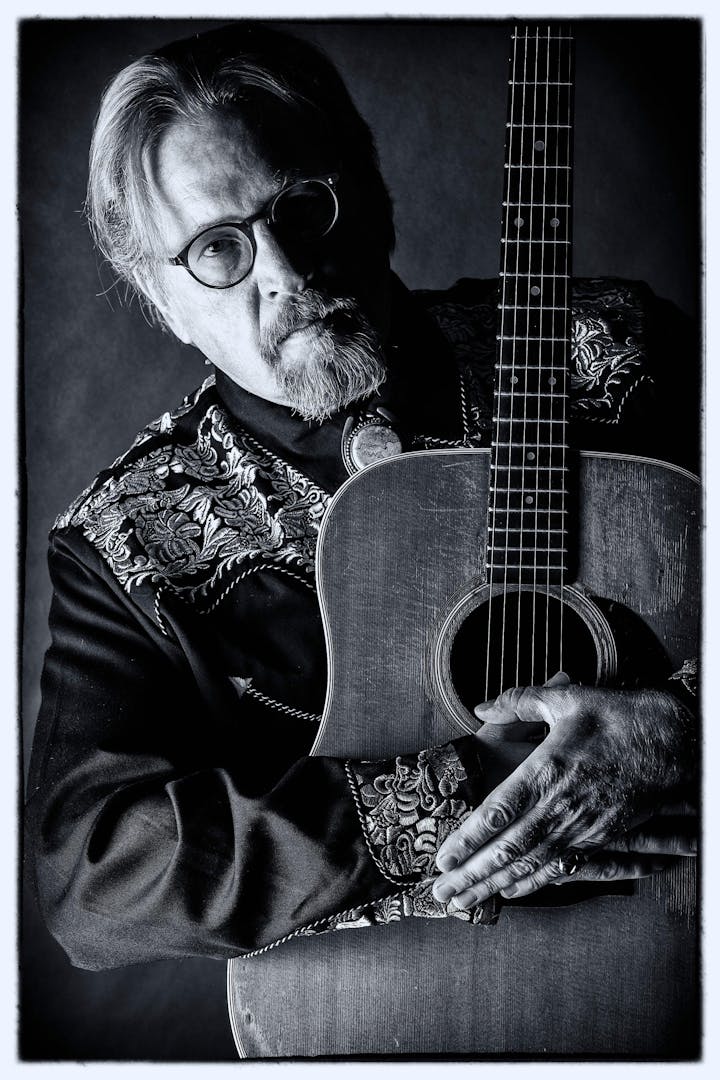 "Metsa is the other great folksinger from Minnesota's Mesabi Iron Range." - Huffington Post
"Metsa is one of the most poetic protest singers of our time." - CMJ Magazine
"Metsa is America's answer to Billy Bragg." - At The Opera, National Public Radio
"Paul is a great artist. I always look forward to playing with him." - Lyle Lovett
"Although often overshadowed by Soul Asylum and the Replacements, Metsa has long been at the forefront of the Twin Cities music scene." - Seattle Post-Intelligencer
"Metsa is a beat-influenced motor-mouth, swooned on the rhythm of words, the jangle of phrases, the emotional bull's-eye that pricks at the intellect on its way to the heart of the matter." - City Pages
Performers
Date and Time
Location
Refund Policy