You can meet Japanese-inspired artists at our event. And you can find very special gifts for your friends and family!
About this event
Accessories such as earrings, necklaces, and more Japanese-inspired products will be on sale! Japanese artist and Japanese-inspired artists are all welcome to join and promote their works! Please join us and see each artist's unique creations!
■Location:91 E 3rd St, New York, NY 10003
■Date: December 5th(Sun) 12PM~6PM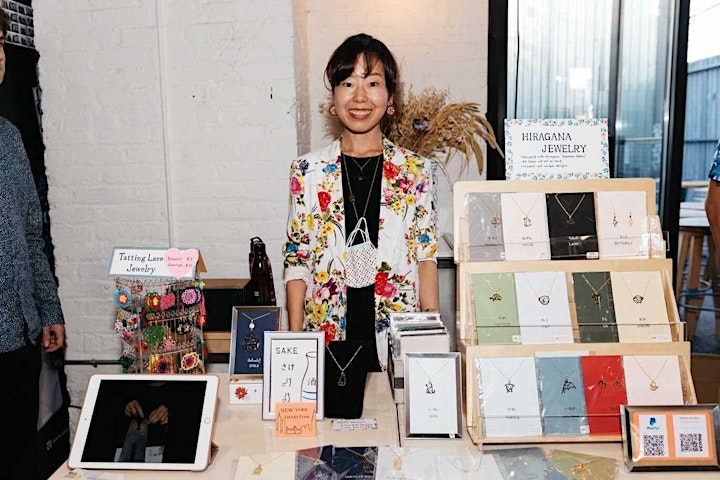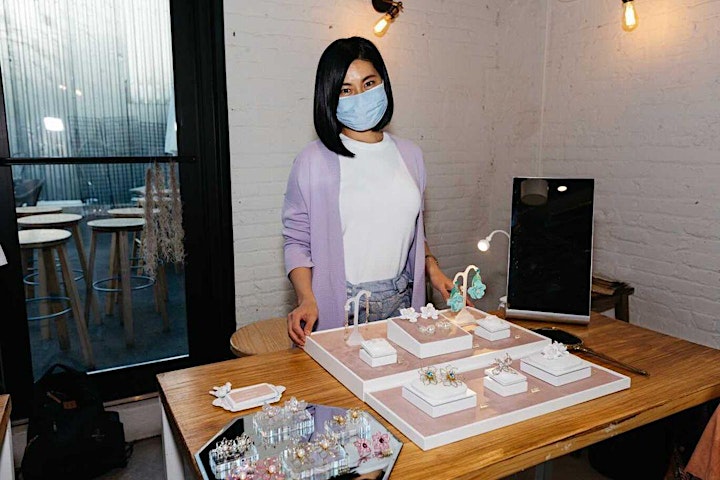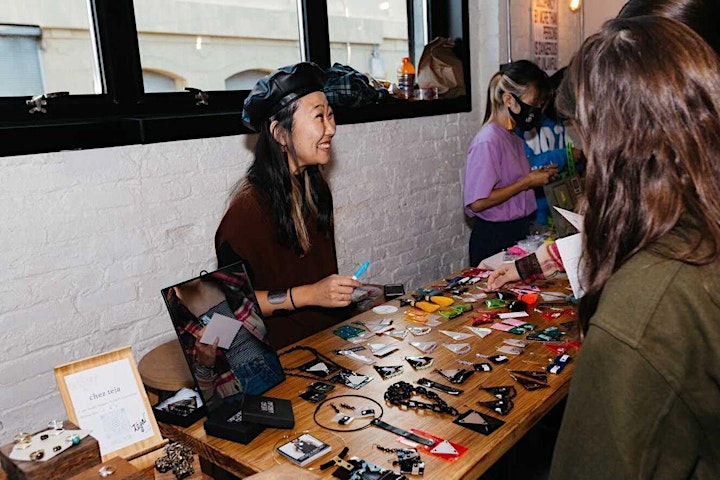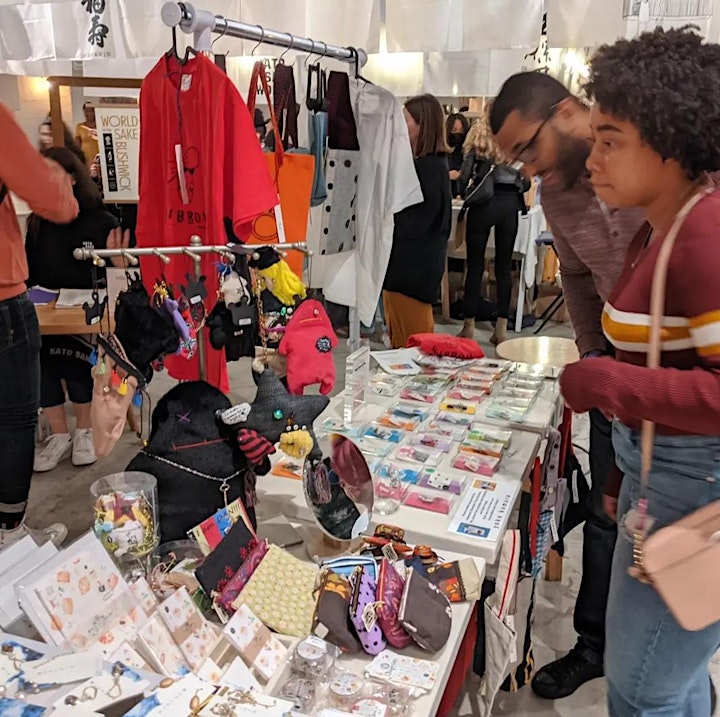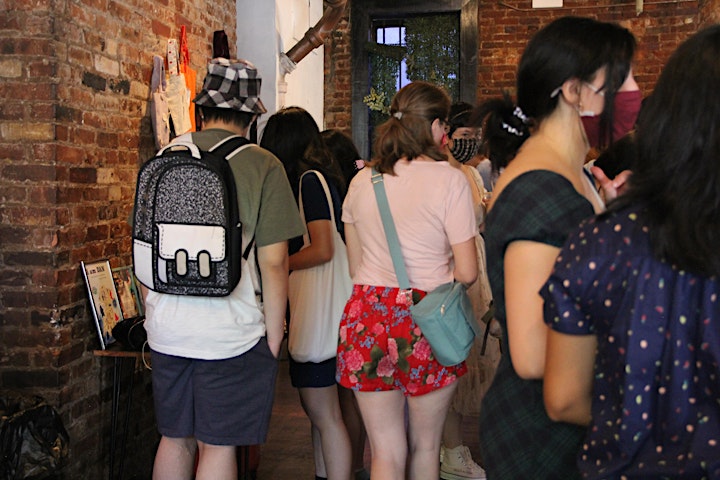 Our Vendor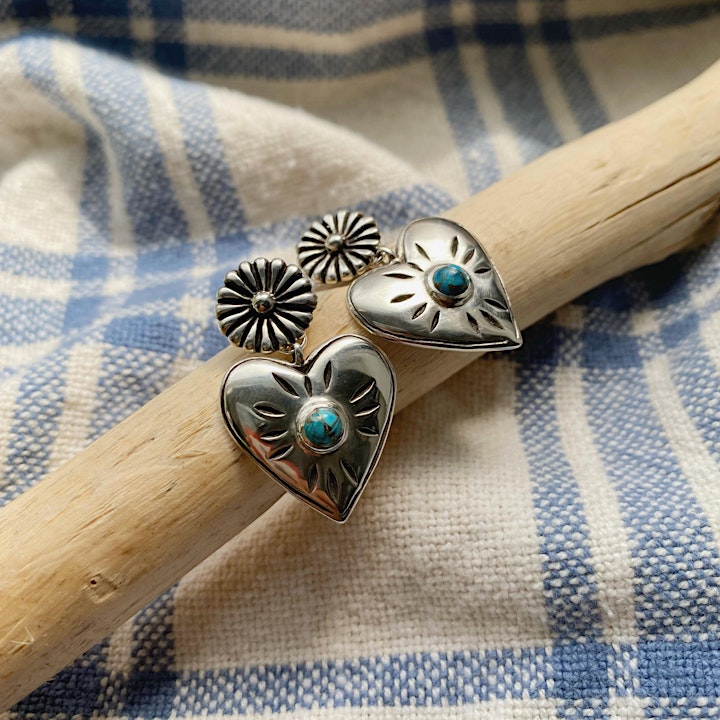 【Lunaris】
Hand crafted from start to finish.
Lunaris Jewelry by NYC based Japanese designer Airi Nishiguchi captures the purity and effervescence of the moment you see a rainbow or a full moon.
With dozens of designs available in Sterling Silver, Brass and 14k gold as well as comissioned pieces, you can bring a bit of charm and delight to your look.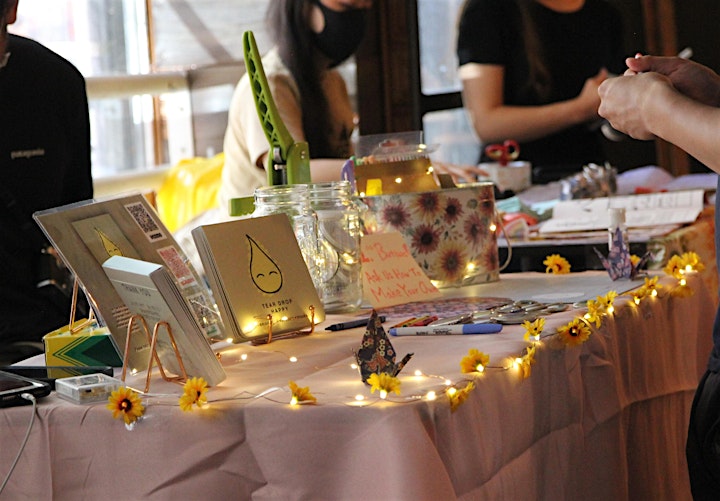 【Tear Drop Happy】
The "Tear Drop Happy" book, written and illustrated by Brian Yeh and Natsuko Kodama, was created to spread mental health awareness to audiences that aren't typically exposed to the topic. From references to Eckhart Tolle's Power of Now, Kristin Neff's studies of self-compassion, to visual and lyrical cues from Kids See Ghosts, Tear Drop Happy is a simplified and informed product that contains the life experiences of both Brian and Natsuko. All they hope is that this book can expose others to some of the tools that helped them through their own mental health issues – even if just a little.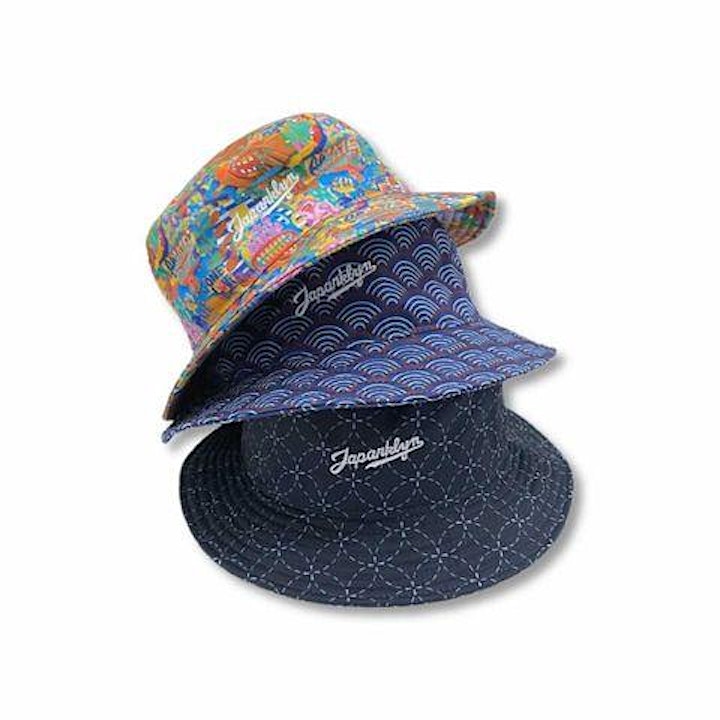 【Japanklyn】
Japanklyn was founded in 2020 in Brooklyn, NY.
It all started in a small apartment with our love and compassion for Japan and Brooklyn and a passion for fashion, specifically hat.
The pride, respect, and patriotism for Japan and the culture, along with love for our community, culture, and lifestyle of Brooklyn, all fused like a chemical reaction.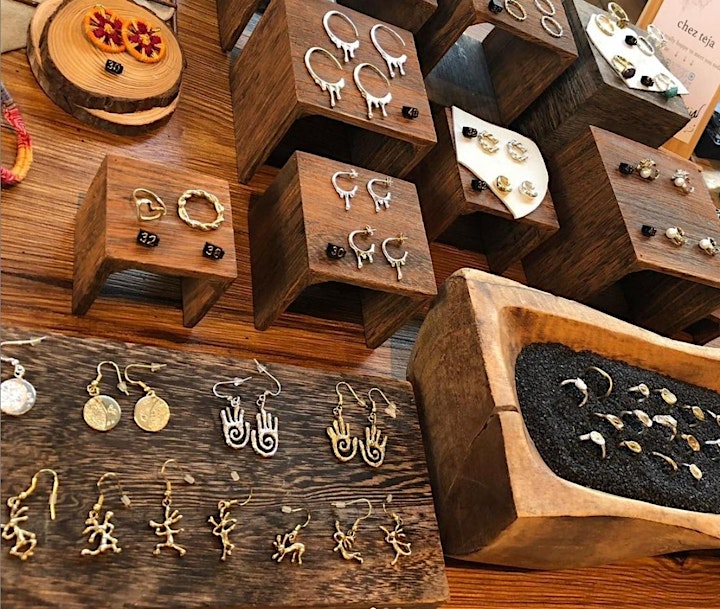 【pucci_ropa】
"Lism", stands for "Less is more", is a jewelry brand by Chihiro Takeshita, based in NY from Tokyo, Japan. She is inspired by Native American jewelry, nature and traditional Asian culture. She is also a Yoga teacher and therapist. She met Yoga in 2015 and Yoga changed her life. The most important concept she got is "Less is more" which is "Taru wo Shiru (足るを知る)" in Japanese. She wants everyone to know that you can let things go and make more spaces to get something new through her jewelry and activity.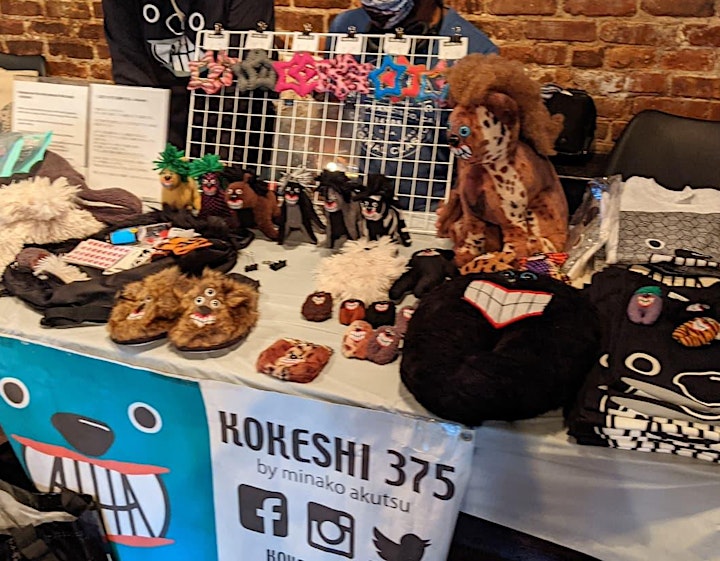 【KOKESHI 375】
KOKESHI 375 creates products based on the concept of smile/laughter, which is very important to enrich our lives.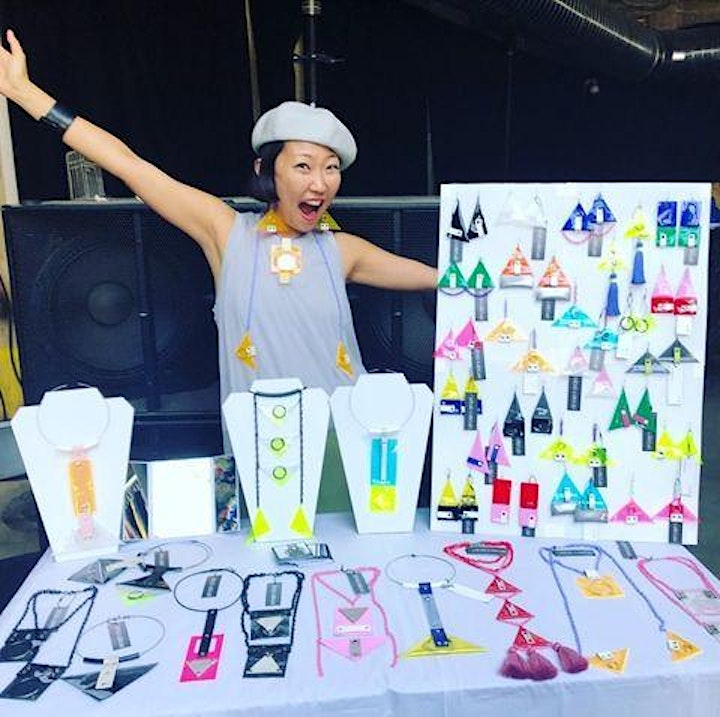 【Mieko Kawasaki】
I design unique textile & jewelry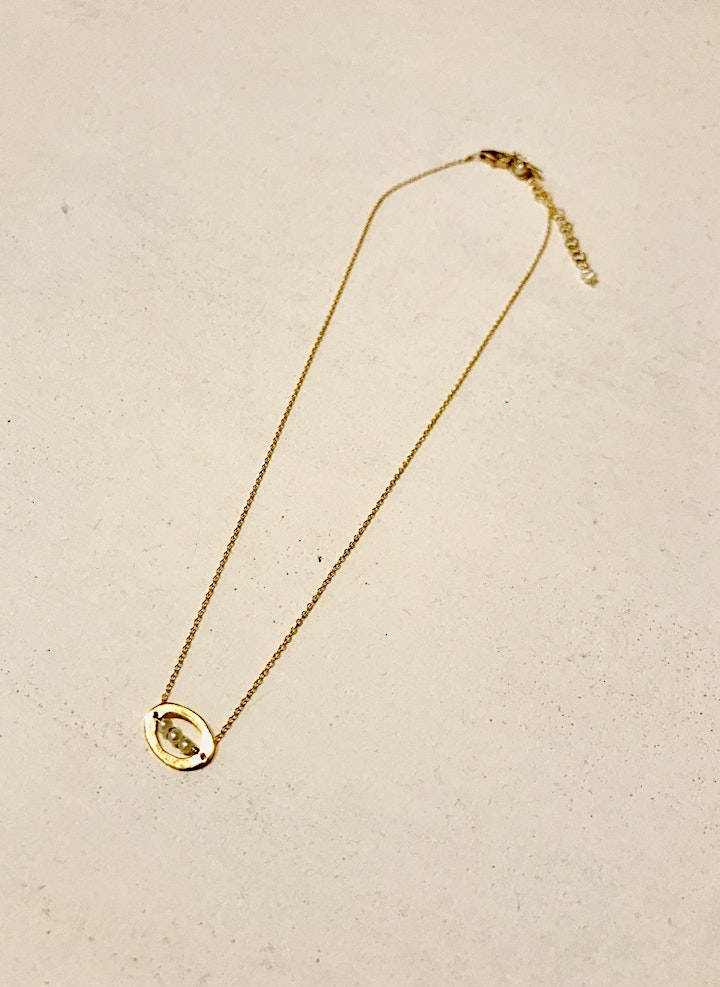 【BOOKAT NYC Jewelry】
Heart felt, hand made from Brooklyn using 14kt gold-filled metal and semi-precious stones and fresh water pearls. Whimsical, playful yet feminine jewelry. Please make us be with you or special someone in the moments of joy and happiness:):):)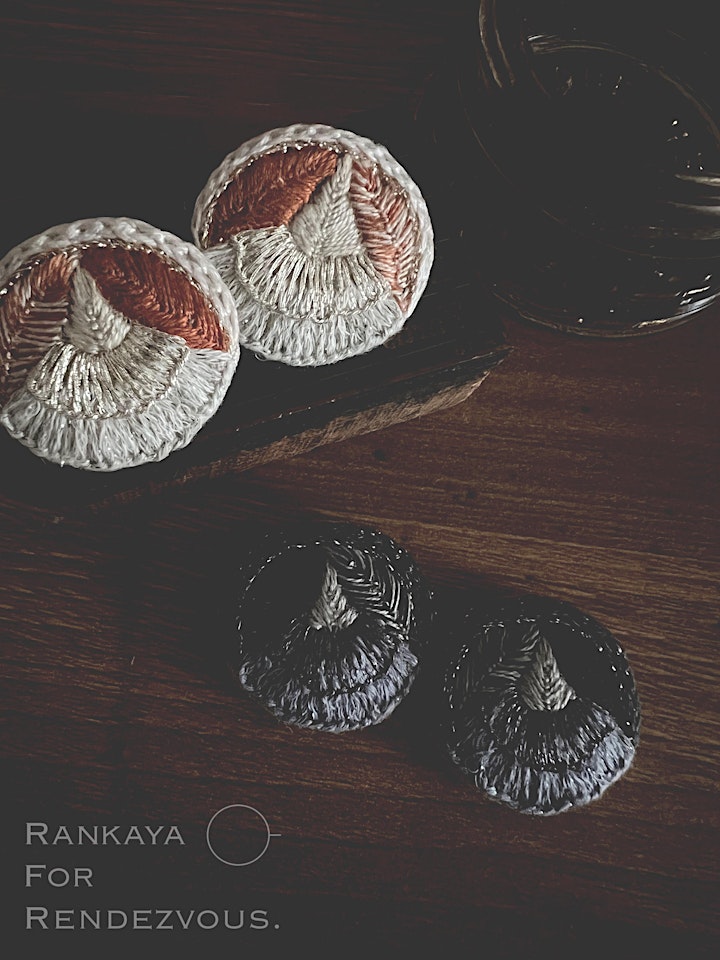 【RANKAYA for RENDEZVOUS】
About "RANKAYA for RENDEZVOUS."
Warm hand-embroidered brand by SHIORI who is mainly making embroidery accessories with natural linens, organic cotton, Japanese KIMONO threads, glass beads, natural stones etc…
I'm embroidering like an abstract painting that is drawing freely based on various inspirations and my works are completely handmade from start to finish by myself. All my works are "One of a kind".
I'm working on "the wearable art work" that can express the True Colors of the person who wears it, cherishing that "what you wear is a part of yourself".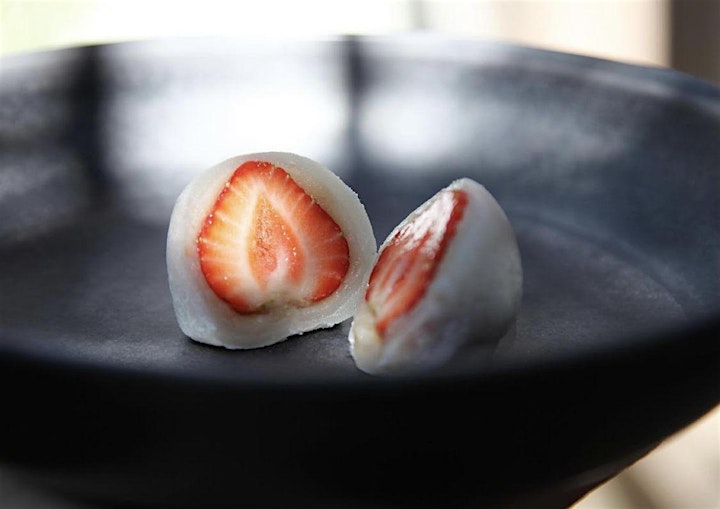 【15daifukubrooklyn】
We mainly make Strawberry Daifuku and make healthy Japanese sweets using red beans and matcha. We use Uji matcha from Kyoto and azuki beans fermented with rice malt for Anko, and we offer our special Japanese sweets!brooklyn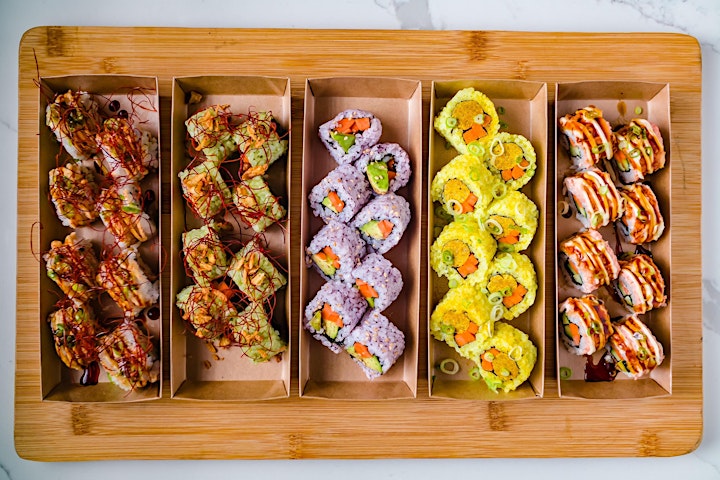 【OYAMADA】
OYAMADA Sushi Rolls & Onigiri is proposing a new style of Japanese rice-ball (onigiri) & Sushi Roll, especially Vegan (Non-Vegan) styles that combine traditional elements with the new and contemporary.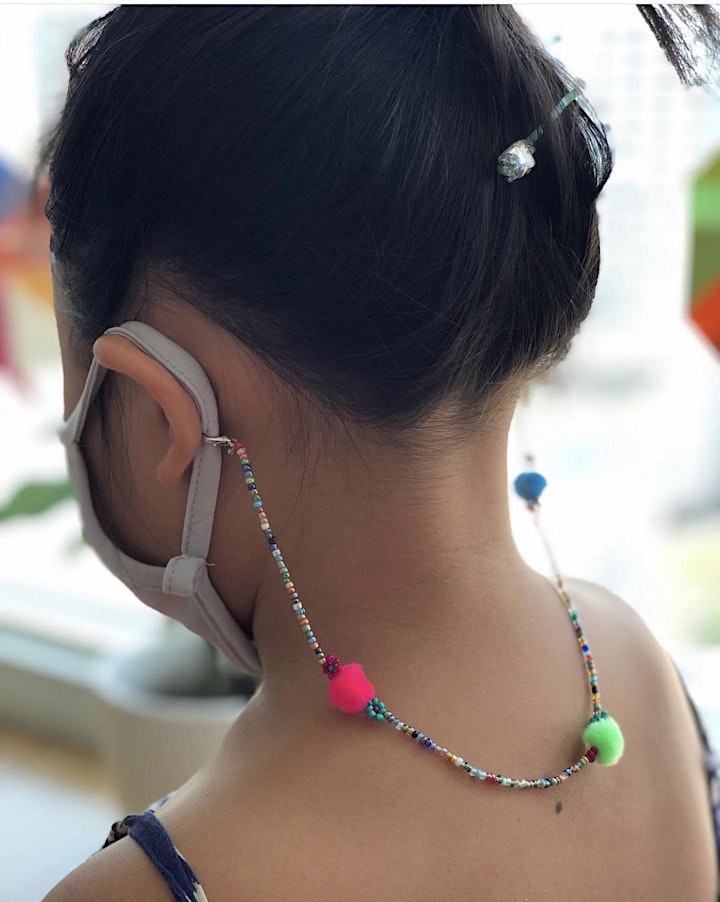 【Momoyuzubeadsny】
Momoyuzubeadsny makes handmade mask chains and jewelry with beads.Since the pandemic, we wear masks everyday, I hope everyone will be enjoy wearing mask chains to make you happy.
【fancy pop】
Handmade jewelry for the everyday girl
Handmade cute jewelry and accessories including earrings, necklaces, bracelets, hair pins and more!
🎨 Resin & air dry clay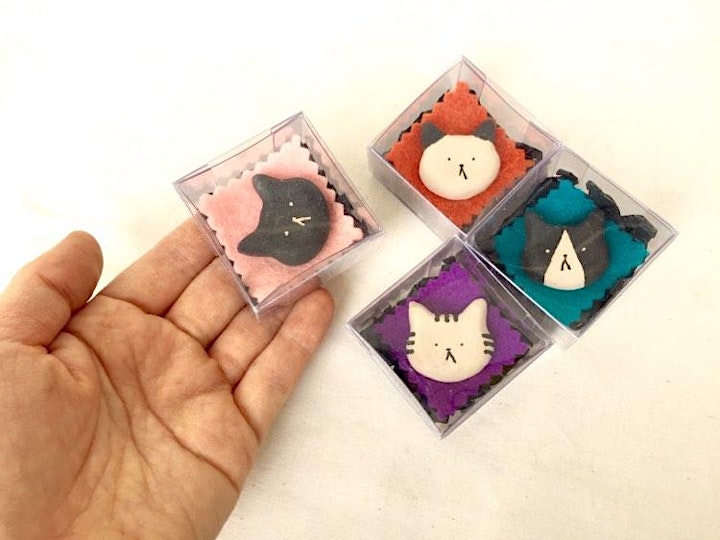 【CAPI STUDIO 】
Handmade with ♥.
Animal & Food lover.
Home based studio in Lima – Perú.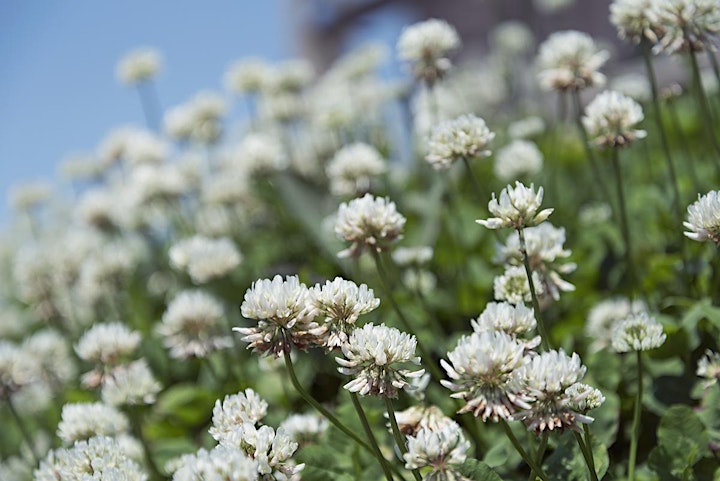 【ichigraphy】
ichigraphy takes rustic and heartwarming photos and turns them into everyday items.
Organizer of Holiday Japanese Handcraft Show 12/5 @East Village
Japanese Artist Pop Up Shop is an pop up shop happening every 2 or 3 months in East Village.
We started the event to offer opportunities Japanese artists or artists whose works are related to Japan to present their works to the local people in NYC.
We have artists who makes hand made accessories ,jewelries, designed apparels, stationary and more. 
Location:RESOBOX East Village
91 East 3rd Street New York, NY 10003
instagram @japaneseartistpopupshop