Description
Kick off the holiday season by grabbing your ugliest festive sweater, a HOT cup of JAVA, and jingle your way down to the Holiday Hoopla! Bring your A game and don't forget your business cards to network with Silicon Valley's best.
More about our venue:
Hermitage Brewing Company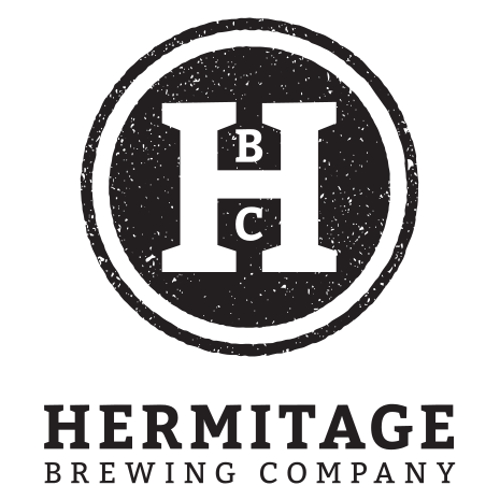 We are not a mainstream brewery. We don't copy; we create. Brewmaster Peter and Cellarmaster Greg are obsessive about our quality, and passionately focus on brewing beers that are flavorful, rich in character, aroma driven and unique.
Enjoy tasting our wide array of sours and other finely crafted, fresh, unique beers in our colorful and laid back tap room. Our staff will gladly guide you through the wide range of beers we brew.
We make beers we want to drink. We are finding an audience for this. Are you with us? We're always experimenting with new ideas and new approaches that take us –outside the ordinary.
Parking Information:
*Parking is limited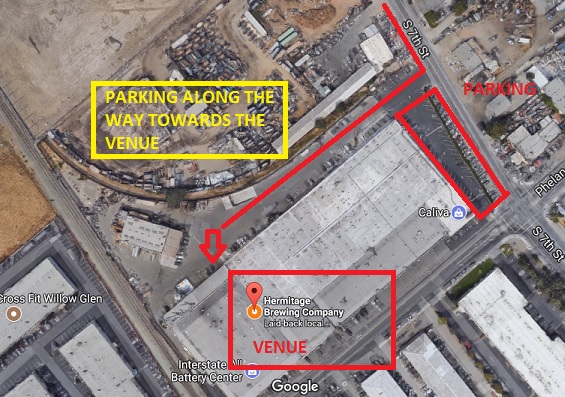 Interested in sponsoring a Tech in Motion event OR getting access to this year's early nomination form? Leave your contact information here
---->>CLICK HERE
*We currently have two staffing firms dedicated to offering career counseling services to our members, so we ask that recruiters not join this group. Any outside recruiter will be removed, thank you for understanding!
|| Get Social with Us!||
|| Want to learn more about Tech in Motion? ||
• Visit TechinMotionEvents.com
• Like us on Facebook!
• Check out our Tech Job Board
• Want to sign up for our email list? Click Here!
• Interested in sponsoring a Tech in Motion event? Click Here!