Description
Join us for the 27th Annual Holiday Historic House Tour
December 7, 2014 from 1:00 pm - 5:00 pm!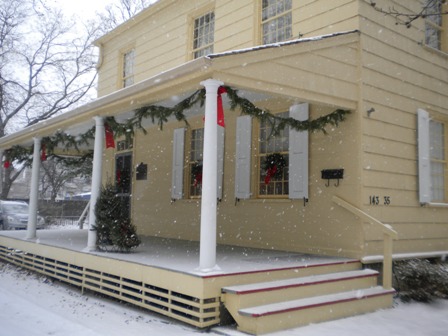 Seven historic sites in Queens invite you to celebrate the holiday season and learn about these NYC Landmark houses and their unique histories. The Kingsland Homestead, Voelker Orth House, Lewis H. Latimer House Museum, Friends Meeting House, Flushing Town Hall, the Bowne House, and the Louis Armstrong House Museum will each offer special activities, delicious refreshments, and a glimpse at what life was once like during the holidays at this fun-filled annual event. See the descriptions below to find out what's happening at each of the historic sites this year!
How it works:
You may begin at any of the participating sites; most of the sites are within a short walking distance of each other, however transportation will be provided if needed. Visit as few or as many as you'd like!
Please note: One van will only be running between Louis Armstrong House and Flushing Town Hall, the other will run continuously to the other sites.
General Admission:
$20 presale tickets/$25 at the door day of the event
Children under 12 are $10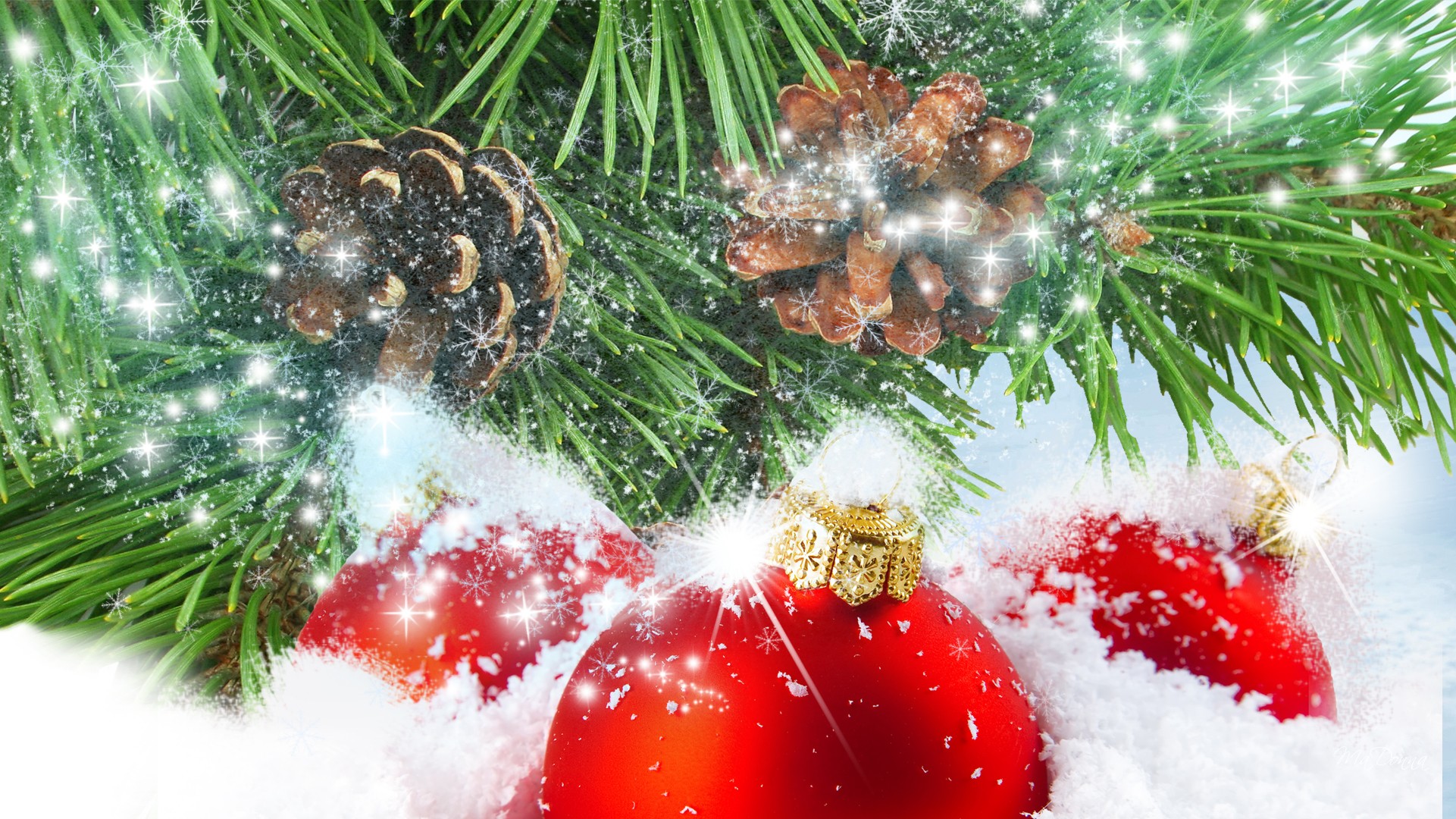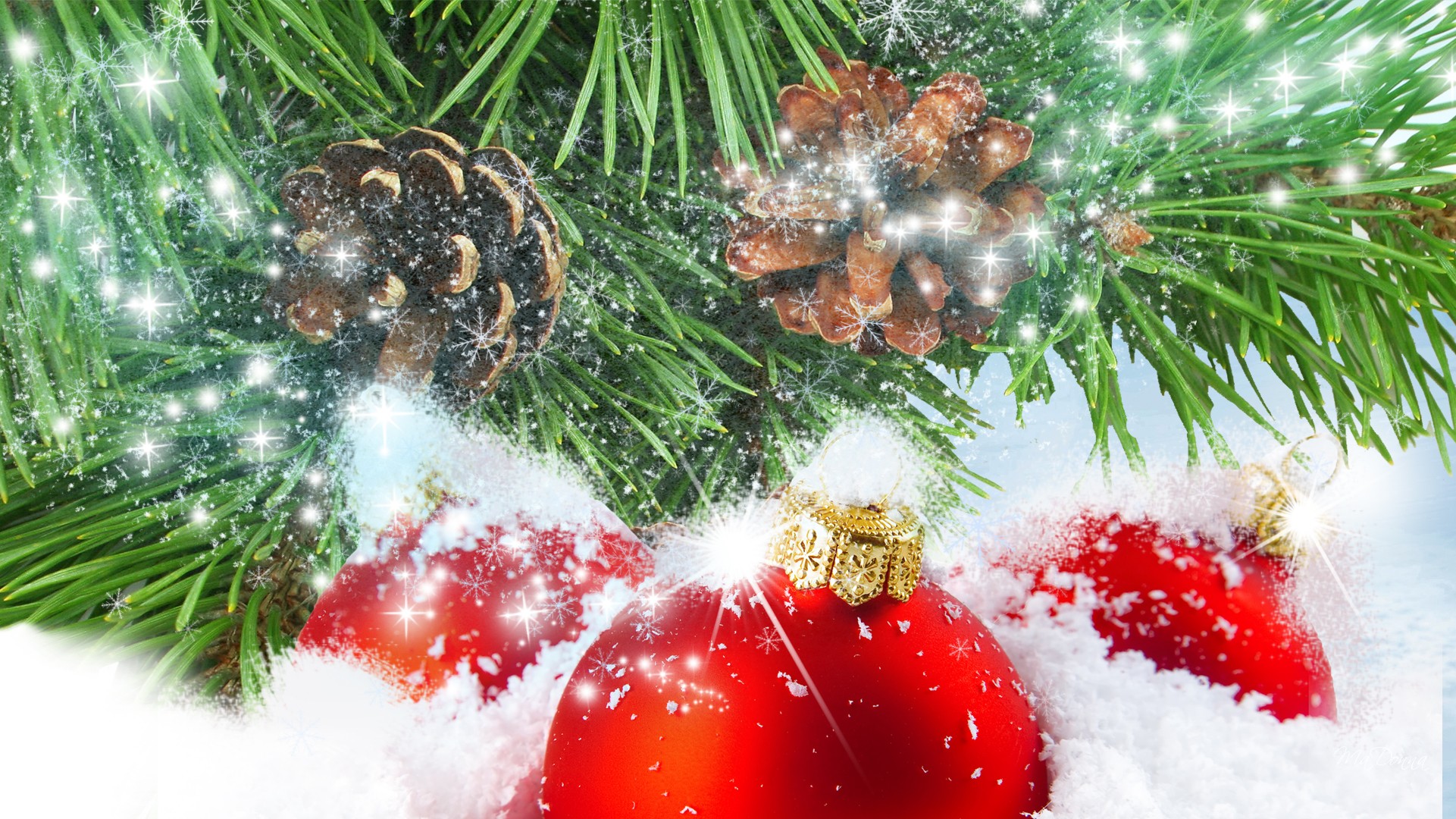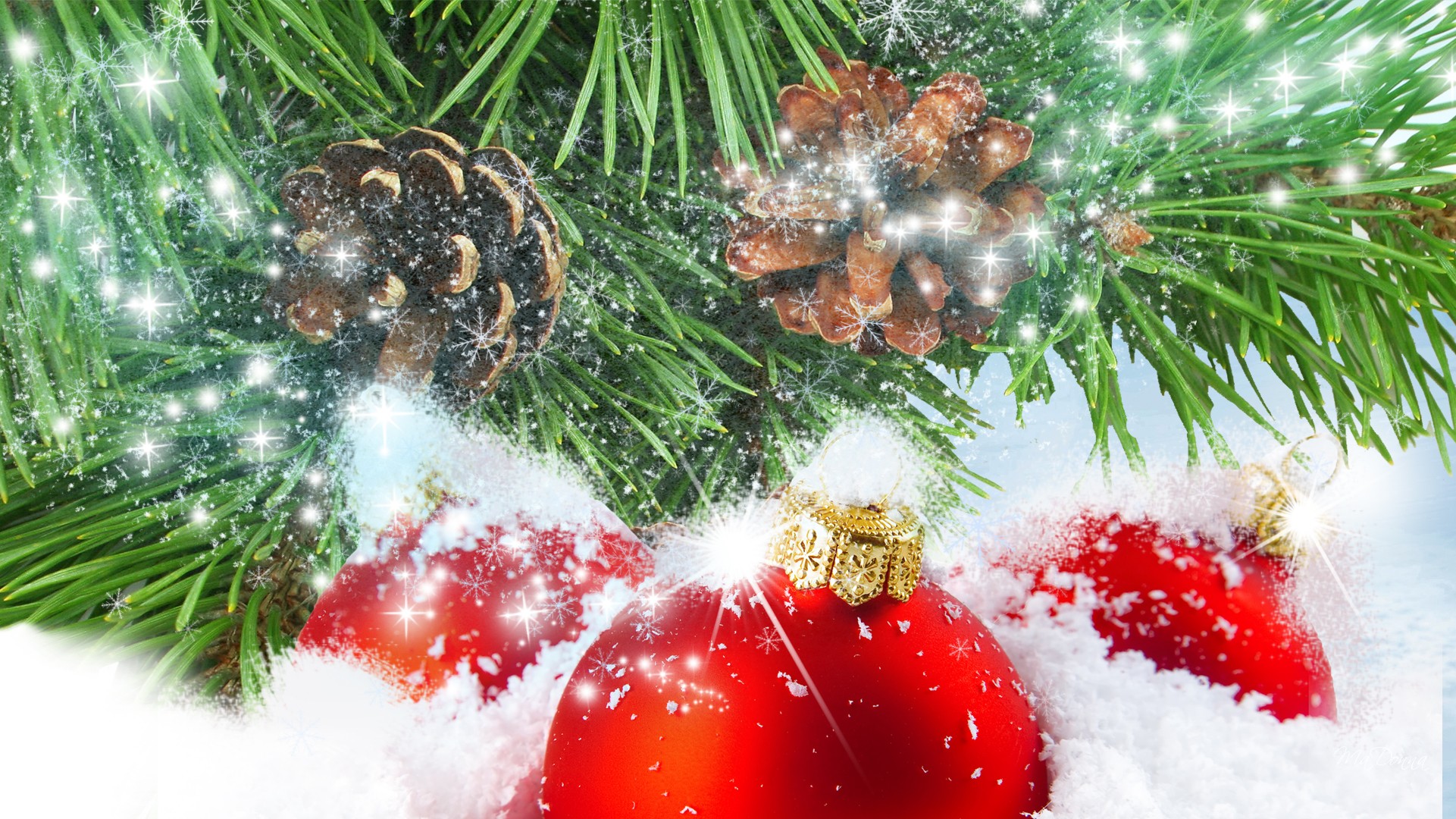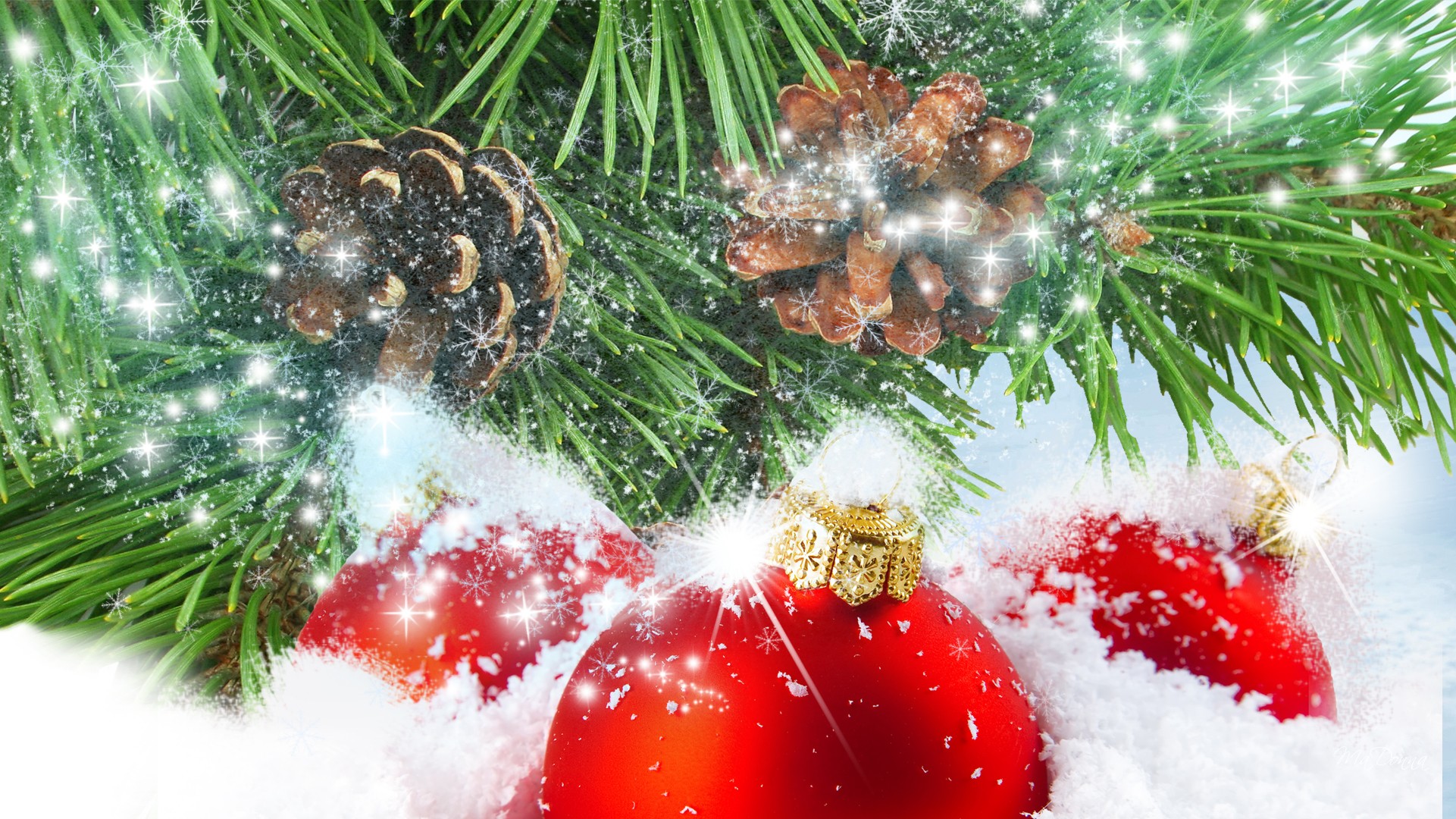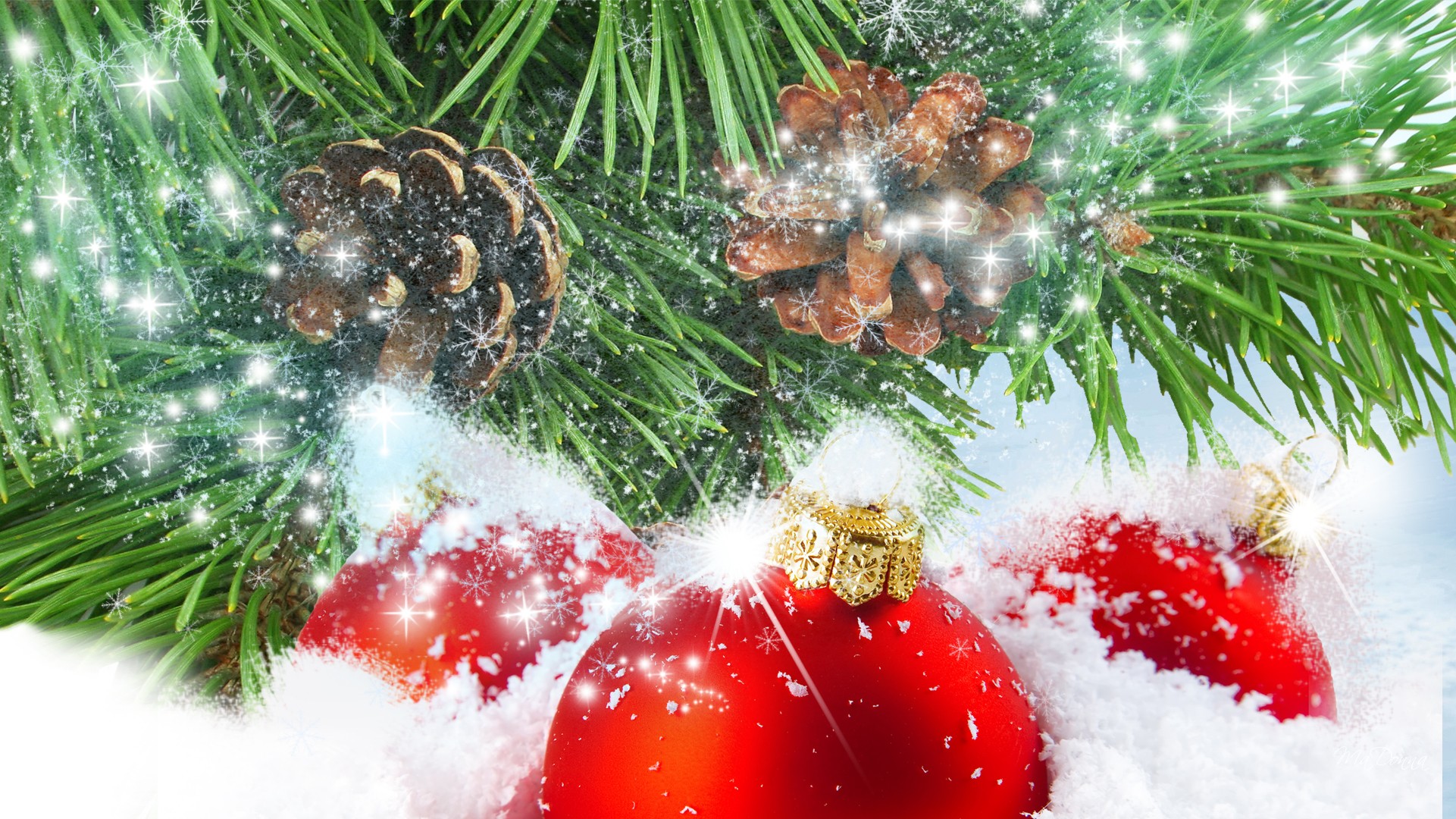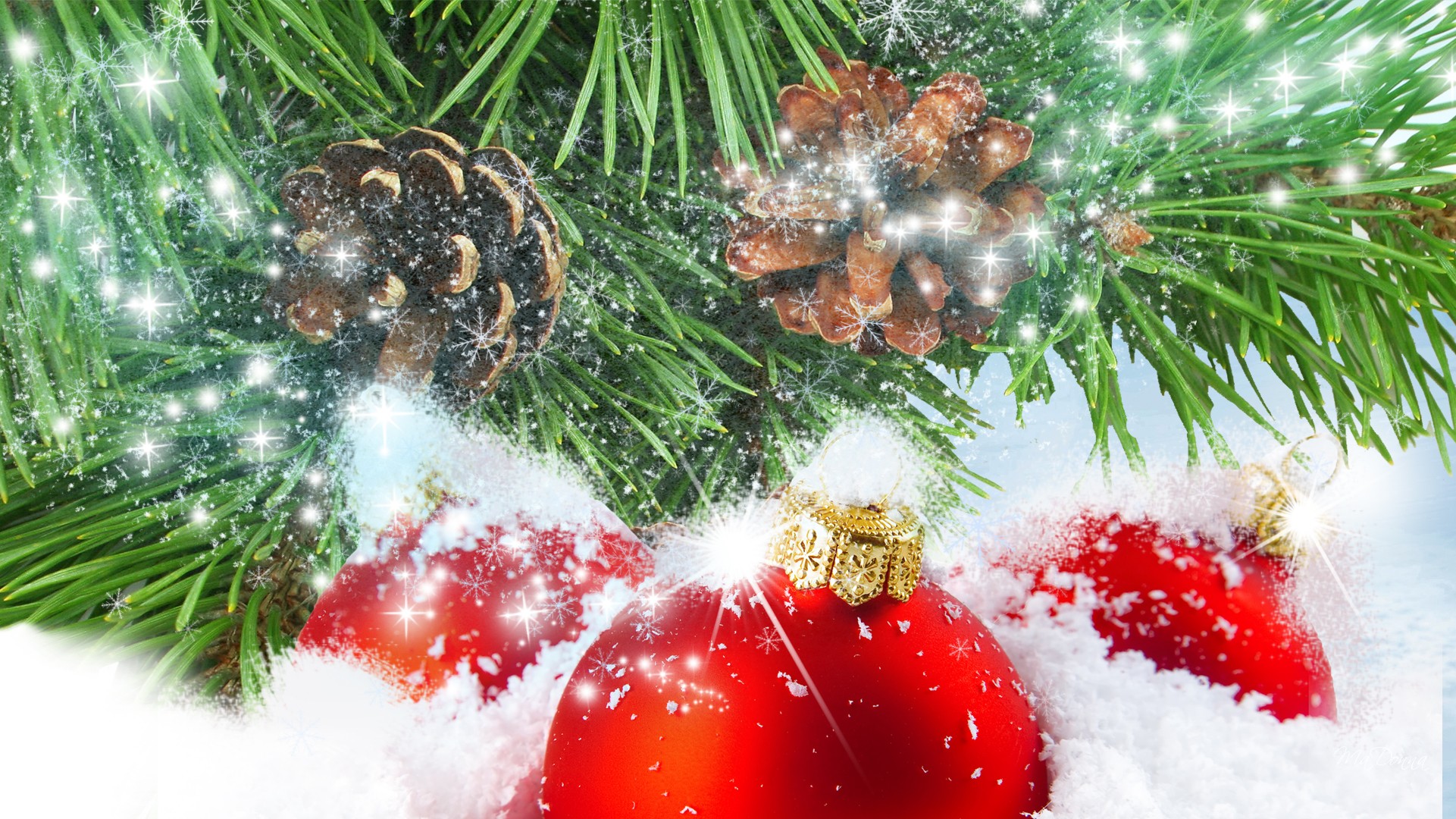 Kingsland Homestead: Built c. 1785, Kingsland was occupied by five generations of the same family until the 1930s. In 1968, the house was moved from its original Flushing site to its current location. Home of the Queens Historical Society, we offer school programs, tours, & lectures to the public documenting the history of Queens. Join us for musical performances throughout the day, refreshments and a special holiday gift shop sale of local history books.
Voelker Orth Museum, Bird Sancturary & Victorian Garden: This house dates back to 1891. Purchased by an immigrant who published German-language newspapers, it was home to three generations of one Queens family. A special holiday make & take craft will be available for guests to join in on the fun!
Lewis H. Latimer House Museum: The house was constructed from 1887 to1889. Home of African-American inventor Lewis H. Latimer, he lived in this house from 1903 until his death in 1928. The son of fugitive slaves, he played a vital role in the development of the telephone and the Incandescent light bulb. Join us for house tours, holiday refreshments and a glass painting demonstration by one of our educators (free with Holiday House Tour admission).
The Friends Meeting House: This is the first house of worship in the village of Flushing and NYC's oldest structure in continuous use for religious purposes. It was built in 1694. The house will be open for tours all day - be sure to walk around the property and view the historic cemetery.
Flushing Town Hall: Built in 1862, it served as the cultural and political focal point of the village of Flushing. The building features a rich history that includes visits by dignitaries such as PT Barnum and Tom Thumb, operas, murder trials and even a jail cell. Frederick Douglass once spoke to the community from the portico. Now a performing and visual arts space, it is home to the Flushing Council on Culture and the Arts. Visitors can get some holiday shopping done at our Holiday Market with local fine-craft artisans selling thier wares!
The Bowne House: Built in 1661 by John Bowne, it is known for its connection to the principle of freedom of conscience in America. Bowne House, a city, state, and national landmark, was lived in by nine generations of the family. Though the museum has been closed since 1999 and is currently undergoing a $3 million restoration and preservation project, its parlor will be decorated for the holidays and open to visitors! Also, pending completion of the current restoration work, visitors may be treated to a preview of the newly redone kitchen and more of the grounds will be open!
The Louis Armstrong House Museum: Built in 1910, it is a National Historic Landmark and NYC Landmark. Louis Armstrong and his wife Lucille purchased the house in 1943 and it became their permanent home. In keeping with Louis and Lucille's tradition, the house will be brightly decorated for the holidays. This season holiday house tours will feature rare audio clips from Louis's personal recordings. You will hear Louis's magical voice reading "Twas the Night Before Christmas, A Visit from St. Nicholas," along with other seasonal recordings.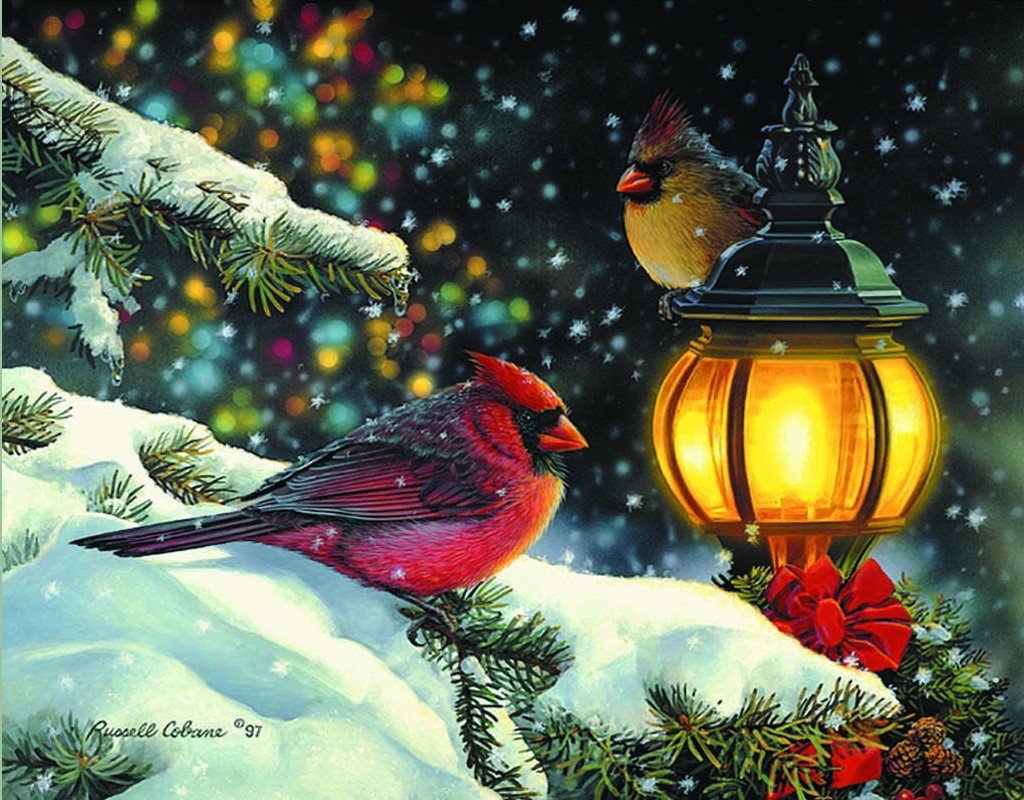 No refunds or ticket exchanges for any other event.
Organizer of Holiday Historic House Tour 2014
In an ever-changing borough that continues to undergo widespread development, the Queens Historical Society researches, records, and showcases issues that have had a profound impact on the history of Queens. As a repository of collections on the history of Queens and Long Island, the Society documents, preserves, and presents rich and diverse aspects of the history of the Borough of Queens for the education and enlightenment of its more than two million people.
The Queens Historical Society is located in the Historic Kingsland Homestead at Weeping Beech Park.
143-35 37th Avenue, Flushing, NY 11354
(718) 939-0647 ext 14