Holiday Heroes is full of surprises this season - Get ready to be delighted!
About this event
Celebrate this season of giving with an event that brings the joy of the holidays to you, your family, and to hundreds of other Bay Area children and their families who need a little help to make this season magical.
Join Holiday Heroes as we take guests inside Oracle Park to share a sleigh full of magical events and activities. For those who would rather enjoy the festivities from the comfort of their homes, families can gather 'round their Holiday Heroes Wonder Boxes and enjoy the wonder of the holiday season!
When: Tuesday, December 7, 2021 at 5:30 PM
Where: There's no place like Oracle Park for the holidays (health regulations permitting)*
Attire: Festive holiday attire
Who: 12 and over vaccinated guests and under 12 accompanied by a vaccinated adult
(Kiddos can receive Wonder or Be-A-Hero boxes at their homes if preferred.)
Why: To make spirits bright while raising funds for underserved children and their families
We will also be presenting our 2021 Inspiration and Community Philanthropy Awards.
Holiday Heroes festivities will include:
A sneak peek at Oracle Park's hidden mysteries
Guaranteed visions of sugarplums with celebrity athletes
Team Mascots
VIP (Very Inspirational Person) experiences
*Many more seasonal surprises!
So how do you get in on the festive fun of Holiday Heroes?
You can experience the magic of Holiday Heroes in person at Oracle Park or order your own Wonder Box. You can also have the chance to sponsor an underserved child's attendance at Holiday Heroes or donate Be-A-Hero Box(es) to a child/family in need so they can share in the magic this holiday season.
Whether you attend the event or experience the festivities with your box, expect to be surprised and delighted - and enjoy some holiday spirit! Donated Be-A- Hero boxes will also contain essential items and gift cards to make the season bright for underserved children and their families.
Our 2021 goal is to bring joy and to raise spirits for 300 underserved children either through delivery of Be-A-Hero boxes or their attendance at Holiday Heroes.
This Year's List of Beneficiaries will be announced soon.
We believe all kids deserve a chance to just be kids. We encourage youth to laugh hard, grow tall, and dream big through access to sports, after school programs, health care services, and exceptional experiences.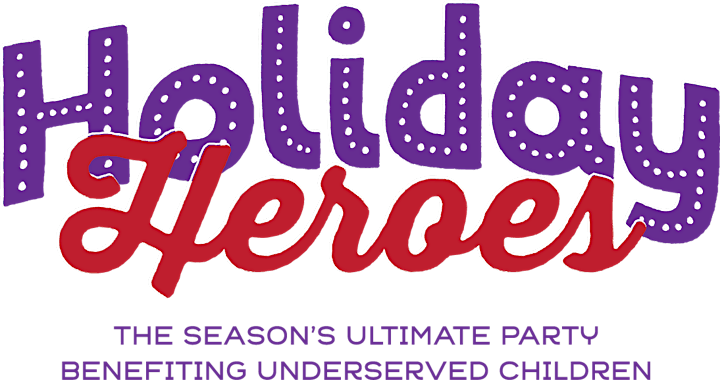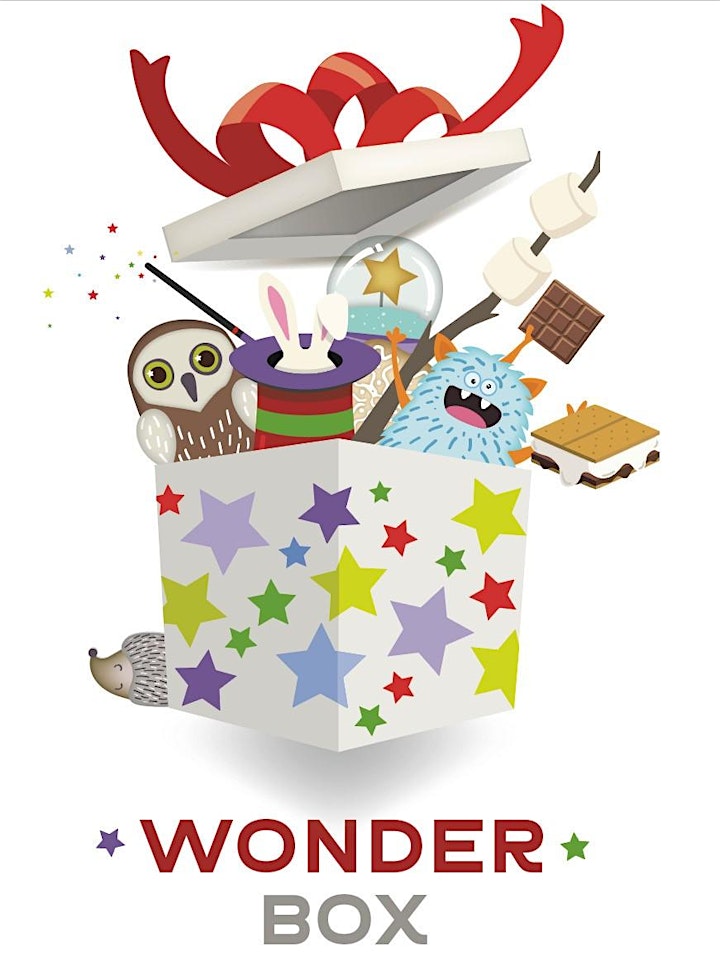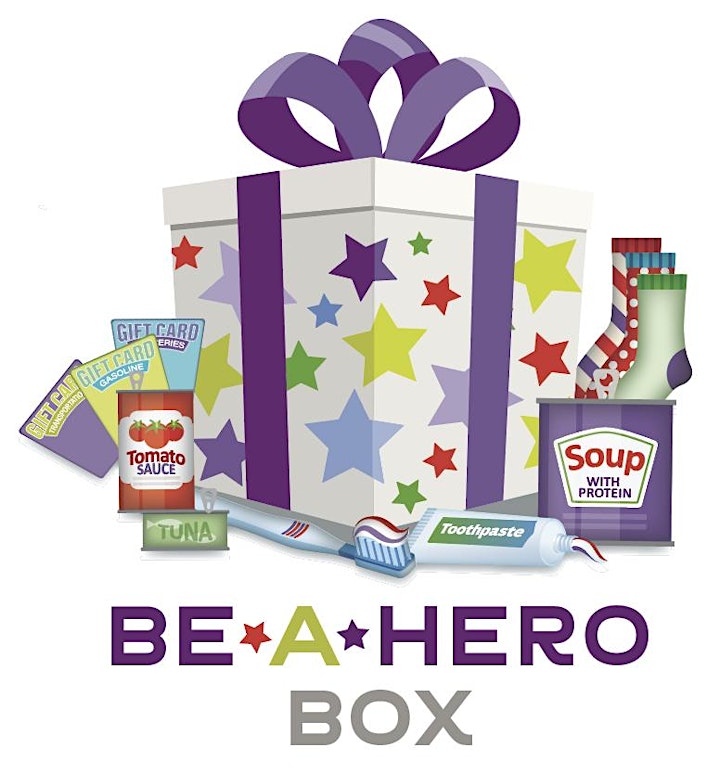 Organizer of Holiday Heroes 2021a
Wender Weis Foundation for Children's mission is to create moments of wonder that spark a lifetime of possibilities. In 2019, we celebrated our 25th anniversary of the Foundation and 10th anniversary of Holiday Heroes. We are so honored to continue to host events for underserved children and their families in the community through Holiday Heroes, Children's Champions, Spark Wonder and more.