Holiday Heroes 2015

Monday, December 7, 2015 from 5:45 PM to 8:30 PM (PST)
Event Details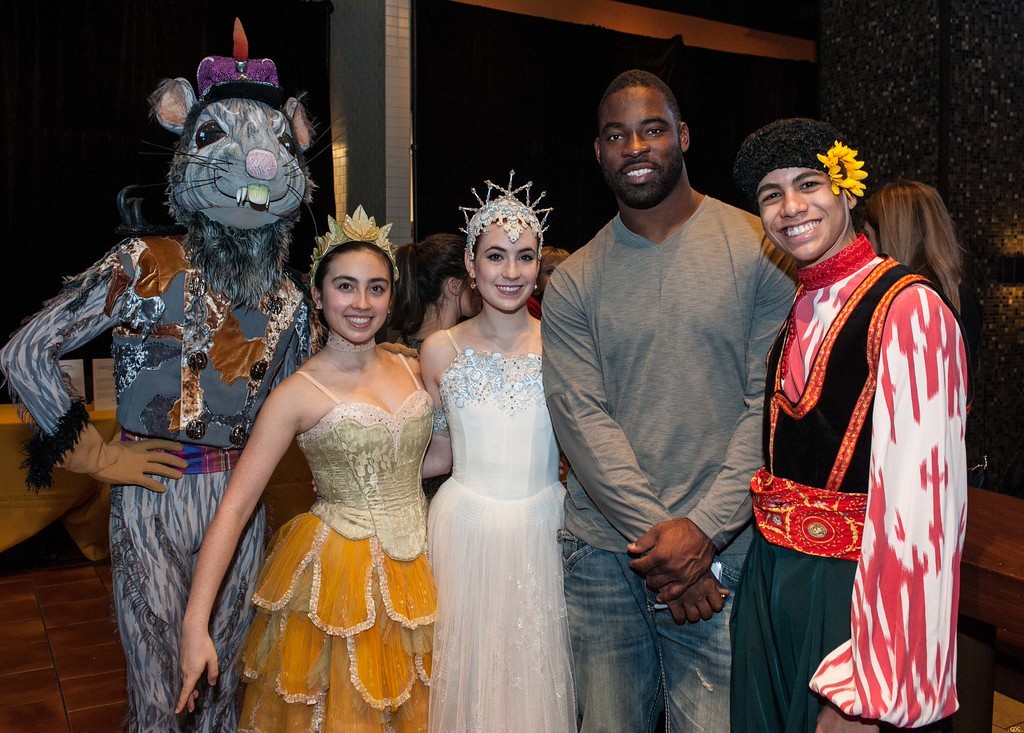 The Wender Weis Foundation for Children is thrilled to present the sixth annual Holiday Heroes. Our event is being held on Monday, December 7, 2015 at AT&T Park, home of the 2010, 2012 AND 2014 World Series Champion, San Francisco Giants. We will turn the Club Level at AT&T into a holiday wonderland for families, children, and more than 300 underserved children and their families. Holiday Heroes endeavors to connect at-risk children with professional athletes with the goal of providing the recipient children with hope & direction.
A special invitation-only VIP Reception takes place from 4:30 - 6:00 PM, ON THE FIELD at AT&T Park (weather-permitting). There will be also early entry to the Batting Tunnels and Dugout, as well as to the event itself.  S'mores on the field and special VIP-only children's activities and special wine and appetizers will be part of the VIP portion only. Also, the Larry O'Brien Golden State Warriors trophy will only be available during the VIP festivities.

For our sponsor heroes at $3000 and higher, we will have access to the newly remodeled Giants Clubhouse.

During the main reception, there will be a photo opportunity with the 2010, 2012, and 2014 Giants World Series trophes.
We are thrilled to announce our 2015 Inspiration Award Recipients - Kristi Yamaguchi and Bret Hedican. A partial list of Celebrity Heroes scheduled to attend include SF 49ers Carlos Hyde, Michael Wilhoite, and Shayne Skov, Oakland Raiders, Justin Tuck, and US Olympic Skiier, Jonny Moseley. (We cannot guarantee the appearance of any particular athlete). Mascots participating include Lou Seal (Giants), Sourdough Sam (49ers), S.J. Sharkie (Sharks), Stomper (A's), Oski (Cal), and Q (Earthquakes). The San Francisco 49ers Gold Rush cheerleaders will also be attendance.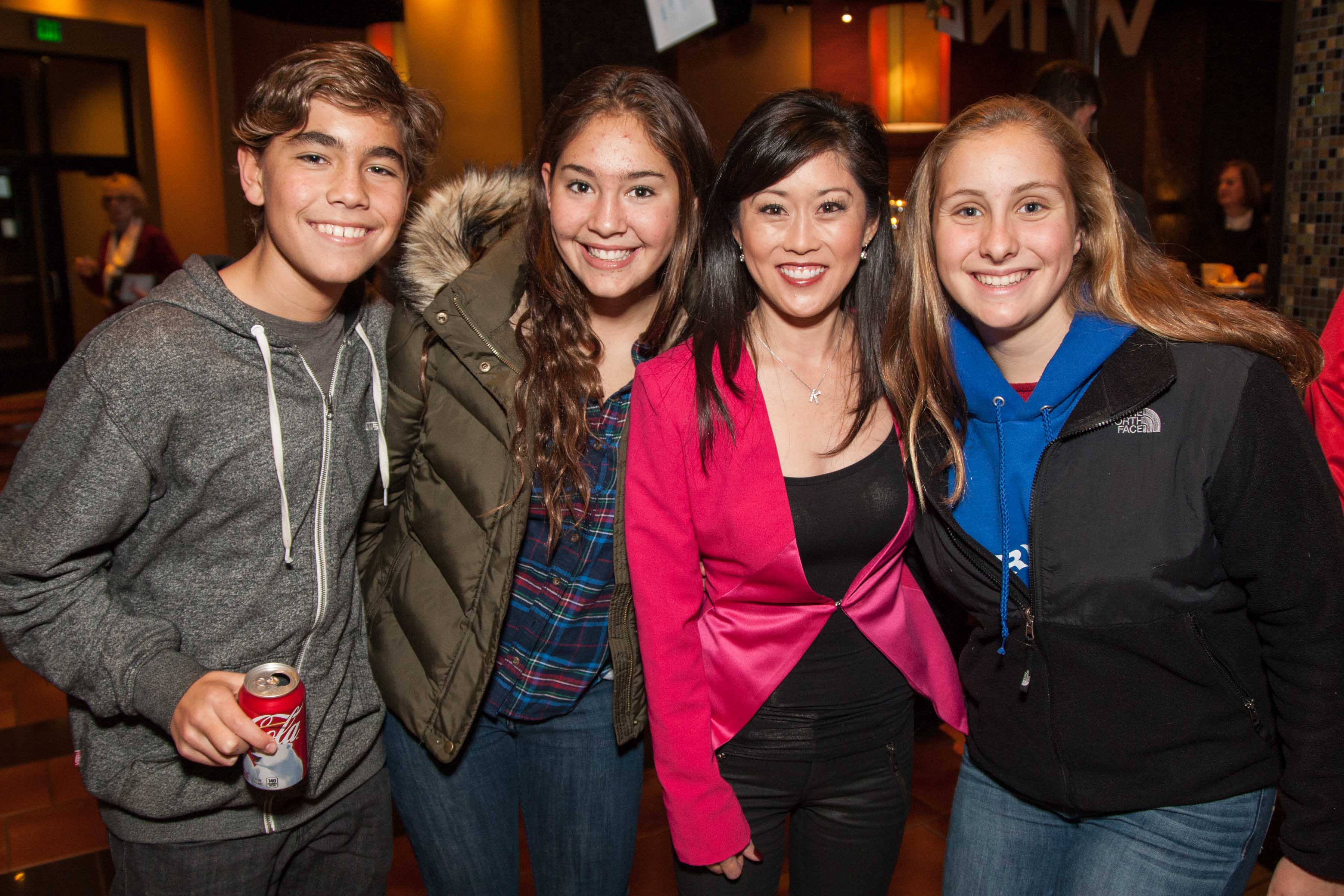 Our event beneficiaries include the Giants Community Fund, the 49ers Foundation, Warriors Community Foundation, Always Dream Foundation, Sharks Foundation, San Jose Earthquakes Community Fund, Fit Kids Foundation, and Charlotte and Gwenyth Gray Foundation.

In addition to raising funds for at-risk children, Holiday Heroes is an interactive, family-friendly evening. There will be cookie decorating, face painting, video games by Arcade Party!, a photo booth, teddy bear stuffing & holiday arts & crafts.There will also be access to the batting tunnels and dugouts. A photo opportunity with the 2010, 2012, and 2014 World Series trophies! There will be buffet food and drinks for kids of all ages as well as an AMAZING silent auction filled with trips, hotels, restaurants, family activities, and sports memorabilia & experiences. It will be a ginger-snappin', jolly time!
Organizer
Wender Weis Foundation for Children
Wender Weis Foundation for Children's mission is to improve children's self-esteem and self-confidence. We strive to do this by funding existing programs, and creating new programs, that provide children living in underserved communities with the gift of encouragement and self-confidence. When children believe in themselves and have others believe in them, they are able to develop the emotional, social, and physical skills that allow them to lead healthy, motivated, and inspired lives.