Description
Celebrate the Holiday season with a cappella harmony!
We'll be ready to ring in the season with you for our exclusive matinee show with several special guest chorus' and quartets to fill the afternoon with cheer!

Our matinee show starts at 3pm featuring:
A Cappella Texas!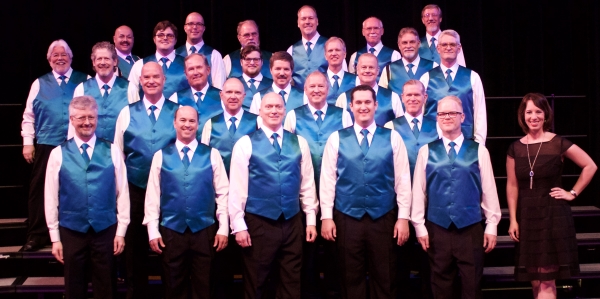 A Cappella Unlimited!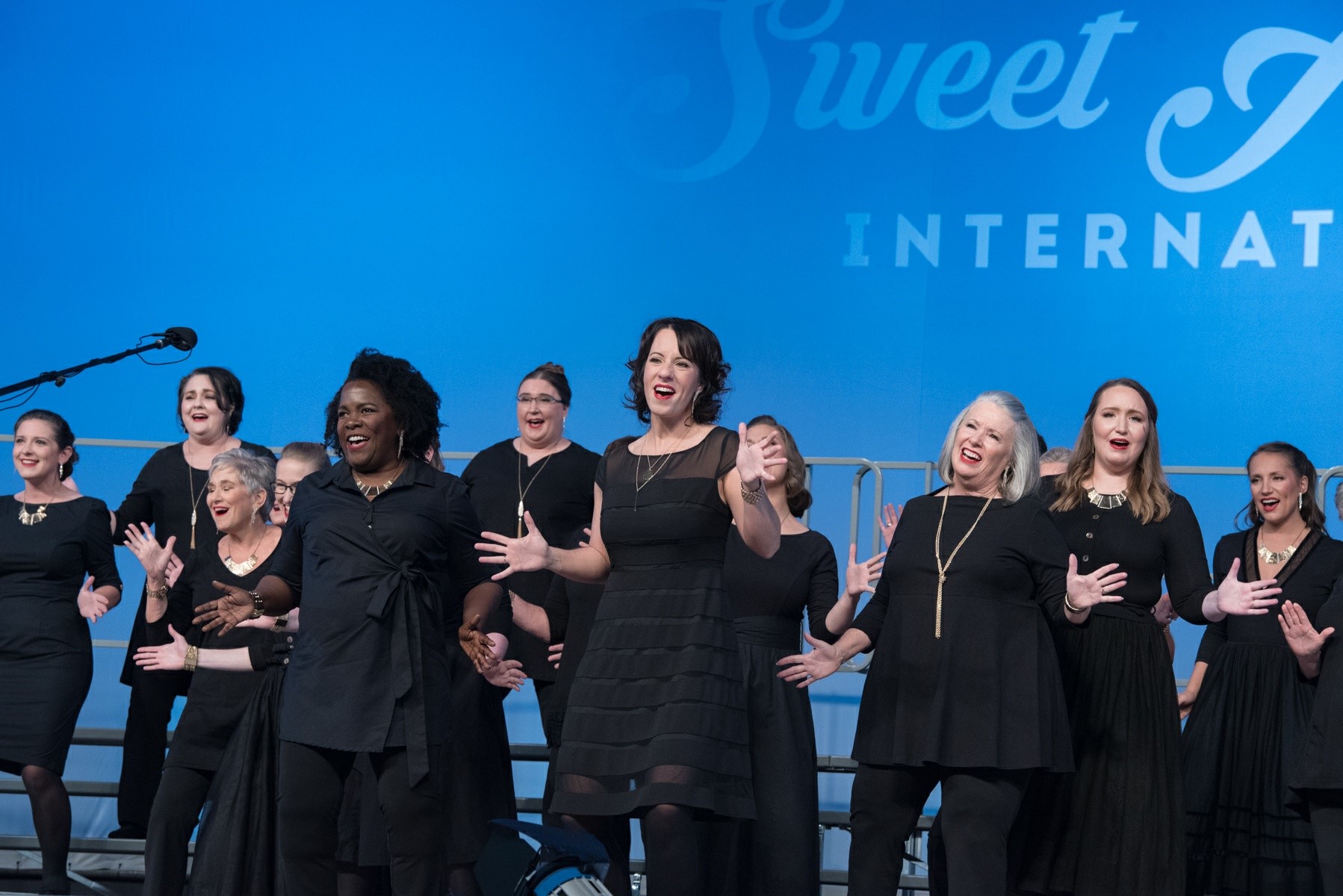 Along with Hill Country Youth Choir, Saving Grace Quartet and more!
We will have plenty for you to celebrate with a raffle, refreshments and some incredible harmony as we bring in the season of cheer!
Get your tickets today!