About this Event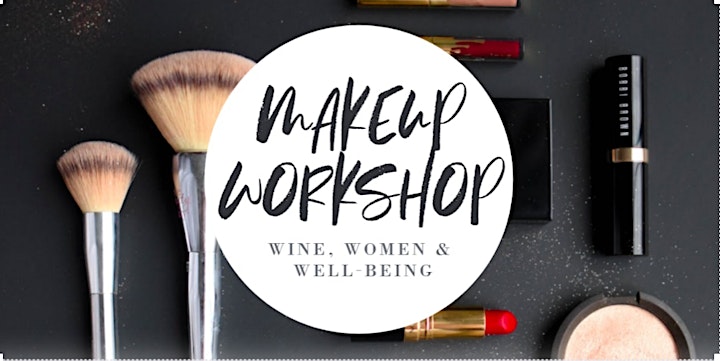 Preet is our makeup artist for the night and will be bringing us all her tips, tricks and demos!
Come with your base makeup, or however little makeup you feel comfortable wearing(because no one likes feeling naked), bring along your makeup bag with your favourite products and a handheld mirror, or the inside of a compact will do in a pinch.
Preet will help us learn to contour and shadow like a pro, perfect our go-to, and our glam looks!
We'll be starting at 7pm sharp with brows and smokey eyes.
At about 7:45 we'll move to contouring, lips, questions and tips.
Then there will be time for chatting and connecting over a glass (or two) of wine at the end of the event when we're all glammed up, feeling like the best version of our fabulous selves!
Don't forget to bring your own makeup and brushes. Preet will be doing demos on different ladies who wish to volunteer, as she teaches us how to perfect these looks ourselves.
Grab your bestie and make this your Christmas date, or head over on your own and meet some new, fabulous ladies!
You'll be ready to rock the holidays when we're done with you!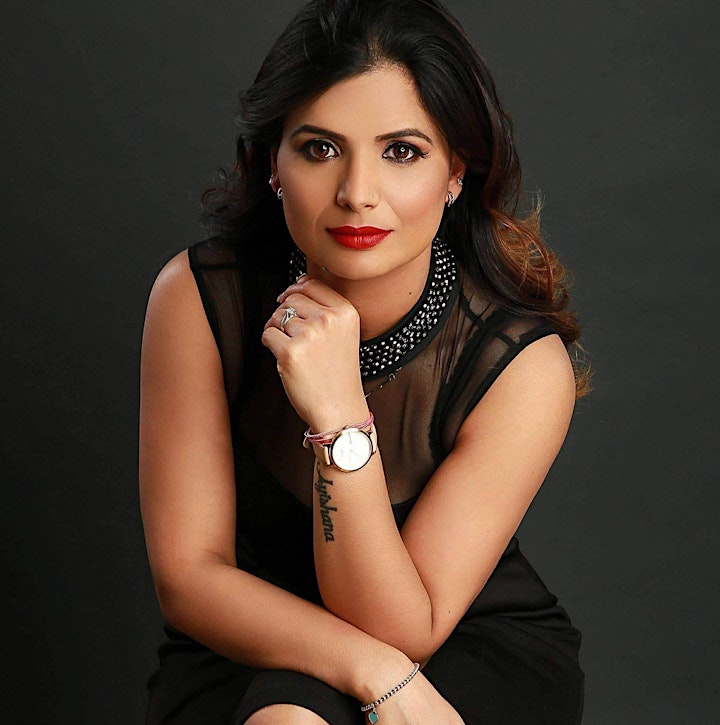 Preet is the owner of Studio150. She's a Momma of two whose world revolves around her little family. She provides beauty and aesthetics services in Airdrie and surrounding area and constantly strives to learn and expand her knowledge in the industry.
---
We encourage everyone to enjoy themselves, but please drink responsibly. If you've had too much to drink, don't drive.
*PLEASE NOTE*
By registering for our event you're agreeing to be photographed and be included in our mailing list. But don't worry, we don't spam and only post the nice pictures of our women! If you're uncomfortable with this, please speak to someone in charge at the event and we'll make a note of it.