Experience the wonders of natural history by coming face-to-face with walking and roaring dinosaurs. A fully immersive educational show.
About this event
🦖 SEE THE SHOW EVERYONE IS ROARING ABOUT!!!
⏳ Tickets available will be limited, book now before they sell out!
🦕 Ladies and gentlemen, this is the show you've been waiting for! From the family-friendly organization, Jurassic Jungle, comes a one-of-a-kind dinosaur performance sure to bring wonder and amazement to children of all ages. Experience natural history like never before as dinosaurs come to life in Jurassic Jungle LIVE! Experience the wonders of natural history by coming face-to-face with walking and roaring dinosaurs in a fully immersive educational theatrical show that will deepen your love of Natural History and inspire your child's creativity.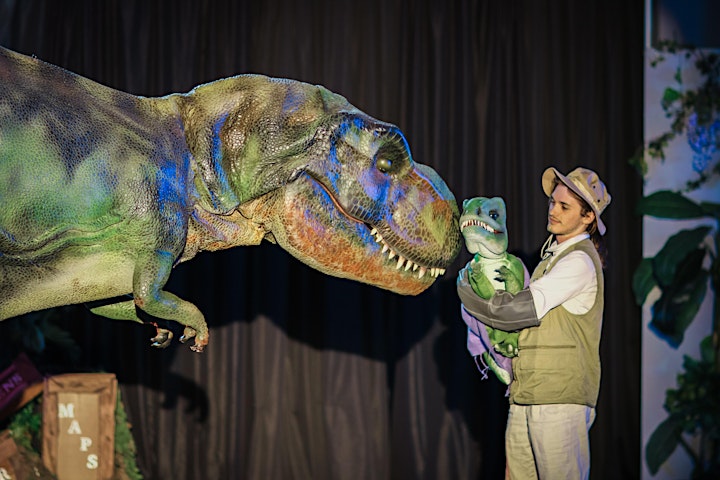 Our Show Features:
☄️ A 55-minute performance featuring realistic, walking, and roaring dinosaurs
☄️ Audience engagement and participation opportunities during the performance
☄️ A captivating story featuring the evil Professor Calamity and his attempts to steal various dinosaurs
☄️ Our team of passionate Dinosaur Conservationists is dedicated to making learning about Natural History fun and exciting
☄️ A fully immersive performance with lights, sounds, and spectacular décor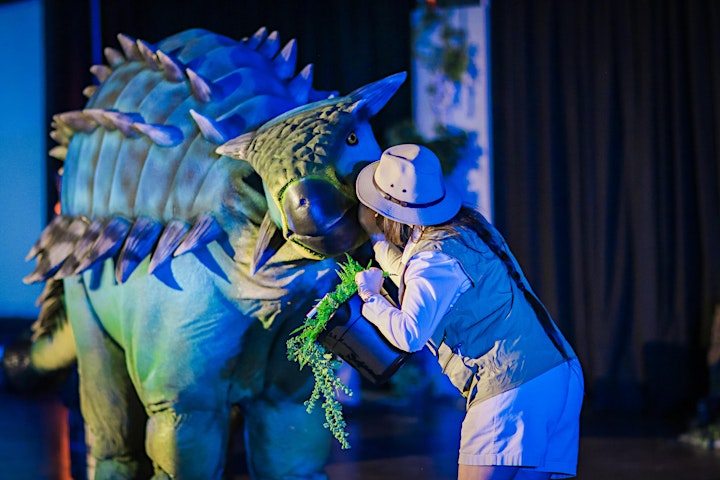 Shows will begin promptly at their listed start time. We recommend you arrive 30-45 minutes early to ensure you have enough time to take your seat before the start of the show.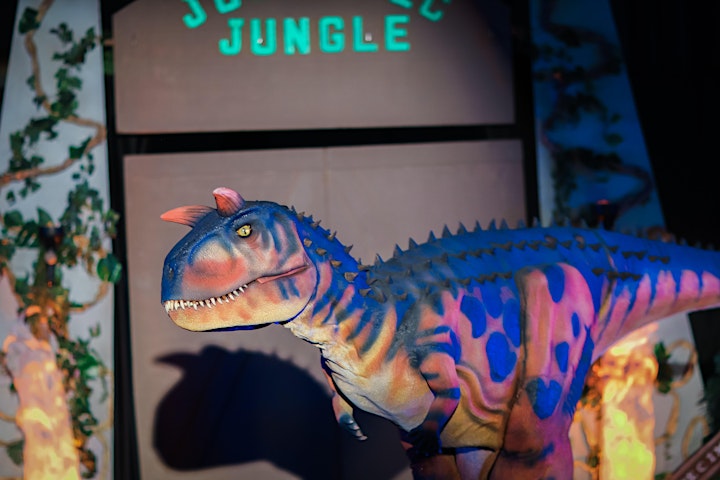 Reserve your tickets online now before they go extinct!
Tickets are available in General Admission and Front Row. Front Row tickets will have exclusive access to the seats right next to all the action! We recommend these seats for anyone interested in having various dinosaurs be up close and personal.
Tickets are subject to limited availability, we will be unable to sell seats over capacity.
At the door tickets will be available at a increased price of $25.99 each (plus taxes and fees).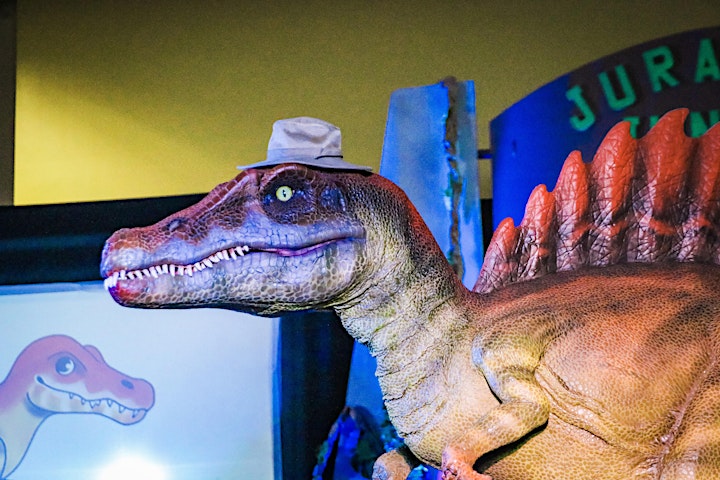 🎫 All guests that take up a seat will require a ticket for the show. Infants that will be held are free.
🦕 Sponsorship packages are available, please contact jurassicjungleshow@gmail.com for details.
🚫 Tickets are non-transferable and non-refundable.
Organizer of Holiday FL Jurassic Jungle LIVE