Description
Holiday Elevator Pitch Party
Pitching is an important part of sales and marketing of any business, but especially for startups. At this holiday party event, we will break in the middle to allow pre-registered entrepreneurs to pitch their startup or idea. You can be anywhere in the entrepreneurial process. Each pitch is 1 minute "elevator-style" pitch (with a buzzer), followed by 3 questions from the audience. No slides are allowed, but feel free to bring marketing flyers to hand out.
Elevator Pitch Format Hints:
Answer the question, "What do you do?"
A great response begins with: "We help ___________________ (customer)", then continues with a short, clear statement of what you do to help your customer. Follow with a statement of what you believe your customer to need or want (to solve the problem). Add some more detail on how you solve the problem.
Here's a good exercise: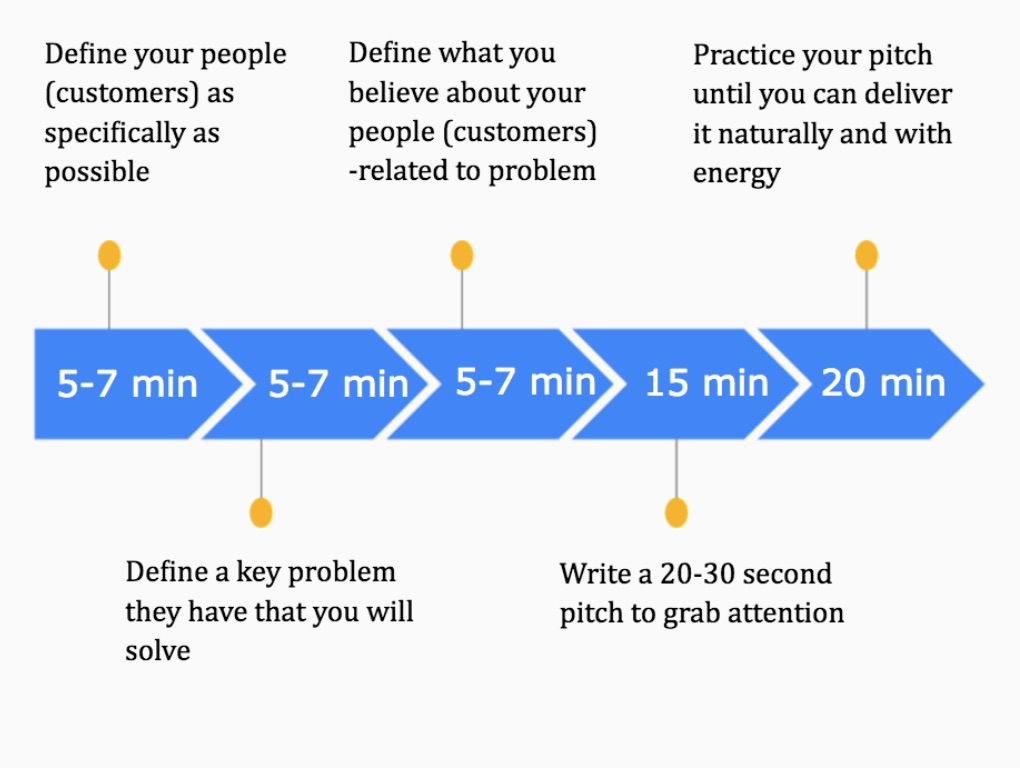 Audience favorite gets a cash prize!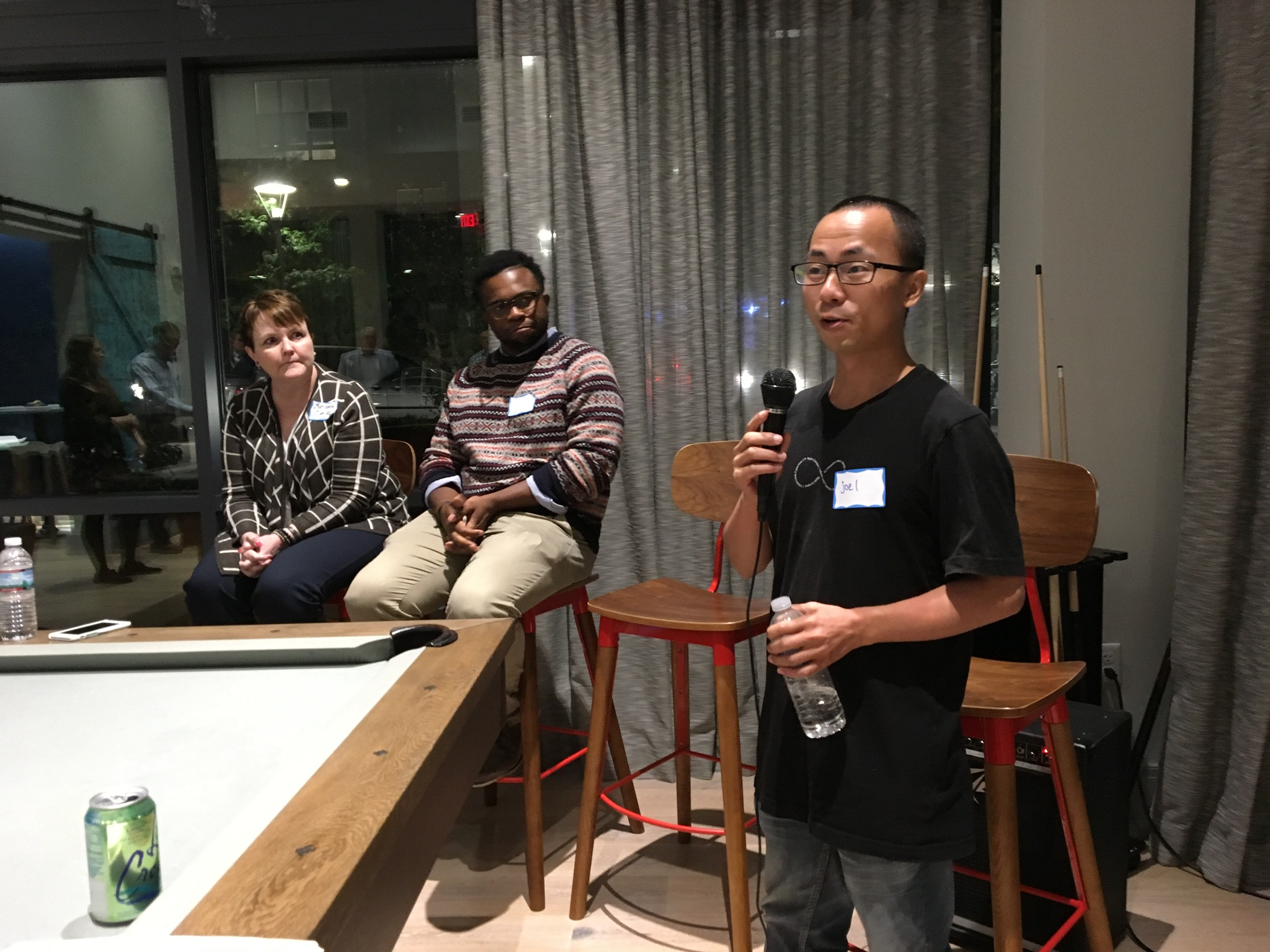 Please check out our sponsors below!
AGENDA
6:30-7:00 Networking, Food and Drink
7:00-7:45 Startup Quick Pitches (1 minute pitch + 3 questions)
Startup Pitches

AR Analytics - Mohit Juneja
Here With You, Inc. - Madeline Robertson
Point Motion - Kevin Clark
ARTISANBAZZARTS - Amine Mounir
VIsionCare IMMAD - Denise Valenti
Pivotal Aero - Quincy Sammy
SeeDepth - Christine Perkett
Postalytics - Dennis Kelly
GetWelAI - Subhankar Ray
Non-Startup Pitches
Termco Co. - Paul Cox
SMS Consulting - Bill Scher
CFO Consulting - Michael McEachern
GNA Associates - Al Cacciatore
Special Pitch
Build Boston - Katie Quigley Mellor
7:45-8:30 More Networking
We are an inclusive, collaborative organization. Entrepreneurship of today is built on collaboration and inclusivity. As more and more founders realize that we benefit much more from working together and celebrating differences, the ecosystems evolve. The world is becoming more globalized and interconnected, which means, more than ever, it's critical for us to be inclusive, diverse and collaborative.
Statement on Diversity
Diversity means men, women, the young, the old, people of different racial backgrounds, religions, and sexual preferences, people with disabilities and virtually anyone who may be excluded for being fundamentally the person they are. We can learn from others. As long as someone wants to be included in the community, we welcome them.
The South Shore is becoming more diverse, as people from all walks of life from within Boston spread southward and people from other areas bypass the city and move into the suburban areas.
To better understand the importance of diversity and to celebrate an inclusive innovation community, we are hosting a panel discussion and networking event to explore entrepreneurial challenges, obstacles and success stories.
Please share this event and our sponsors on social media!
Whoever you are, you are welcome, including:
an entrepreneur

someone working at a startup

someone with an idea

a friend of a startup

someone creative to do things differently

someone curious to discover and learn

someone determined to make a difference
Startups are a lot of hard work. Let's get together to make it easier through collaboration and openness.
---
Bring friends. Spread the word.
Where?
West of Chestnut Apartments, 21 Chestnut Street, Quincy Center. FREE Parking is on street or in a lot off Hancock St near The Fours.
---


Thanks to our Sponsors!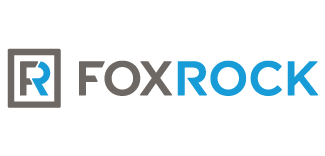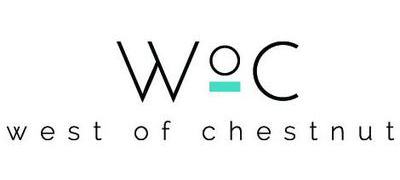 ---


Take the Survey to Show Your Support for Entrepreneurship
https://goo.gl/forms/KkEkpnQhqvY3jj6t2
If you are innovative or entrepreneurial, this is the place to come!
Follow us at:
http://twitter.com/SouthShoreInno
https://www.facebook.com/SouthShoreInnovation
http://www.youtube.com/channel/UCBvZPlltXiYVBciMu3v4e9Q
Contact us for more info:
Eric Braun or Stephanie Creech
info@ssinnovation.com
781-982-9555