Description
The Chicas have been consistently volunteering at the Sacramento Children's Home Crisis Nursery Program for the past few years. They do wonderful work with limited resources. This holiday season, with your tax-deductible donation you will help Chicas in supplying the Crisis Nursery with their Wish List items.
With your tax-deductible donation, we will purchase specific items that they use consistently throughout the year for taking care of the children. We are also collecting Gift cards: Walmart, Target, Raley's, Costco & Safeway.
Join us on Dec. 11, 5-7pm, at Ten Ten Room in downtown Sacramento for Mistletoe & Martinis, a Holiday Social with Chicas Latinas + Sac Crisis Nursery Donation Drop-Off. This happy hour social will be co-ed, come one and come all!
Donations must be made by Dec 14, 2018 - Contact us via email: committees@chicaslatinasdesacramento.org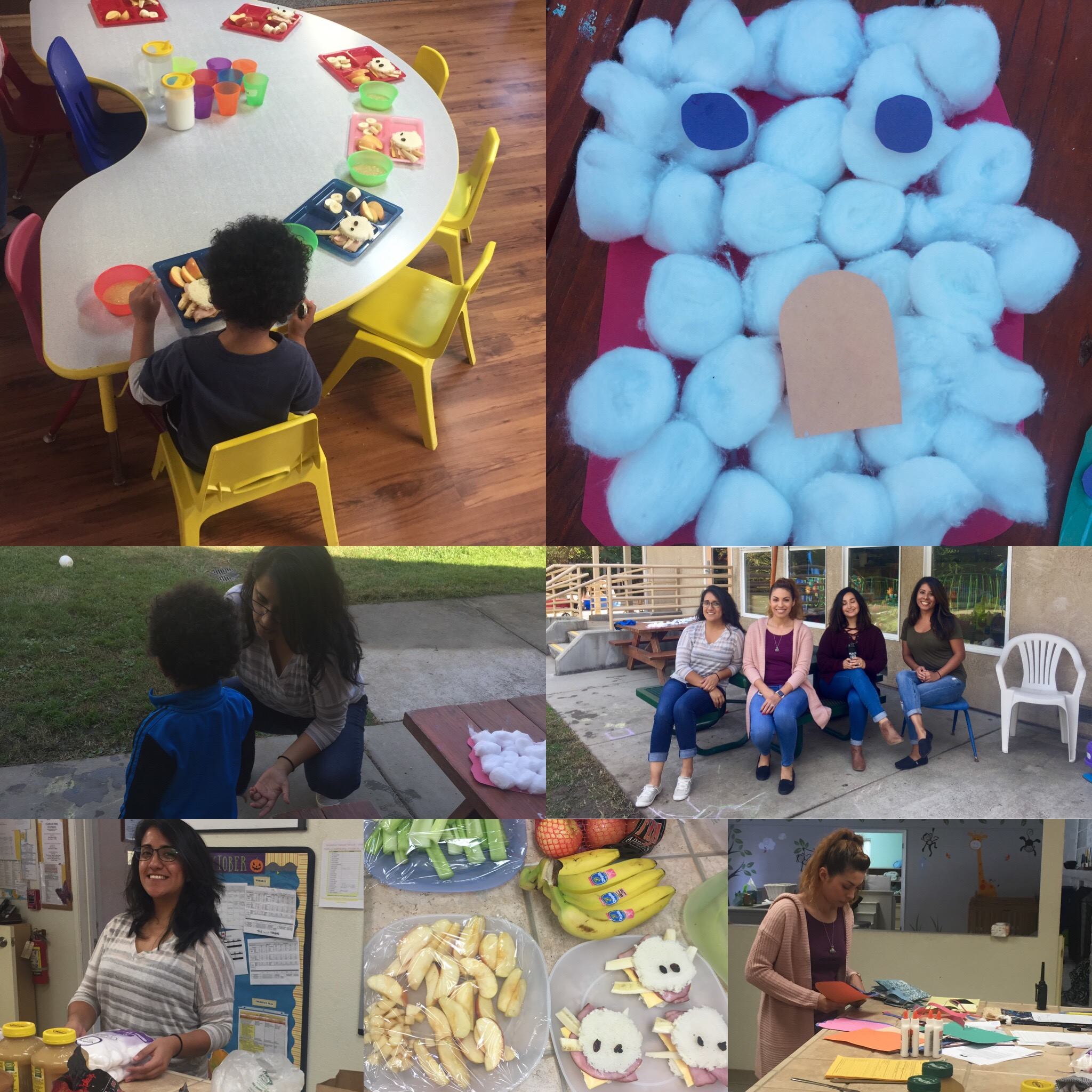 Chicas hosting a spooky Sacramento Crisis Nursery event complete with ghoulish treats and activities.
The Crisis Nursery provides overnight care and emergency childcare for families with children ages 0-5 who are in an overwhelming crisis situation. While the children are in our care, all their needs are provided for by the Crisis Nursery: healthy food, clothes, hygiene items, fun activities. Activities for the children are creative and interactive. Your donations help us maintain supplies that are needed daily for these activities for the children. Thank you!
HAPPY HOLIDAYS!
Tax ID: 46-1048619