Your Destination for Inspiration! 20% Off ALL THINGS HOLIDAY and Special Door Prize Offers for RSVP'd Guests Only
About this Event
Look no further for your pre-Holiday boost of cheer and seasonal inspiration!
Fresh Holiday greens, trees and accents have arrived! Wander through our winter wonderland of displays and gather all the supplies you need to create a wonderland of your very own.
Take 20% off of All Things Holiday for these 3 days only. Special door prize offers available to pre-registered guests only!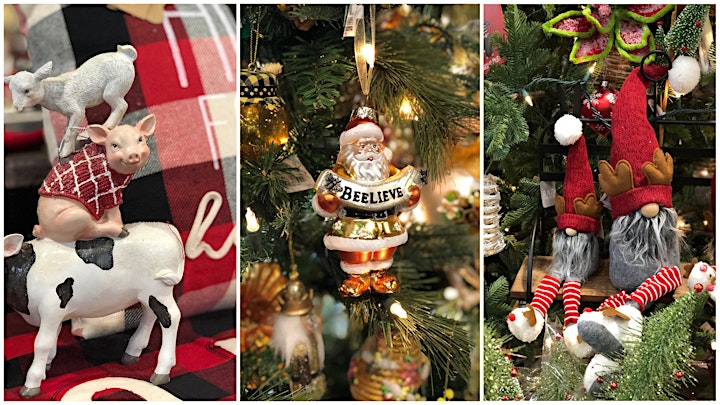 Browse our unique Holiday Home Collection and glean inspiration for your holiday tablescape.
Tuesday and Wednesday Only: Enjoy a demonstration by Lurvey professional designers and gather ideas using fresh greens and accents to decorate a porch or entryway at 2pm.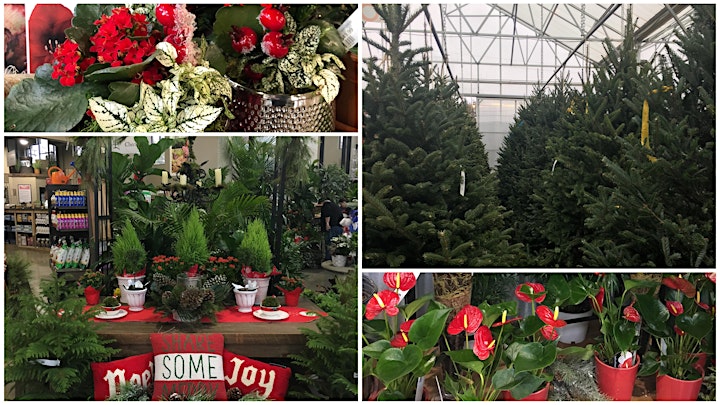 Fire pits will be blazing in our outdoor space from 4pm-6pm each day with S'mores fixin's individually packaged for some yummy family fun.
RSVP for one of 12 two hour time slots (limit 25), each with an raffle prize drawing pulled at the end of the session.
CATEGORIES: Special Events