This is a Hands on Cheese Making events that will teach you how to make quick cheeses that can be used as gifts for your holiday season
About this event
HOLIDAY CHEESE MAKING NIGHT!
Learn to make cheese & package Delectable Edible handmade gifts
Due to limited space this is a pre-paid event, no tickets will be sold at the door. 
Refund policy: Minimum 7 days prior to event for Class Fee, Eventbrite Fee not refundable.
Due to the Covid-19 at the moment we do NOT have a mandatory mask wearing policy. This can change depending on rules and regulation with the state. Although, we do ask to please make sure day of class you are free from fever or sickness.
Give the Gift of Cheese. How would you like to give the gift of cheese, something unique that everyone will love? A cheese wrapped in grape leaves or a jar full of flavored cheese bites? This Cheese making class will teach you how to make these cheeses that can be packaged and gifted especially for the holidays.
This is a beginner class that will last just over 2 hours. Each group of students, about 5 per group, will start with milk and finesse it over the course of the class into two types of cheeses that can be packaged as great holiday gifts. We will be introducing the enzyme rennet, which is used in cheese making to aid in the protein separation of the milk.  We will be adding flavors, spices and turning these cheeses into great gifts. We will be learning another "Surprise" cheese that requires a special culture that will create a creamy soft & flavorful cheese for your holiday cheese platter. You will walk away with a night of fun and your own copies of the recipes we made, and the knowledge to make your own cheese & handmade edible gifts at home. Drinks & food will be sold at this venue.
Venue:  Peacock Wine Bar, 1525 N. Gilbert Rd # C108, Gilbert, AZ 85234.  Dec 12, 2021 Sunday  5:00-7:00pm.
This is NOT a BYOB event.  Drinks and gratuity are NOT included in the ticket price.  Making the Cheese events are for Adults 21 and over and will contain adult drinking and language.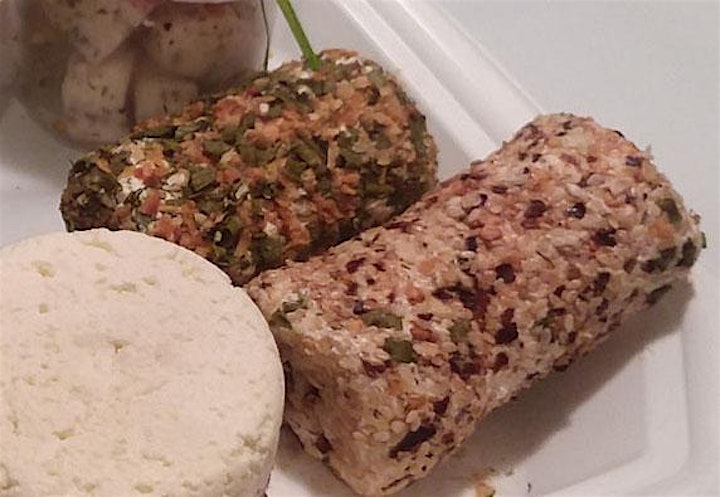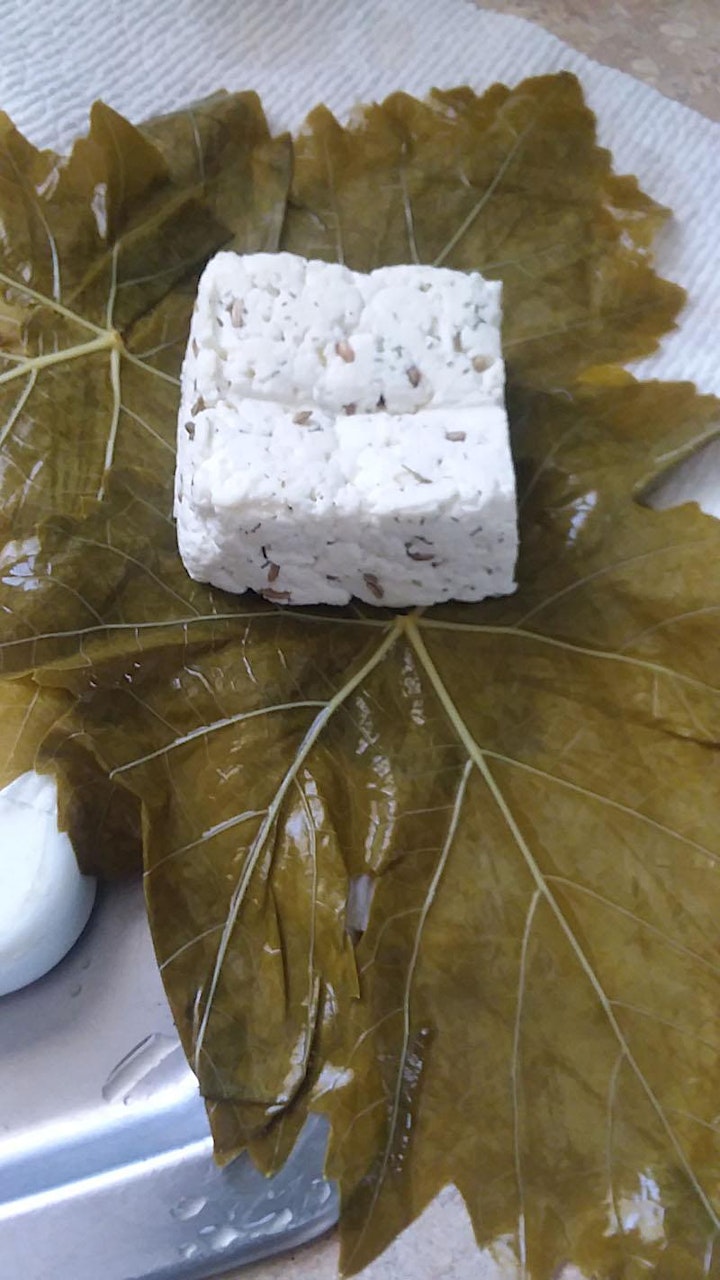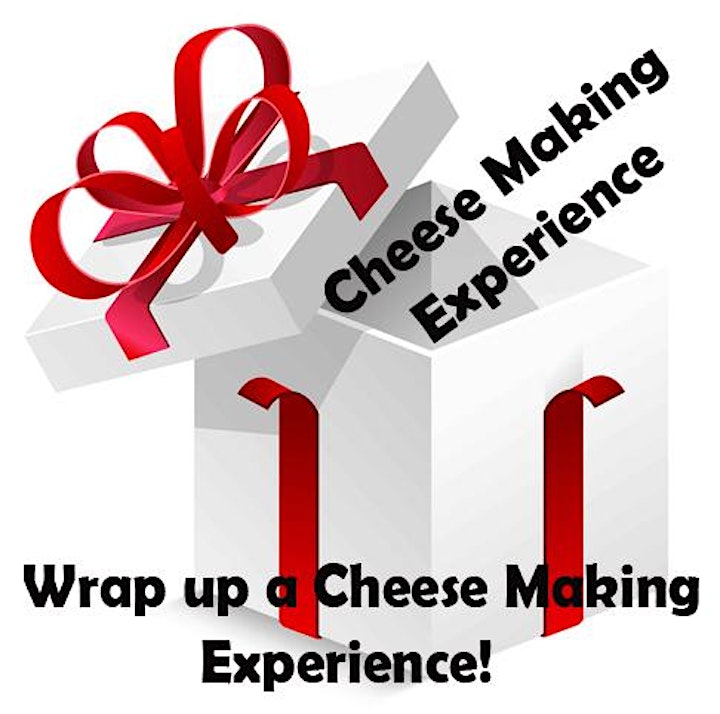 Organizer of HOLIDAY CHEESE MAKING - learn Hands on to make Edi
Its Cheese Night! Cheese making classes with wine and beer pairings. Need a night out or a unique date night experience, or celebrating a friends event?  Join us at a local restaurant or bar and enjoy an evening drinking and making cheese with friends.  If you want a more personal experience, bring us to your next event, home party, corporate event, or resort activity.  This is a great social activity as well as team building exercise.