Description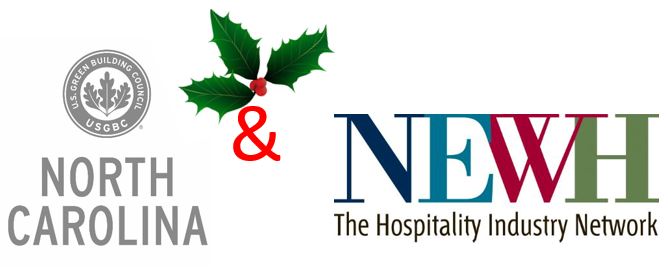 USGBC & NEWH partner with Concord Hospitality to welcome sponsors, members and volutunteers and other guest to come learn about the new AC Hotel in Raleigh NC. Attendees will also learn about volunteer opportunities available as we network with other members of the leadership group! Everyone welcome!

ABOUT THE HOTEL:
Concord Hospitality Enterprises and Kane Realty Corporation develop and operate North Carolina's first AC Hotel, a Marriott International lifestyle brand, in Raleigh's North Hills section.
The LEED Gold-certified hotel is equipped with architectural louver sunshades and light harvesting technology.Because the AC Hotel brand originated in Spain, there are touches of Spanish influence throughout.
The hotel's interiors are more masculine and contemporary. The guest bathrooms have a square toilet, and the hydration stations on each floor showcase the ice machines and filtered water faucets instead of hiding them at the back of the hallway. Come to learn more about this amazing hotel!

EVENT SPONSORS