Description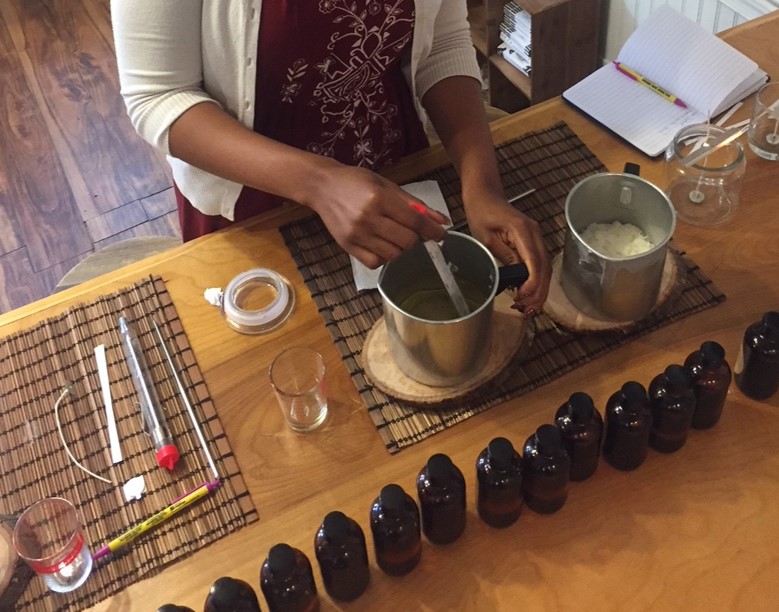 Still looking for that perfect holiday gift? Join www.loveandmake.com to learn how to make your very own essential oil scented soy candles. Experience why these handmade, natural products are great for the environment and make thoughtful gifts for yourself or those you hold near and dear.
We will guide each student on how to create your very own 9 oz soy candle. If you wish to give your candle away as a holiday gift, we will provide custom-fit boxes upon request. Each student will also walk away with a paraffin wax votive candle courtesy of Love & Make.
We would love for you to participate as a guest at our first large group workshop and are offering a low introductory price of $25.
2 hours of guided instruction including
Basic understanding of candle making process
Overview of candle color and fragrance selection
9 oz soy candle
Votive candle (our gift)
Each additional candle will be $10 each
Light refreshments
Looking forward to seeing you there!
Love & Make