Description
Join Us for an Evening of KOHLER Chocolates and Wine Pairing
We will be learning about how wine brings out the unique flavors within the KOHLER Original Recipe Chocolates.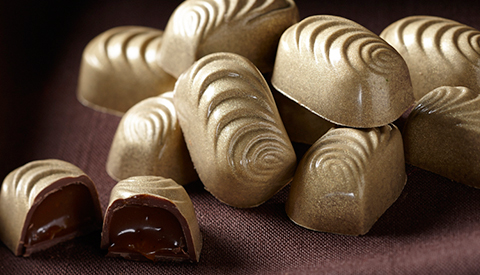 Come sip and learn about the thoughtful design, luxurious detail, exceptional craftsmanship and the finest materials KALLISTA marries.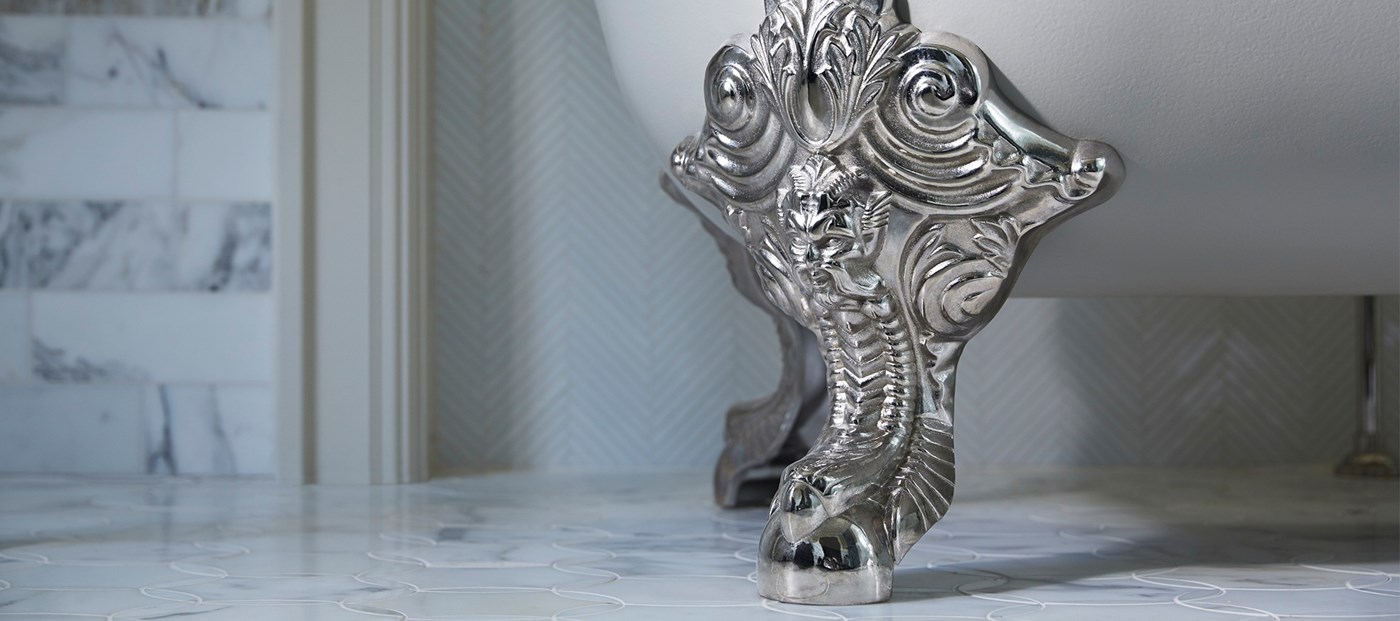 KALLISTA: Pinna Paletta Collection by Laura Kirar
Inspired by patterns found in nature, the Pinna Paletta collection is carefully crafted with textural details that are both interactive and highly interpretable. Whether you see a thumbprint, a feather or an African tribal weaving in each piece, discover the power behind an artisan's touch.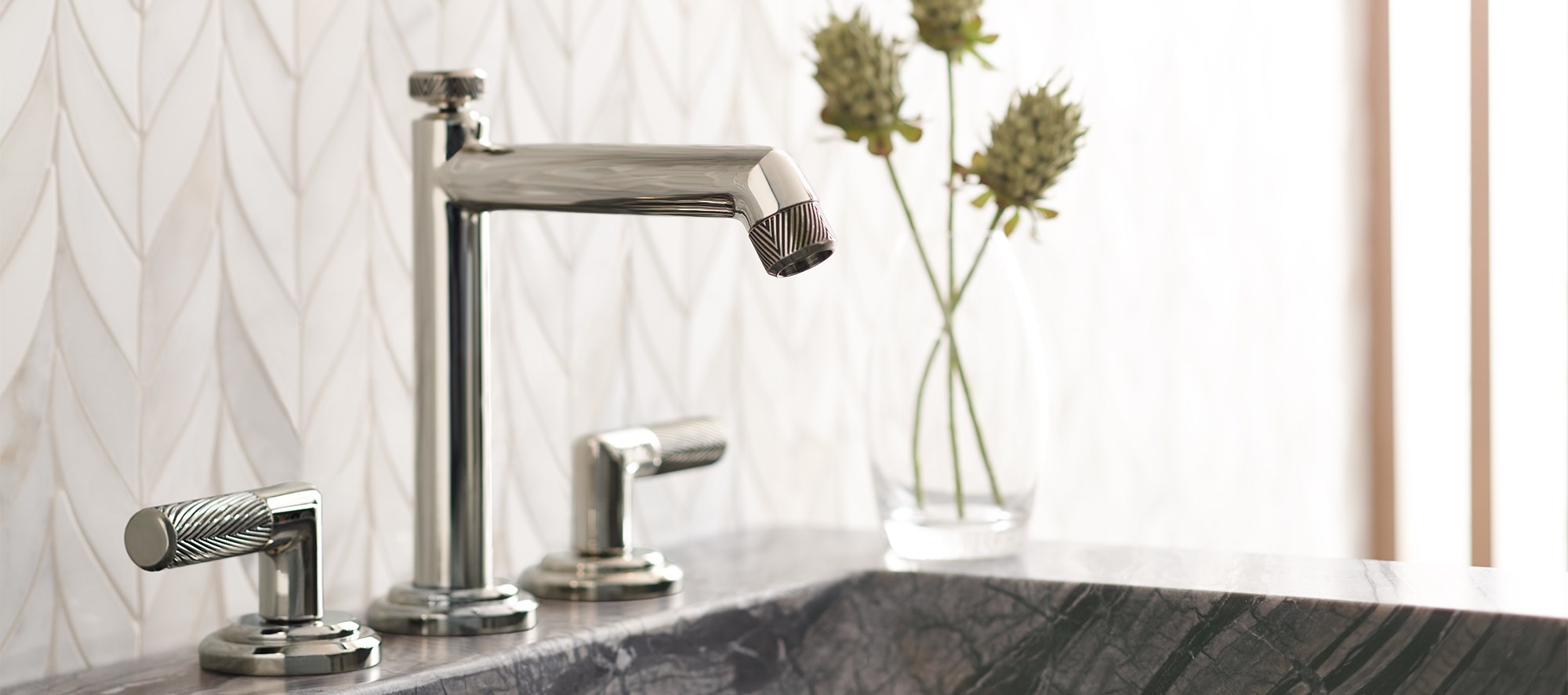 KALLISTA: One Collection
Infusing minimalistic design with classic character, the One collection by Kallista is designed for individuals who appreciate simplicity in design. Each piece in this elegant collection has a soft, sleek form that pairs perfectly with an array of contemporary environments. Available standard in an array of finishes including Unlacquered Brass and Gunmetal, users have the freedom to choose pieces that cater to their discerning tastes.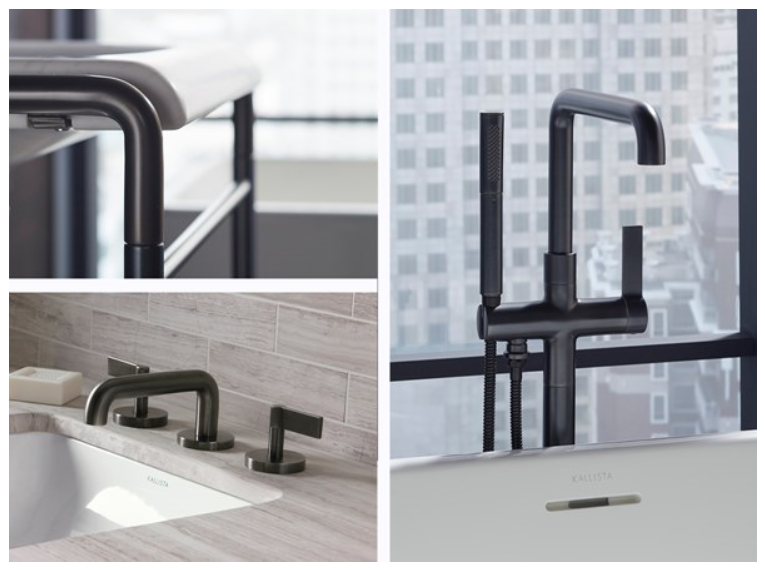 KALLISTA: For Loft Crystal Faucet Collection by Michael S Smith
Recalling the grand opulence of 1920s Park Avenue, For Loft Crystal Faucet Collection adds a note of classicism to the bath. European clear and black crystal handles have exquisite precision-cut facets that capture and reflect light. For Loft faucets are the very embodiment of decorative luxury.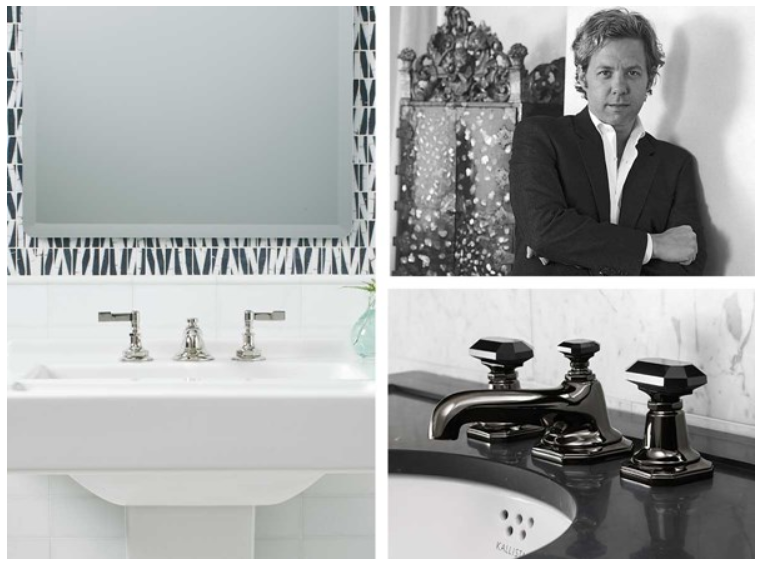 In appreciation for the support over the last year, bottles of wine and chocolates will be given away.
Date and Time
Location
KOHLER SIGNATURE STORE BY FACETS OF CHERRY CREEK
3310 East 1st Avenue
Denver, CO 80206