Description
Just as we are beginning to make our lists of what to cook, who to entertain, and where to buy gifts for the approaching holidays, we look around our homes and begin to imagine the festive possibilities and traditions that this new holiday season will bring. It is indeed a special time of year where we welcome the crisp cool morning frost as a reminder of all the good things that lie ahead on the calendar.
It is the perfect time to come and be inspired by a special holiday art show with a very special guest! When American Artist, Pat Moss enters a room she brings with her a spirit of endurance and deep love for the arts. This iconic woman artist has been lifting our spirits for over 50 years.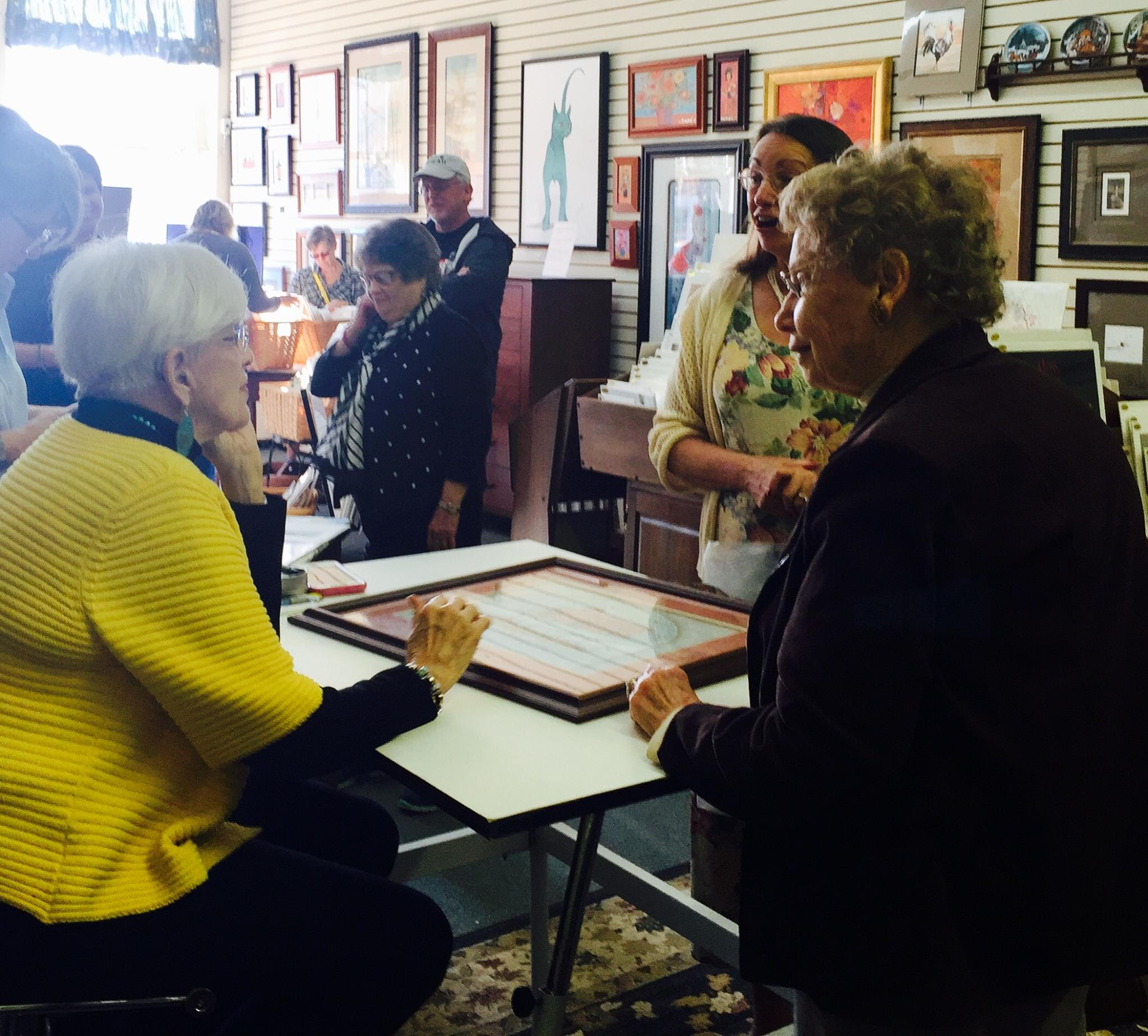 Join Pat at the Canada Goose Gallery in Waynesville Ohio for a special Holiday Art Show where you can be inspired by her warmth, humor and incredibly varied art as she unveils two new holiday pieces - a Limited Edition Print and a special collectible 2018 Christmas Ornament. Come and enjoy the beginning of the holiday season, get your art pieces signed, and enjoy the quaint town of Waynesville as they light up for the first days of the holiday season.
October 26 & 27, 2018
Canada Goose Gallery - Waynesville Ohio
Refreshments, Show, and the Artist P. Buckley Moss to sign your art.