About this Event
Holiday Art & Gift Market
Saturday, December 7th, 9am-5pm
As always, we're featuring the very best in art and artists, hand-picked by our staff to make a carefully curated Christmas holiday collection. Find handmade jewelry, art & treasures by 40 local artists.
North Haven Gardens is excited to partner with Northaven Church (sometimes known as Northaven United Methodist Church, on the southwest corner of Northaven and Preston Road, 11211 Preston), to host this special event!
The church is a gorgeous setting for art: a long, curving hallway with tall glass walls leading down to an expansive, airy fellowship hall, all filled with beautiful natural light. And the staff at Northaven Church: we couldn't ask for any more enthusiastic, helpful, welcoming hosts. We feel so lucky to work with this fine organization – lucky that we can share a mission of reaching out to and welcoming the community in many different ways.
Your donation of a VISA, WalMart, or Target gift card will aid families impacted by the recent tornadoes in the Love Field area through Christ Foundry, a partner church of Northaven Methodist.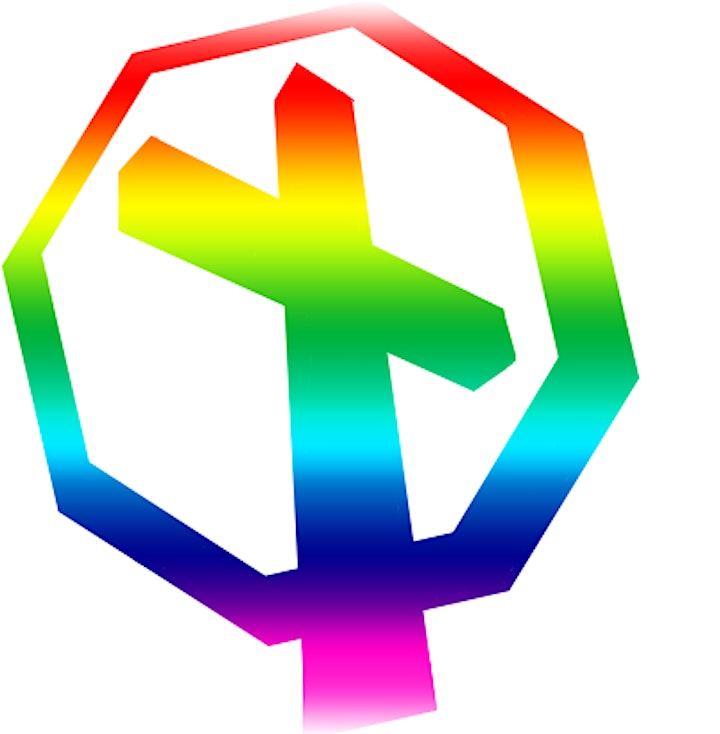 Northaven Church 11211 Preston Rd Dallas 75230