Description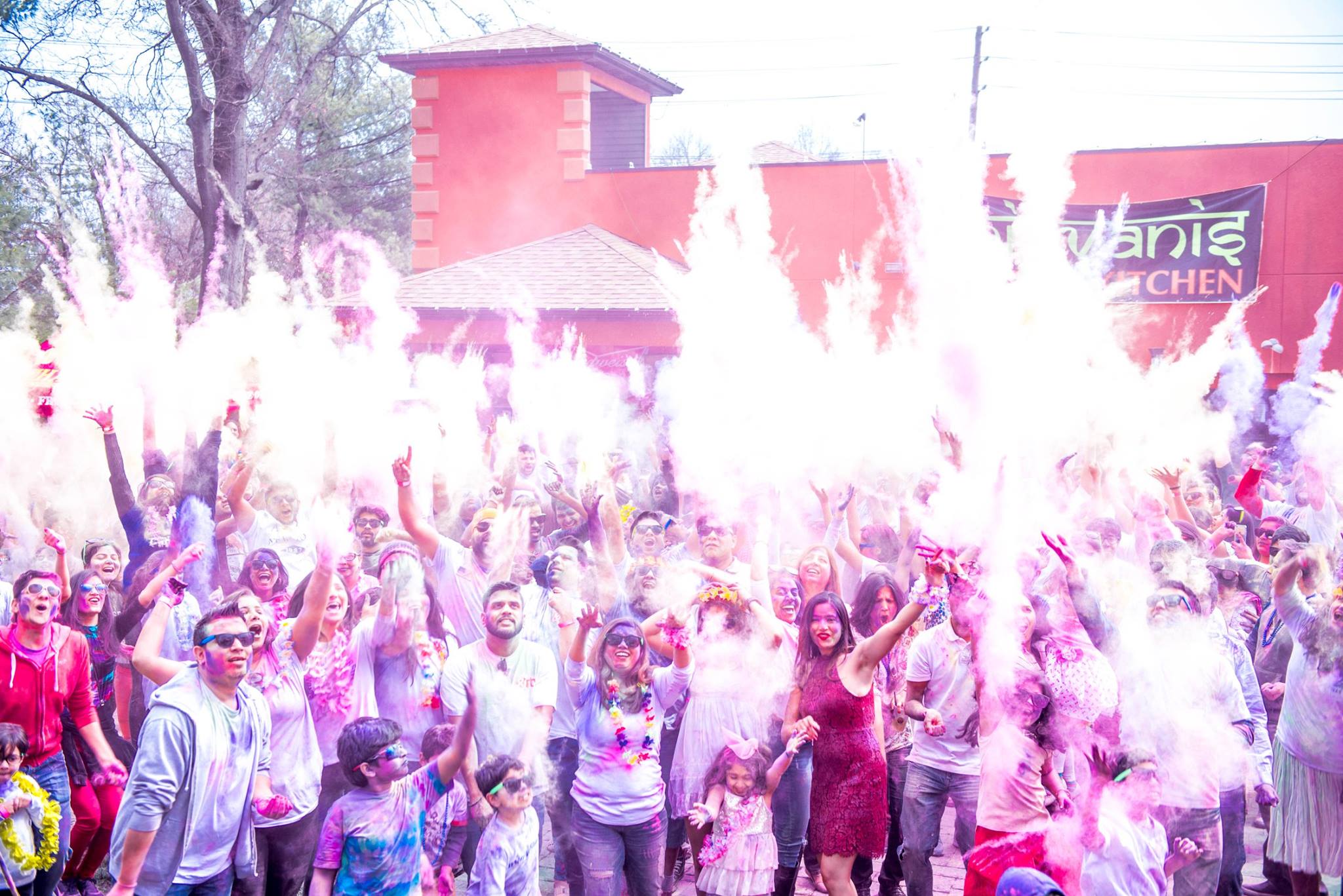 We are back with our most awaited event of the year! We have been organizing the first ever true "Open Air" Holi Party in New Jersey for the last 2 years and this will be a ritual going forward.

Lime N Lightz presents the 3rd Annual "Open Air" Holi Party 2019!

We bring you an open space with a beautiful patio and all the set up at the patio - cash bar, DJ, Food, Colors!
We also have the DJ setup on the same outdoor patio where DJ Karan will be spinning our favorite Bollywood tracks to make this Holi celebration a real experience!

No Parking Lot! No Indoor/Outdoor! No Gimmick! Let's play holi the way it is supposed to play - a true and real "open air" holi experience in NJ.

Over 400 pounds of colors! Free colors!
Free Neon Sunglasses, beads, garlands!!
Free Valet Parking!
Indian appetizers and food included
Kids Friendly Event. Come celebrate holi with your family in style.