About this Event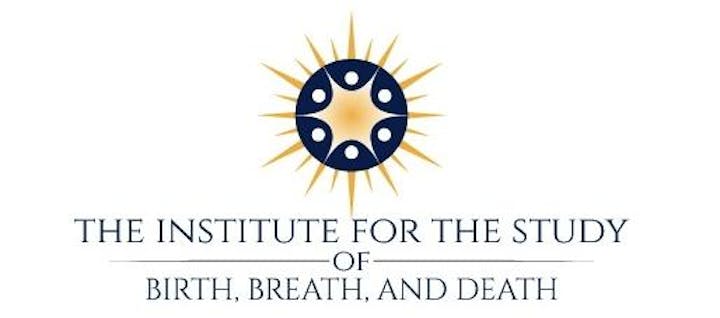 Holding Space for Pregnancy Loss (HSPL) was created by Amy Wright Glenn, founder of the Institute for the Study of Birth, Breath, and Death. This workshop will compassionately and wisely prepare participants to more confidently and clearly hold space for one of life's most painful and devastating losses.
HSPL is specifically geared toward Birth Doulas, Therapists, Nurses, Midwives, Ministers, OBGYNs, Fertility Specialists, Birth Photographers , Prenatal Yoga Teachers, Prenatal Massage Therapists, Funeral Home Directors, End-of-life Care Professionals, and Bereaved Parent Peer Supporters and Activists
Facilitator Amy Lee Czadzeck will guide participants through a heartfelt analysis of three key components central to holding space for grieving mothers and their families.
An introduction to the Companioning Model of Care outlined by Alan Wolfelt.
An exploration of best "care practices" with regard to the various support networks surrounding bereaved mothers.
A cross-cultural understanding of the healing power of ritual found in both religious and secular settings.
About the Teacher: Amy Lee Czadzeck, Licensed Massage Therapist, is the Founder of To the Moon and Back, where she shares meditation, mindfulness, and relaxation based practices. She specializes in bodywork and compassion based support for Moms and Babies and new families. Amy comes to this profession with her own story of navigating motherhood and chronic illness, and is passionate about serving her community.
Cost: Registration is $175 plus processing fees. There is an early bird discount registration special that will expire on April 30th at 10am, register before then to avoid processing fees. A few spots are available at a discount for those who serve marginalized communities. Contact info@moonandback.care for further info.
Lunch Hour: During our lunch hour we will have a catered lunch and a special music therapy experience. Please email info@tothemoonandback.care with any dietary restrictions.
Refund Policy: Please note there are no refunds. In the event of a birth for providers, your fee will be transferred to the next class taught.
Questions: Email info@tothemoonandback.care for additional questions