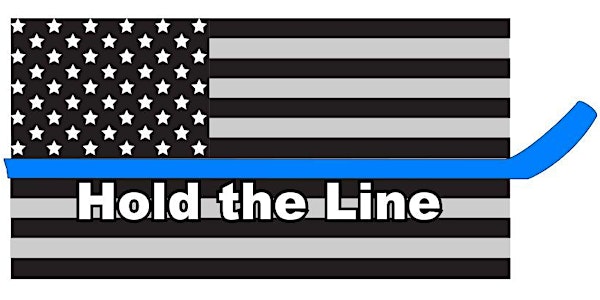 Hold the Line Hockey Game
Come join us for the 4th annual Hold the Line Hockey Game, as we support our local law enforcement.
When and where
Location
Thayer Sports Center 1535 Washington Street Braintree, MA 02184
About this event
Hold the Line Mission Statement
The Thin Blue Line represents the courageous men and women who separate us all from the dangers of this world. Their selflessness and dedication to duty is what makes our safety possible. At Hold the Line we strive to show our most sincere gratitude to those brave individuals. The Hold the Line Foundation is committed to supporting local law enforcement, their families and communities. These are the brave men and women who answer the call, day in and day out, to keep our local communities safe. All too often, these heroes pay the ultimate sacrifice in the line of duty. At Hold the Line, we recognize these selfless heroes by gathering in the form of family friendly events that feature many NHL players. We raise funds not only for projects to give back to local law enforcement heroes and their families that have been affected by tragedy, but we also make donations to many local community organizations.
Hold the Line is pleased to announce that we are returning for our 4th annual hockey game on August 23, 2022!!! Doors will open at 6:00, puck drop is at 7:00pm! More details to follow so please check back here at our EventBrite page or on our Facebook page, https://www.facebook.com/HoldtheLineFoundation.