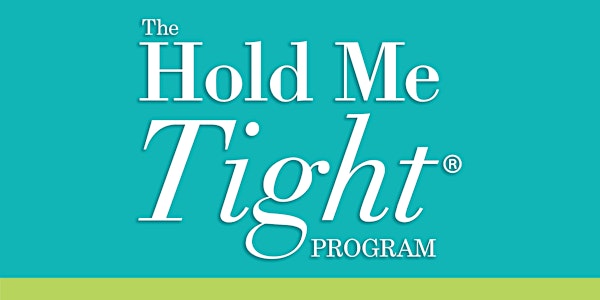 Hold Me Tight Workshop
When and where
Location
Erikson Hall 135 Graham Avenue Lexington, KY 40506
Description
Are you ready to experience a stronger couple connection?
"Today, we have cracked the code of love. We now know what a good love relationship looks and feels like. Even better, we can shape it. For the first time, we have a map that can guide us in creating, healing and sustaining love." -- Dr. Sue Johnson
The Hold Me Tight® Workshop was developed by Dr. Sue Johnson and is designed around seven conversations based on the Hold Me Tight book, all of which have been shown to be essential to successful relations. You will learn how to understand and improve your relationship through presentations by the workshop leaders, private exercises and conversations with your partner and by watching video demonstrations of other couples.
This workshop is being offered to UK employees by the UK Family Center and UK Work-Life, at a deep discounted price of $75.00 per couple due to the generous sponsorship by The MPM Group, LLC and Cammack Retirement. Registration fee is $75.00 per couple.
Seating is limited to the first 10 couples to register. No refunds. Childcare available on request. Please contact UK Family Center at (859) 257-7755 or email ukfamilycenter@uky.edu by April 16 to reserve space for childcare. For more information contact the UK Family Center at 257-7755 or email UKFamilyCenter@uky.edu .
Facilitator: Tracey Werner-Wilson, LMFT, Director of the UK Family Center has been providing therapy for couples, families, and individuals for over 25 years. Tracey started her training in Emotionally Focused Therapy for couples in 2010 with the Externship under Dr. Susan Johnson in New York City and continued with Core Skills training in 2015 under Michael Barnett of Atlanta.