About this Event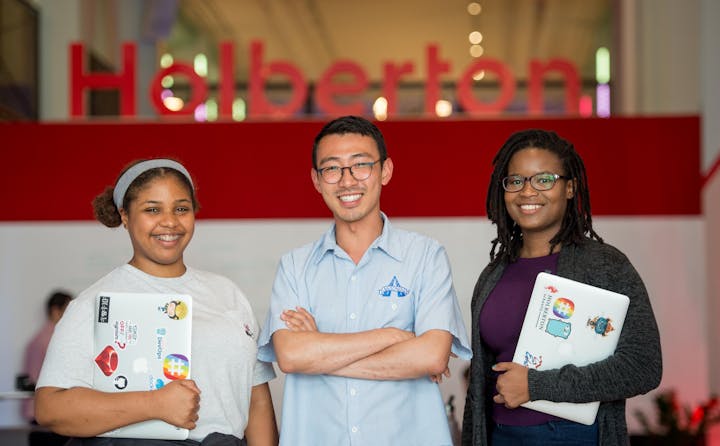 Ideal for people thinking about our January cohort! If you've been thinking that a career in tech and software engineering might be for you, we welcome you to visit our campus. Our program is developed to help people, both with and without previous coding experience, gain the coding skills and learning techniques to maintain a lifelong, high-value career in tech.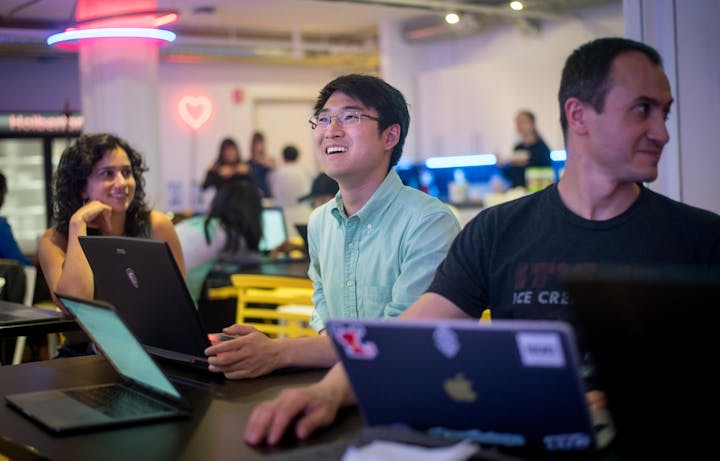 We'd like to invite prospective students, family members, and anyone curious to learn more about how we're changing STEM education from the ground up. We'll talk about our methods, the learning techniques we help our students develop, and what a student would experience through their education at Holberton. The evening will include:
• Informal meet & greet with staff, students, and mentors.
• Parents/Staff Q&A featuring a panel of industry professionals.
•And of course, light refreshments!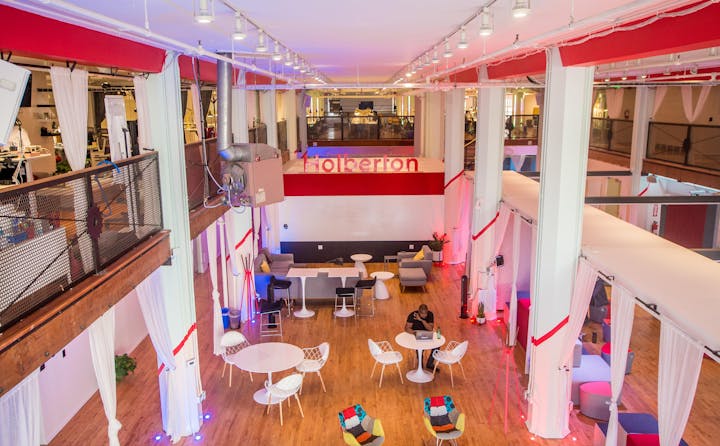 About Holberton School
Holberton School (https://www.holbertonschool.com/) is a community-driven school. We train full-stack software engineers in two years, using peer and project-based learning. Most of our keynotes and meetups are open to the community. Read more on the website (https://www.holbertonschool.com/)