Description
WE'RE BACK!
Boise's #1 underground comedy show, in the back of a brewery..
Woodland Empire is proud to be the pen for Hogspoiled, a comedy show hosted by Emma Arnold and Sophie Hughes. Come hang in the back of the brewery this October 11th, and we'll welcome Matt Amos and Breana Kali, .

Hogspoiled regularly sells out. Don't wait to get your tickets! This event is one night only in Boise. If you need more that great comedy and beer, we don't know how to help you.
$10 Presale - $15 At the Door
Seating is limited, so order soon!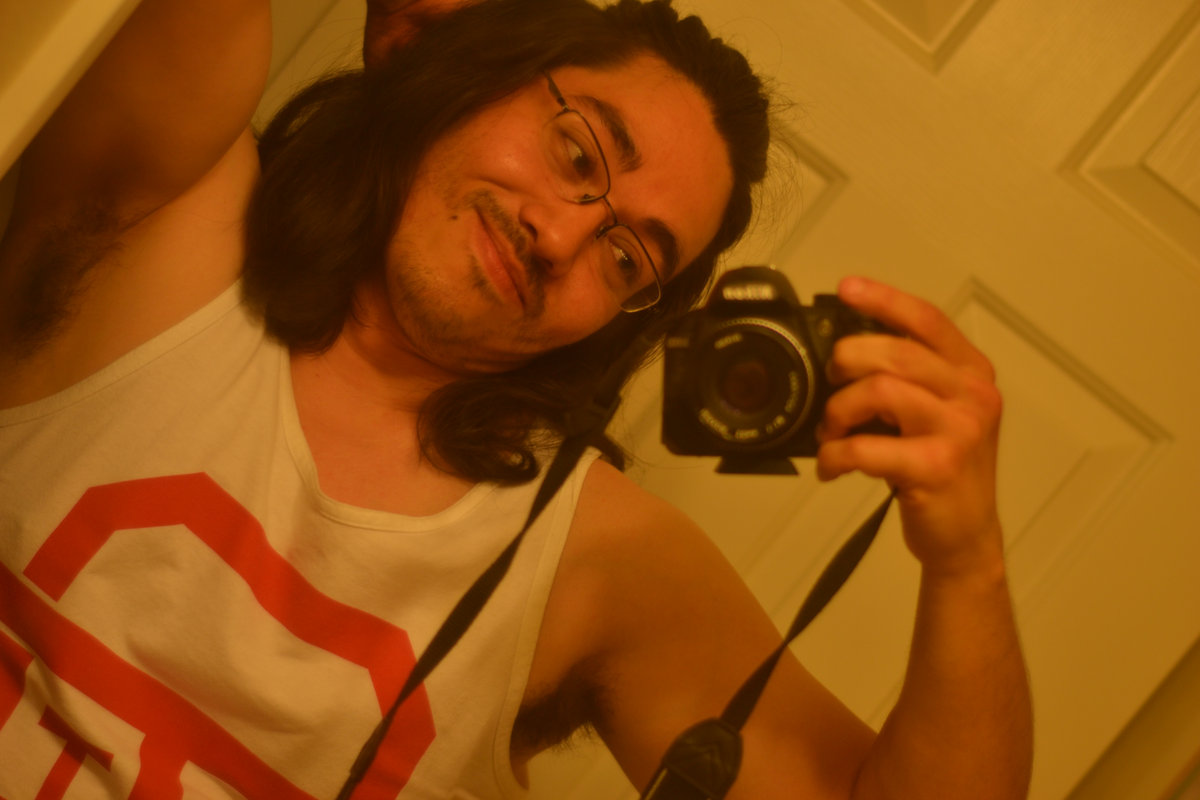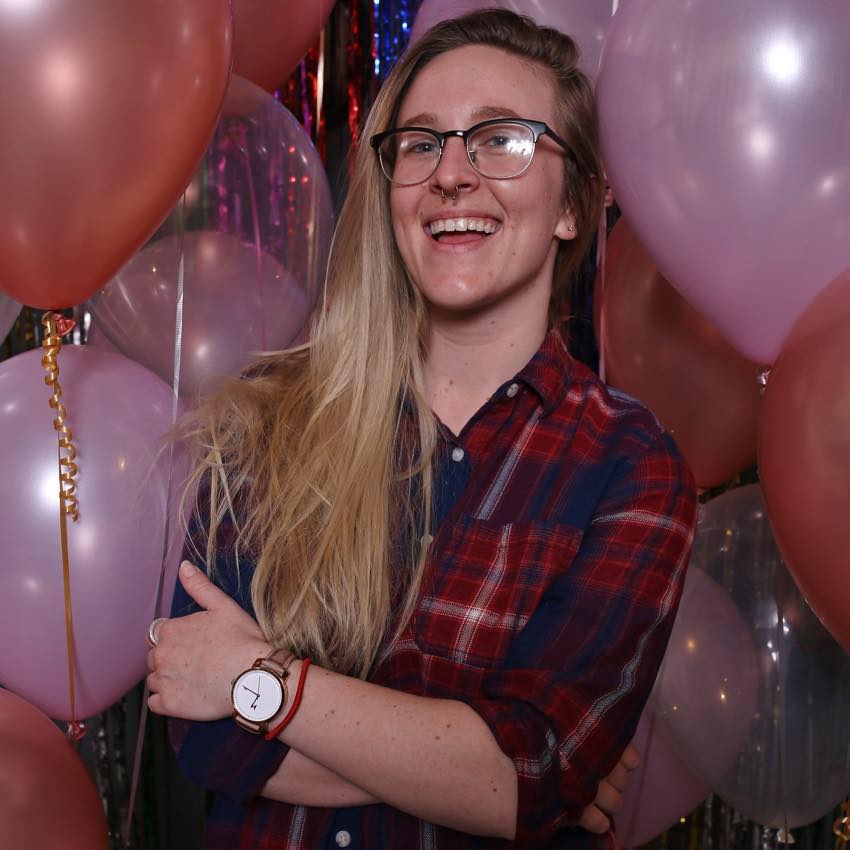 Breana was runner up in Boise's Funniest Person 2019, and she's not bitter about that in the slightest. She brings sarcasm and wit when she's onstage, and will probably ask to bum a cigarette from you when she's offstage. Please don't tell her mother about tonight's show, because her mom will never stop asking her, "How can I see a video of it?"