About this Event
This ride has become a Fayetteville tradition for motorcycle riders, car enthusiasts and the entire family. This is a sanctioned event of the Fayetteville Dogwood Festival. Over the years, the Hogs & Rags Rally has raised hundreds of thousands of dollars for our local community through various charities. This year thousands of dollars will be raised in support of the The American Cancer Society, the Special Forces Charitable Trust and the Kidsville News Literacy and Education Foundation.
- The ride begins at Airborne and Special Operations Museum. Here you will be greated by volunteers, coffee and donuts. Local talent and community leaders will be on hand for warm wishes.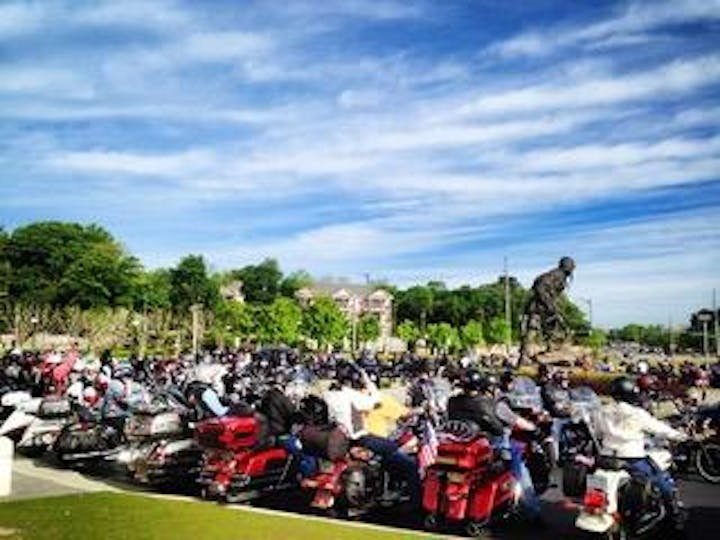 - As the cars and motorcycles roll in, they will be lined up for a police escort for the entire trip to Myrtle Beach, SC, (yes, all the way to Myrtle Beach)!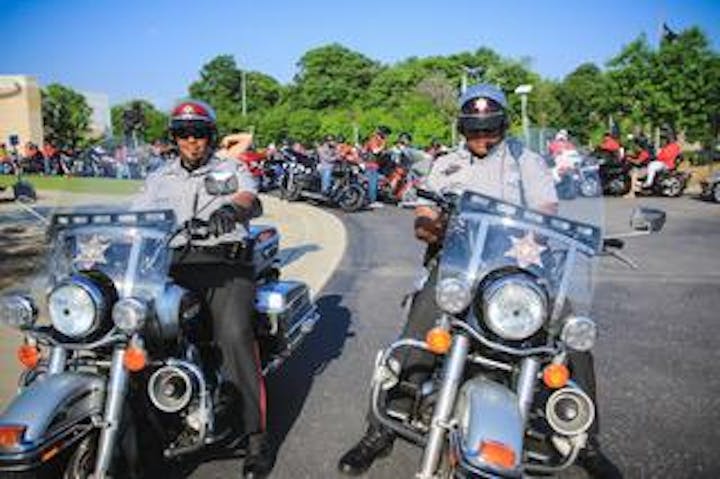 - You will stop at the Rock'n-A-Ranch where volunteers will serve you with one of the best "low-country" breakfast you will every have.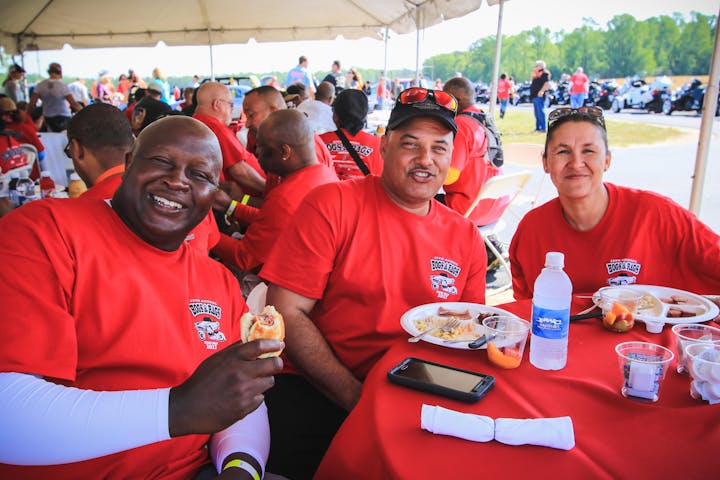 - We will stop at the South Carolina border for a water and bathroom break. Here, many motorcyclist will remove their helmets for the wind in their hair experience since South Carolina does not require a helmet.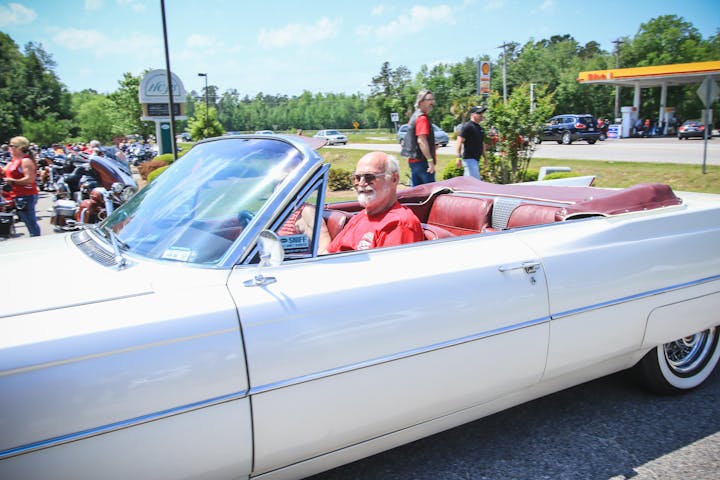 - The police escort will get you quickly through Myrtle Beach to Barefoot Landing and you will be treated to great food at Wild Wings Cafe. Here we will have plenty of fellowship, raffles and give aways.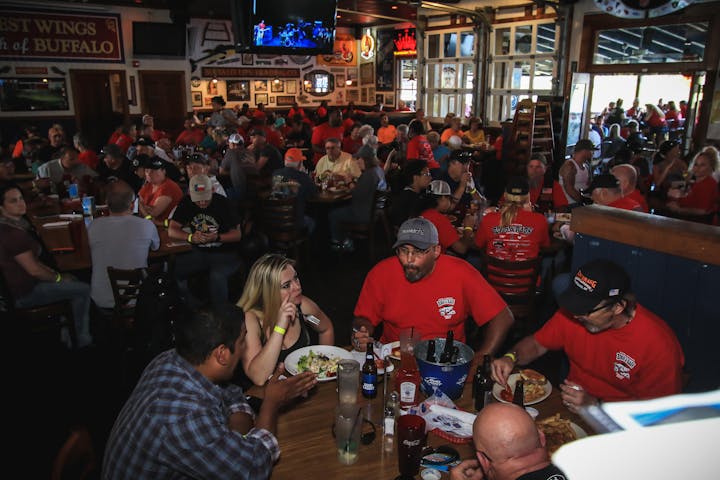 - The event ends there but your generosity will continue. Proceeds from the event will go to support the American Cancer Society, Kidsville News, and the Special Forces Charitable Trust.