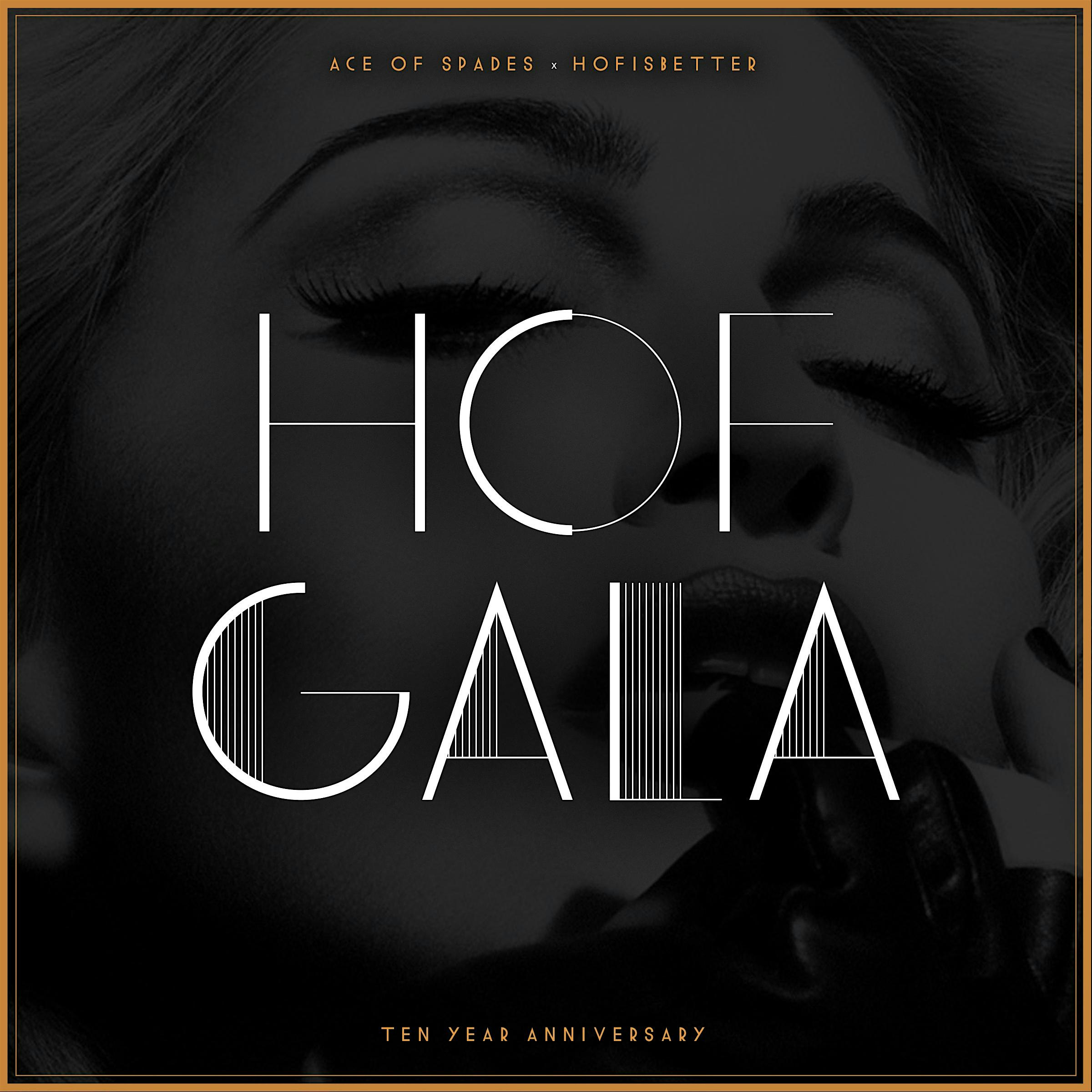 About this Event
**18+ w/ valid ID only**
It's been 10 years. 10 years since we decided to create our own paths. 10 years since we started bridging the gap between different local cultures. 10 years since we decided that we wanted to change the events scene in Sacramento. It's been a long road full of ups and downs, successes and failures. 
Guess what…? We're still here and, this year, we're celebrating a major milestone.
This is the inaugural 2018 HOF GALA event that seeks to celebrate and bring together the most progressive individuals in Sacramento. This time bridging the gap of the up & coming artists with the established arts community. Yes, a red carpet event with special guest performances and DJ sets curated to mix and mingle.  
#HOFGALA