Description
In honor of the Maryland Center for Entrepreneurship's (MCE) former Director of Entrepreneurship, Stewart Gold, the MCE will host our first quarterly HoCo Gold Series. Stewart was an influential force and mentor to our resident tech companies, and we want to keep his spirit alive by continuing to inspire the entrepreneurs of our community.
Each quarter, the HoCo Gold Series will feature MCE alumni companies as they share their success stories, the risks they made to accomplish their success, and the resources used to attain the explosive customer growth and the revenue needed to expand their company. This month's session will feature the Founder/CEO of Tactical Solutions and Co-Founder/CEO of ReFirm Labs, Terry Dunlap.
Terry joined the MCE in November 2009 shortly after he launched Tactical Network Solutions. Tactical Network Solutions is dedicated to helping its customers discover hidden attack vectors in IoT and connected devices before attackers do. Since 2007, companies and governments across the globe have worked with Tactical Network Solutions (TNS) to secure their company, devices, and intellectual property – which boils down to less risks and more stability.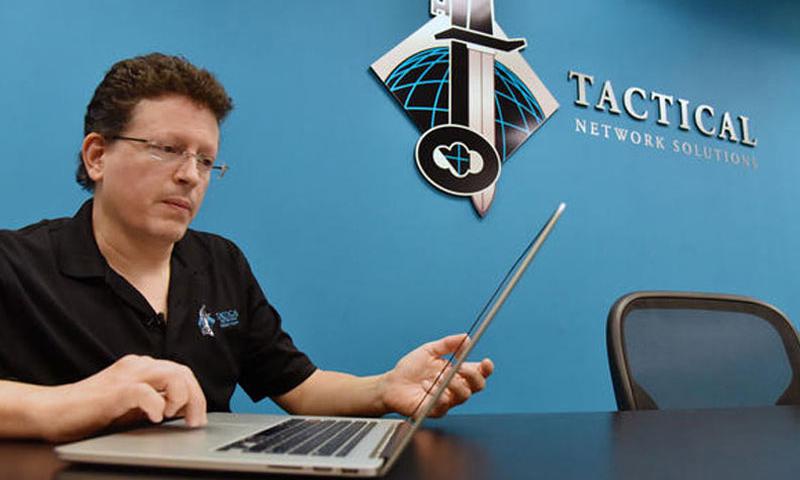 More recently, Terry raised $1.5M in venture capital from DataTribe with the assistance of Offit-Kurman Law in order to launch his spin off company in Fulton, MD called ReFirm Labs, Inc. in August 2017. ReFirm Labs is a data cybersecurity services with a focus on emerging technology.

Join us November 2nd for a chance to meet Terry and hear his inspiring story. Whether you're a student, mid-level, managerial, or c-level professional, this series will inspire you to aim higher and make connections.