Description
Family Picnic
11:00 AM Friday October 5th 2018
Come join us at fountain park for a casual meet and greet catered by Chick-fil-A. Little ones are more than welcome!
You can also pick up your class shirt to wear at the night's football game.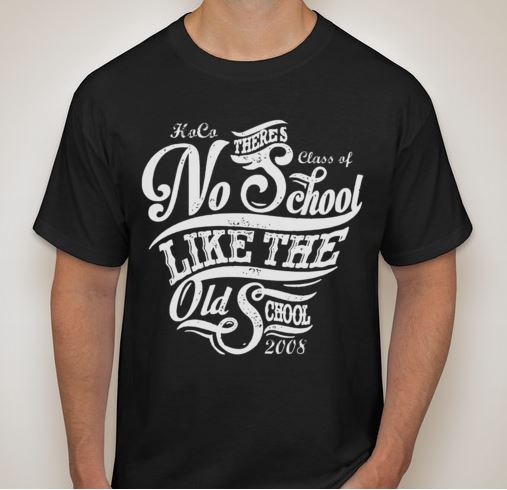 Catered Banquet
6:00 PM Saturday October 6th 2018
Come chat, dance and reminice at our snazzy class banquet. We haven't seen eachother in so long, it will be nice to get a little dressed up, eat great food and dance to a live DJ.
Prizes will also be given out! You don't want to miss out :)
#HoCoArea #thebestclass
Big thanks to all of our fellow classmate sponsors for their GENEROUS donations Check out their businesses below. You will be very impressed.
Pay Early and be entered to WIN
1 of 2 Mini Photo Sesions Ashley Zoltak & A'sher Foster (Pay by March 15th)
$100 Gift Card Jennifer Bullington (Pay by May 15th)
Logo and Business Card Design Keiara Smith (Pay by May 15th)
3 Bundles of Virgin Hair Tiasia Johnson (Pay by May 15th)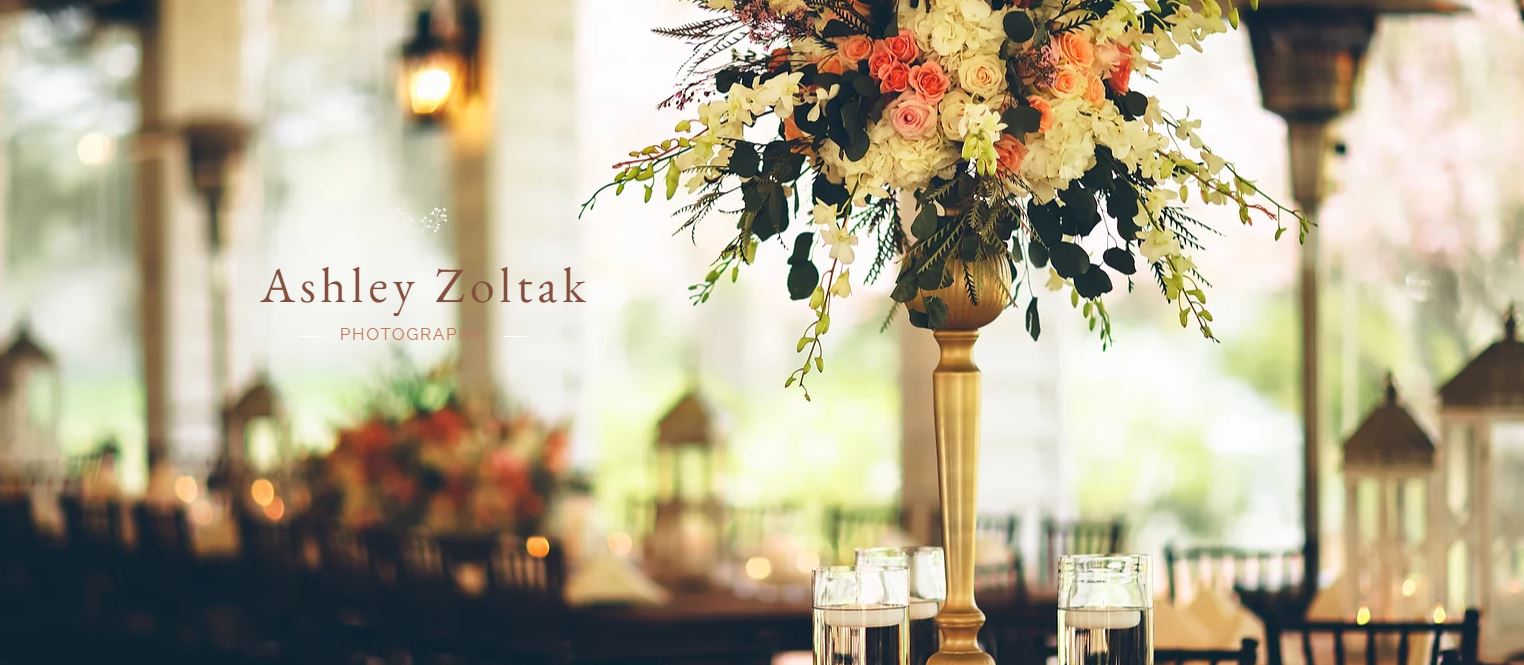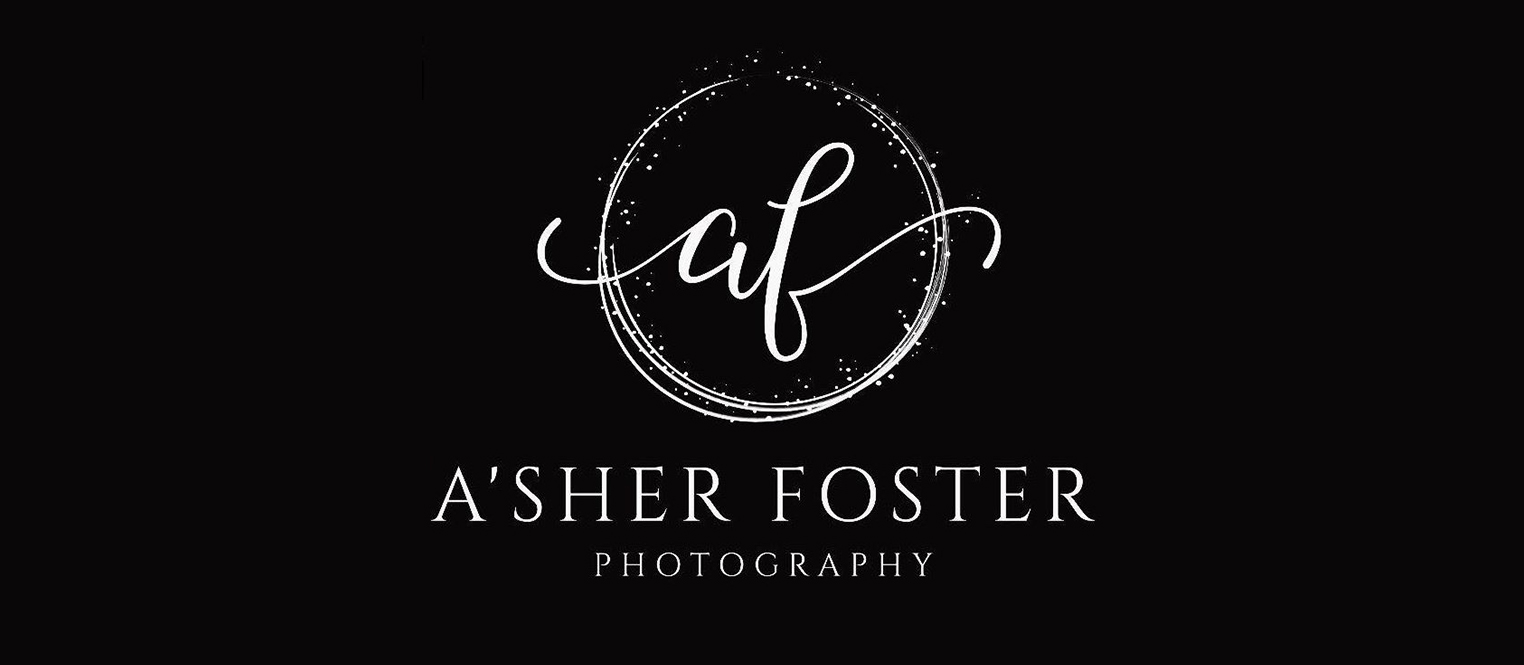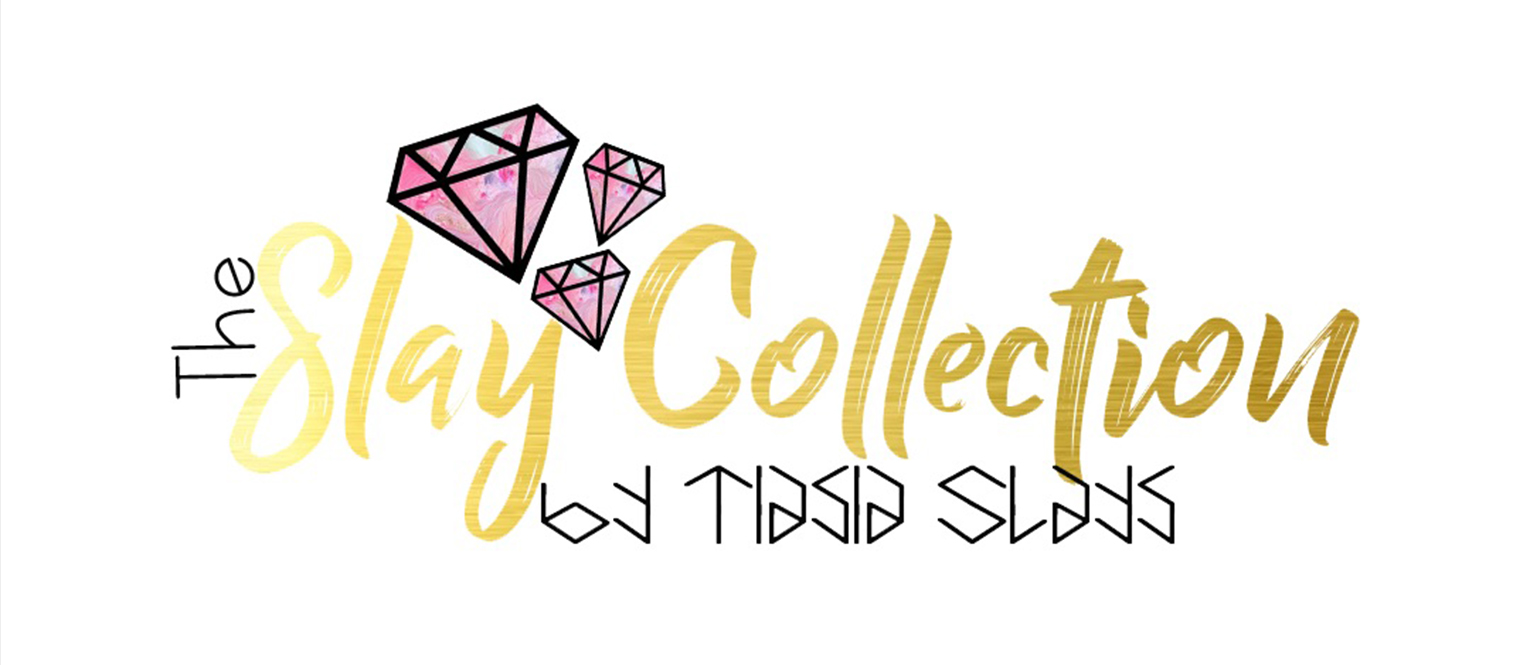 Dont forget to take advantage of the FAIR, bring your family and get your funnel cake!