Description
Get an exclusive, limited-run Ron Spencer panorama playmat when you enter the HobbyBear Open Series Modern Magic: the Gathering event on Saturday, March 2nd!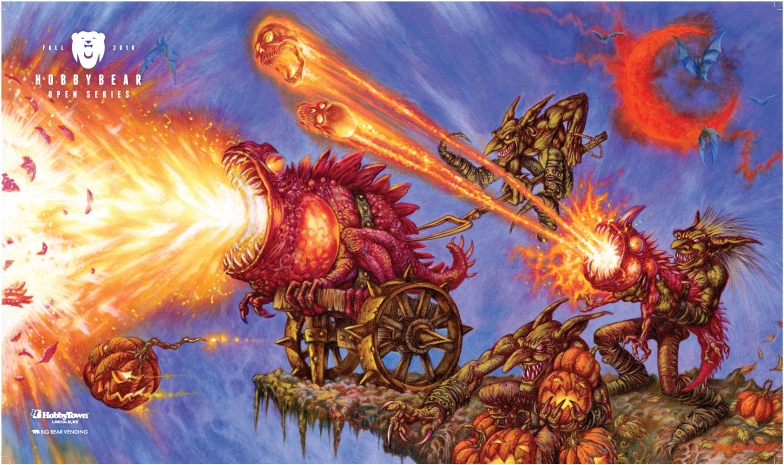 Event Details:
Date: Saturday, March 2nd, 2019
Location: HobbyTown Lincoln
Registration: 10am entry, 11am start
Entry: $45
Format: Modern
$1300 in Prizes!

1st: $500 cash | 2nd:$250 cash | 3rd-4th: full booster box of Masters 25 | 5th-8th: $80 in store credit to either HobbyTown or Big Bear Vending
Additional Vendors: (We will be buying cards and collections on-site!)


Big Bear Vending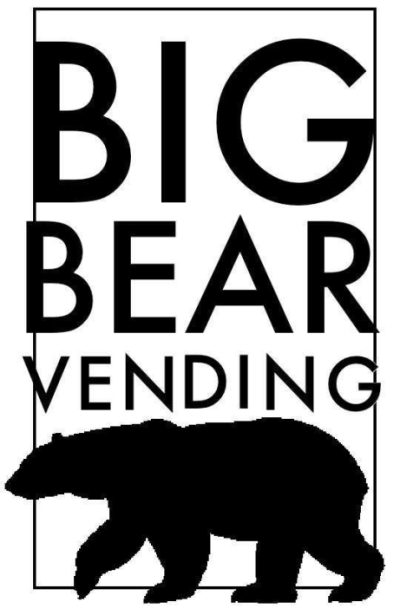 HobbyTown Lincoln



Organizer Contact Information:

Address: 4107 Pioneer Woods Dr Ste 108, Lincoln NE 68506
E-mail: hobbytownlincoln@gmail.com
Phone: (402) 434-5040
Travel Notes:
Airlines fly directly into Lincoln Airport LNK (http://www.lincolnairport.com/) as well as the nearby Omaha Airport OMA (http://www.flyoma.com/), which offers a shuttle service Omalink (http://www.omalink.com/) that will bring you to Lincoln and back to the airport.