Description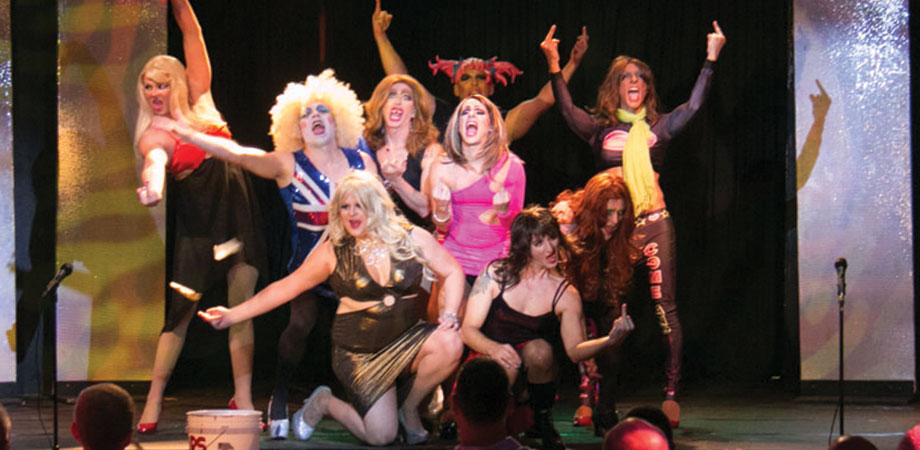 *** Pre-sale tickets are no longer available online but plenty of seats still remain so please plan on coming to the show a little early and getting your tickets at the door!

An evening of live music like no other! Eight of Atlanta's trashiest ho's take to the stage for their yearly and highly anticipated live "performance!"
As part of their court ordered community service the girls are back and more nasty and contagious than ever.
Please join Dixie Carterstead, Trudy Dolce, Ivanna Gender, Georgia O'Kweefe, Roxanne Paperscissors, Gayla Pervy, Mona Rhodes, and René Sancé, in a tragically trashy, risqué and (almost exclusively) live vocal show that is guarantee to entertain! (We don't guarantee this at ALL!)
SPECIAL GUEST! We're excited to announce that Ho Sho 5 will feature a special guest star, Atlanta drag favorite, Jaye Lish as Reba McN'Cheese!
Doors open at 6PM, show begins at 6:30PM. We strongly advise coming early to make sure you're good and drunk by the time the show starts.
Learn more at: http://hoshoatlanta.com/
* All proceeds from the Ho Sho are donated to charity. This year, all profits will be donated to Voices of Note.