Headliners: Sharon Simon & Pat House with guests Ty Jamison & Keith Purnell
About this event

Stand-Up Comedy Show
Headliner: Sharon Simon
Headliner: Pat House
Guest: Ty Jamison
Hosted By: Keith Purnell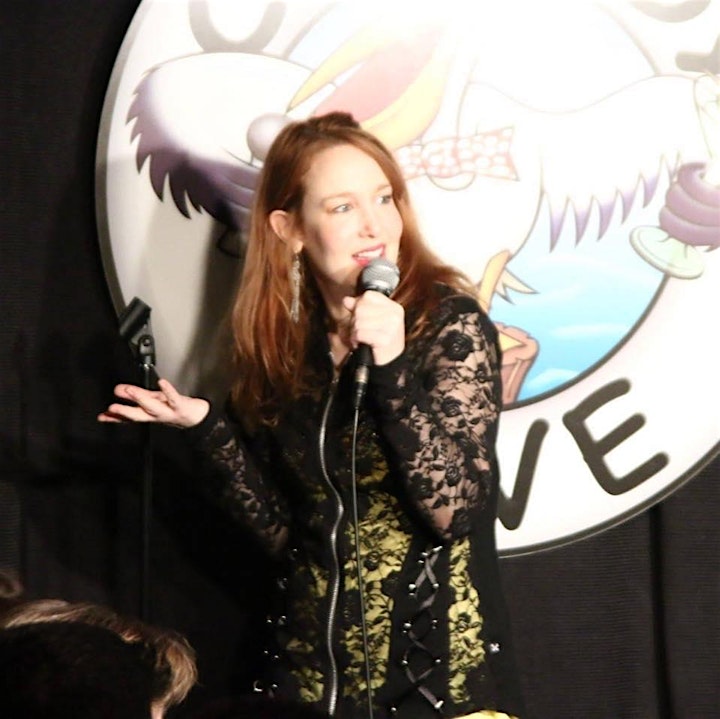 Headliner: Sharon Simon
Website | Facebook | Instagram
Sharon Simon has audiences howling with laughter with her sometimes edgy, always hysterical comedy. She loves the crowd, and no two shows are exactly alike. Although she performs all over the country, she calls New York home, where she is a regular at major clubs and had been on Saturday Night Live, and The Wendy Williams show, and has been featured in the news. In good times and bad, Simon Says Laugh, and you will.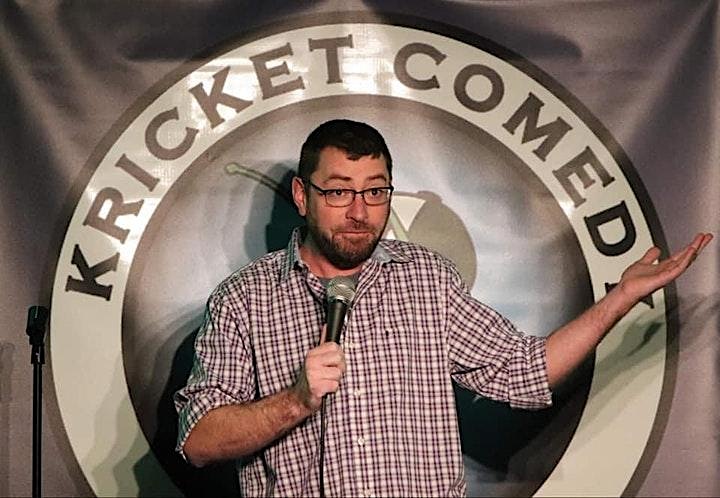 Pat House
Pat House is a nationally touring comedian based out of Philadelphia.
For Pat, every day life seems to be a great source of material. Spending years bartending and interacting with strangers, he was constantly intrigued, amazed and extremely annoyed at the ridiculous things people say and do in public. With matter-of-fact delivery and sharp observations, Pat's material is relatable to anyone tortured by the absurdity of others.
A regular performer in comedy clubs, casinos and theaters all over the country, he has been a choice opener for Sebastian Maniscalco, Tom Segura and Dan Cummins. Pat has performed at Funny Or Die's Oddball Festival, has been featured by The Metro and Philly Weekly. He recorded his first album Biggest Thing in 2013 and his latest album Heard Enough Yesterday in 2018, both albums are now available on iTunes and Amazon.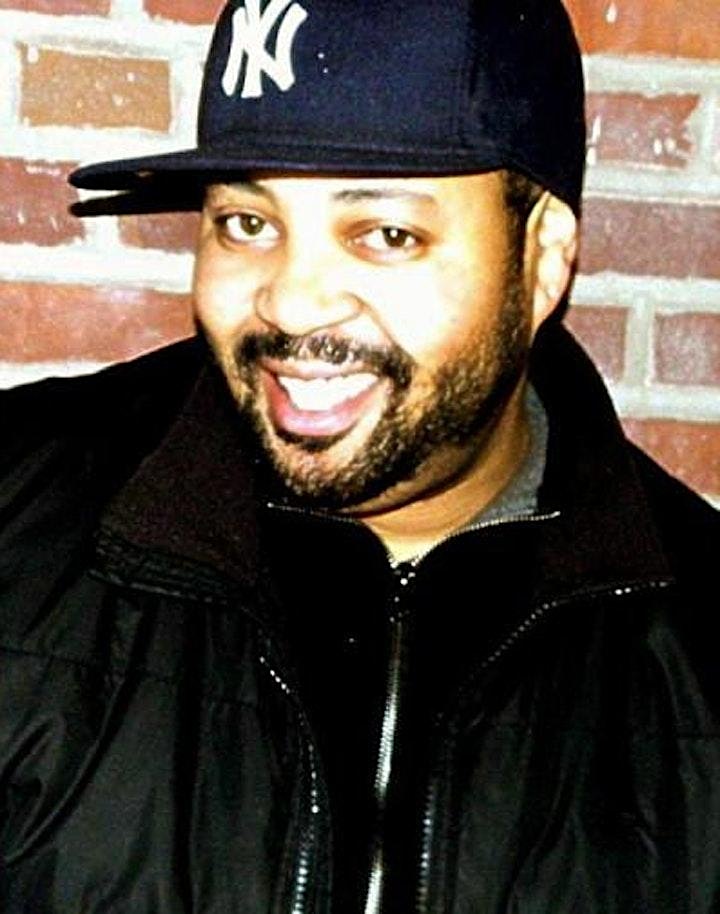 Ty Jamison
A well traveled professional Stand up Comedian and Host, adept to any crowd any situation energy high octane or smooth. Entertaining many audiences from Christian events to night clubs to corporate (link hidden)me credits include Comcast on demand, Comic View, Apollo, Comedy Clubs across the country.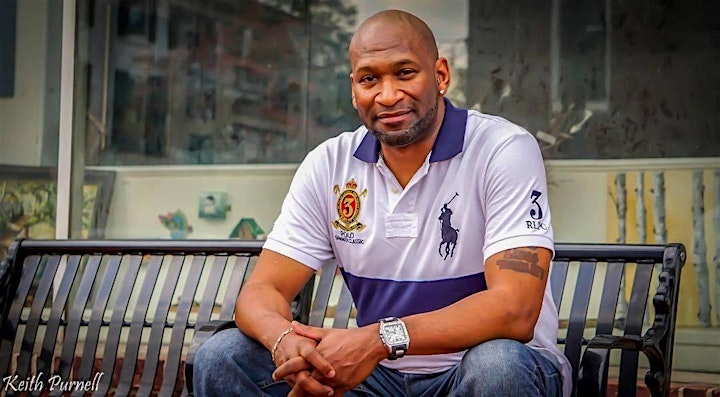 Host: Keith Purnell
Keith is one of the fastest rising comics from Delaware. He's a high energy performer whose quick wit, style, and fast pace humor makes him a hit and personal favorite of audiences young and old. He performs at Comedy Clubs across the country and has appeared on Television and in Movies. He was a winner in the Howard Stern "Kill or Be Killed" Comedy Competition and was the Philadelphia Regional winner in the Sierra Mist Next Great Comic Comedy Competition. Keith has had appearances on Last Comic Standing and is gaining the reputation as the next rising star. So watch out America, he's coming your way....be prepared....he's armed with Laffs!!!!!
revival
Official Website | Facebook | Instagram
Salisbury MD is set for an amazing cultural comeback of the arts with the launch of "revival" @ City Center right at the heart of downtown.
Organizer of Ho! Ho! Ho! Holiday Stand-Up Comedy Show!