Actions and Detail Panel
HMO, Rent to Rent & Property Management (PiM)
Sat 4 November 2017, 09:00 – 18:00 GMT
Description
HMO, RENT TO RENT & PROPERTY MANAGEMENT (PiM)
Create guaranteed cashflow from property
Learn how to invest in the lucrative London property market using none of your own money, no mortgage and no deposit. Specifically designed for investment in HMOs.
This programme is designed for those that are ready to start property investment immediately. You don't need property experience or mortgage to start. What you require is training and mentorship. This is what the London Property Investment Network (IPIN) will give you.
Who should attend?
1. Investors - anyone interested in investing in the London property market.
2. Landlords - learn how to expand your property portfolio, increase your cashflow and create a residual income.
3. Property investors.

What you will learn
1. Learn how to build a property portfolio without mortgage.
2. Property investment strategies.
3. Raising joint venture finance.
4. How to source property deals.
5. How to package and flip (sell) property deals.
6. Starting a property investment business.
7. HMOs & property management.
8. Property portfolio builder.
9. Mentorship programme.
Click here for the programme agenda.
Sponsorship
Click here for information on how to sponsor this event.
Networking Dinner
All work and no play makes Jack a dull boy. After a long day talking only about property we would unwind with a delicious 3 course meal of either steak or lobster with a glass of wine.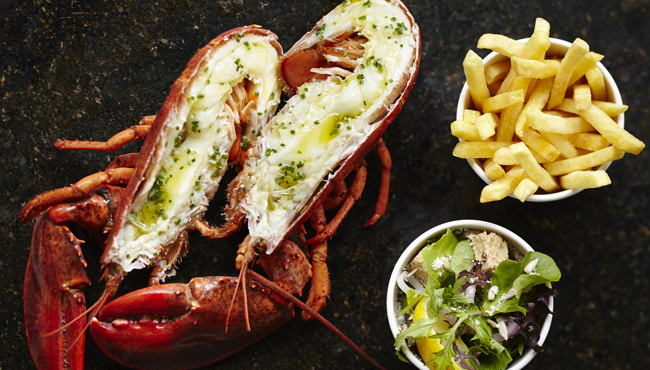 Choose either a meal of steak or lobster with wine.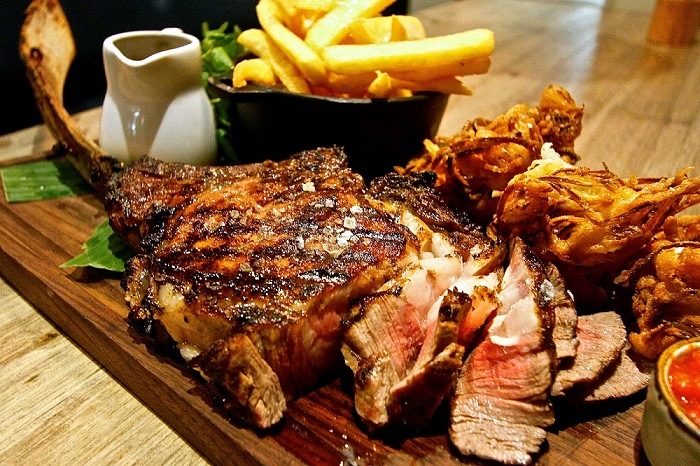 Date and Time
Location
Radisson Blu Edwardian Heathrow Hotel
140 Bath Road
Hayes
London
UB3 5AW
United Kingdom