The Hollywood Music In Media Awards showcases talent for nomination consideration for its 10th annual celebration featuring...
About this event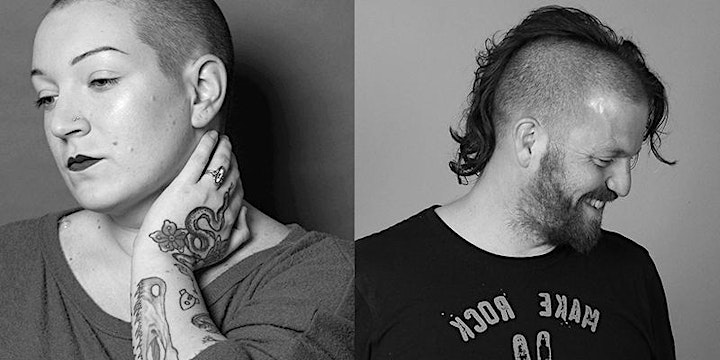 EFFIE PASSERO is a classically trained performer turned singer-songwriter. After 12 years in Opera Theatre, she discovered her passion truly lies in story telling and sharing her own life through music. In early 2018, she was seen on ABC's first season of American Idol, placing in the top 20 contestants. In late 2018, she won the Hollywood Media in Music Award for her original song, "Sarsaparilla". Effie has been brought into session singing, working on both Leonard Cohen's. and Barbara Streisand's latest albums. She is currently finishing her first EP to be will be released in the fall.
PAUL BEARD trained as a classical and jazz pianist from an early age, and after attending the Royal Academy of Music, Paul Beard [AKA Beardy] has made a name for himself as Musical Director and keyboard player for some of the biggest names in music, as well as producing the UK#1 single "Somewhere Only We Know" for Lily Allen.Bryan Ferry, James Blunt, Robbie Williams and Leona Lewis, are just some of the stellar artists that have enjoyed the hardworking and positive atmosphere Beardy creates. As well as putting together world-class live shows, Beardy has scored short films and TV commercials for several leading global brands including Just Eat, John Lewis, Mars, and the 2018 Mercedes commercial, broadcast on global TV and in cinemas during last year's World Cup tournament.
Having recently moved to Los Angeles, Beardy has started his own record label, and later this year will be releasing his debut album of party music. Other artists on the label include actress Madsion Daniel and American Idol star, Effie Passero. He is currently playing piano with Art Garfunkel, who says he is enjoying having a new Paul in his life.
SHOW REEL: https://vimeo.com/311968232
-----------------------------------------------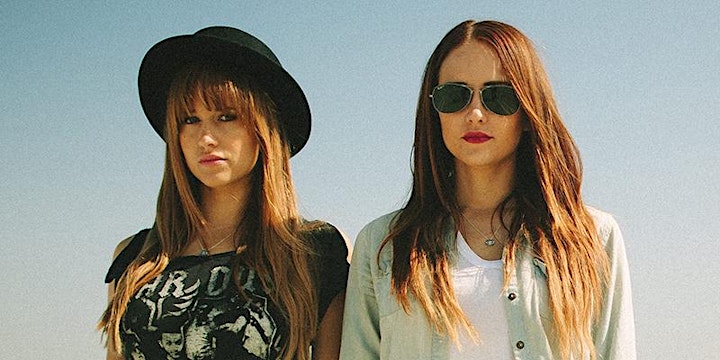 CARMEN & CAMILLE
Twin sisters, Carmen & Camille are a pop duo that meld together sweet harmonies and luscious vocals to create a sound that is as entrancing and captivating as the girls are in real life.With a few independent releases under their belts, a Juno nomination (Canada's version of a Grammy), a wide slate of press and industry coverage including hitting the top 20 in Billboard's Emerging Artist chart, placements on Degrassi TNG, The Hills, NEXT and Newport Harbor, Carmen & Camille are poised to break though in 2017.Working from their home studio in Los Angeles, the girls are passionate musicians, devoting their time to creating new songs they feel represent the sound closest to their hearts. Camille is a multi-instrumentalist who plays guitar, keys and mandolin while Carmen is the harmony technician who adds flute and acoustic guitar to their compositions.With unmistakable talent, the girls have toured as a full band, as an acoustic due and as an instrument –led electronic trio. They have played across Canada and the US, the UK, Eastern Europe and the Middle East from the quaintest of English pups to large festivals and Eastern European stadiums.
-----------------------------------------------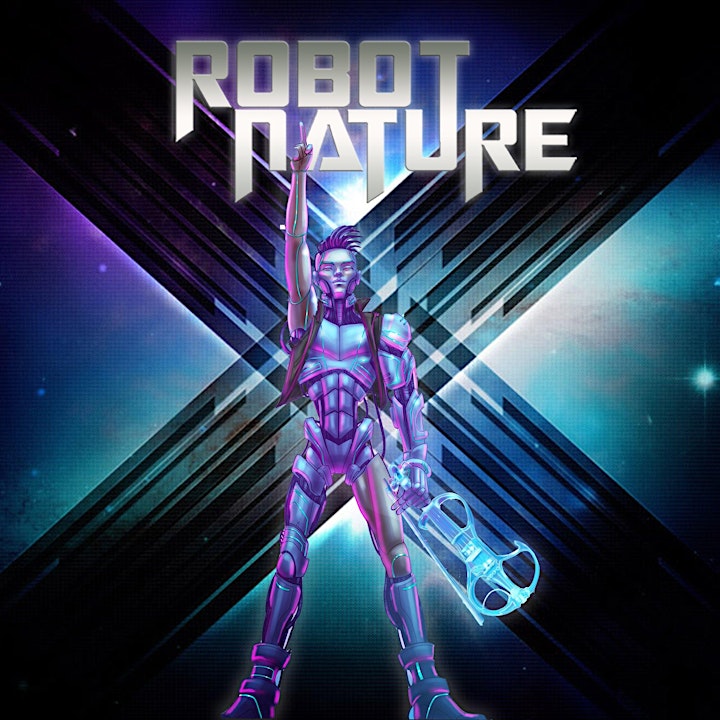 ROBOT NATURE
"Best New Artist" "Best Live Video" "Best Male Vocal" "Best Pop Song" and "Best Pop Recording". They were also listed as one of the Top Unsigned Artists in major music publication.  They have built a steadily growing following by performing over 100 shows in just over a year, from Los Angeles to Europe as well as several major festivals including Burning Man.  After the release of the bands first two singles the bands following has exploded on Spotify as well as youtube and every show in their hometown of Los Angeles in 2019 has been packed!
Their sound has been described as the new Muse, Maroon 5 or Imagine Dragons, but their electronic sounds, catchy pop melodies woven with electrified violin and acoustic guitar give Robot Nature its own futuristic sound.  Click the icons below to enter the Robosphere.