Description
HMMA and Music Connection Magazine present
The Music Creator Symposium


CREATE • COLLECT • CONQUER



Learn from our panel of experts and entrepreneurs about the NEW ways and means to generate WEALTH with YOUR MUSIC.


Panel 7pm - 9pm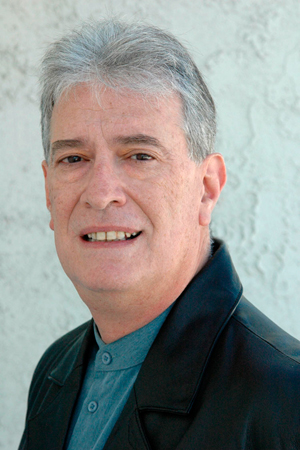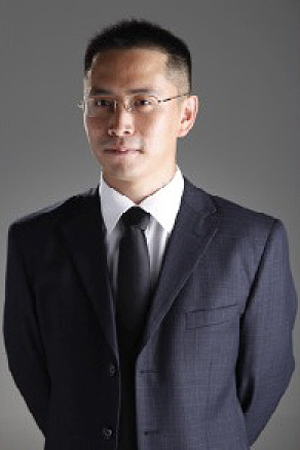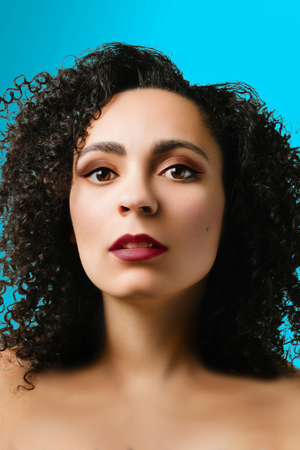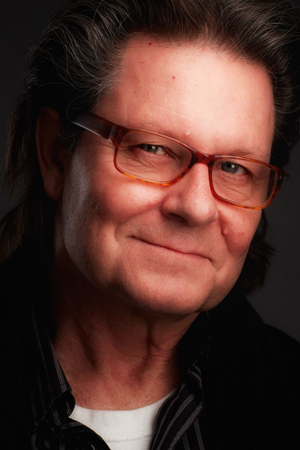 Jeff Cheen
Producer, Music Industry Veteran
Haitian Sun
Attorney, People's Republic of China
Shelita Burke
Pop Artist, Entrepreneur and Scientist
Scott Page
Musician, Technologist and Entrepreneur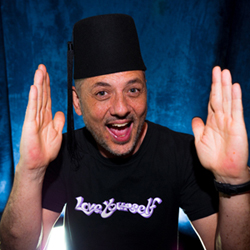 Moderated by
JOHN ANDERSON
Featured live performaces 9pm to close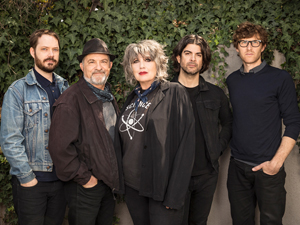 Martha Davis & The Motels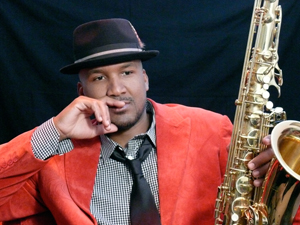 Jaman Laws with Ronnie Laws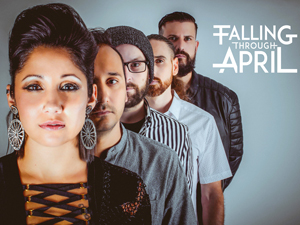 Falling Through April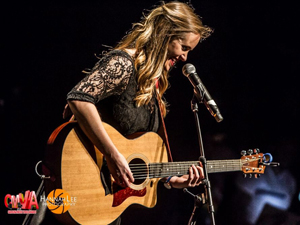 Chelsea Locklear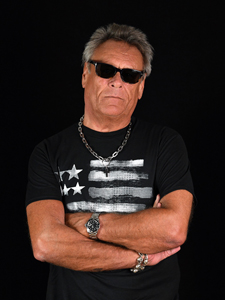 Brian Howe

(former Bad Company vocalist)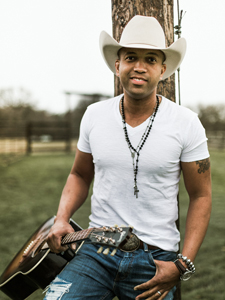 Coffey Anderson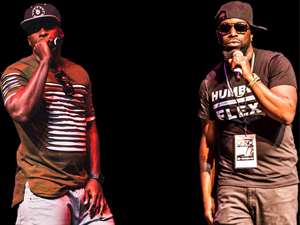 Big Greg & LaTruth
Organizer of HMMA Music Creator Symposium & Showcase
The Hollywood Music In Media Awards™ (HMMA) is the first award organization to honor original music (Song and Score) in all visual media from around the globe including film, TV, video games, trailers, commercial advertisements, documentaries and special programs. The HMMA nominations have historically been representative of the nominees of key awards shows that are announced months later. The HMMA main event features live music performances, celebrity presenters, tributes to music industry icons, awards for composers, songwriters and artists. The HMMA also celebrates emerging, independent artists and music influencers from around the globe for creative and innovative contributions.