HLNY's 10th Annual Cocktails with the Chief

Wednesday, January 25, 2017 from 5:30 PM to 9:00 PM (EST)
Event Details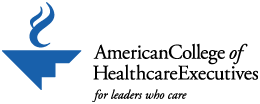 Please join us for our 10th annual Cocktails with the Chief, one of our most popular and special events of the year! 
Lessons from the C-Suite: A discussion around leadership, career progression, lessons learned, and the advice they wish soomeone would have given them.
C-suite executives from surronding hospitals in the New York region will discuss the steps an individual should take within his or her organization and in the surrounding community to reach the next level in their career. Attendees will have the opportunity to hear each of the speakers describe their career journey, gain insights into career planning, and participate in a Q&A session with the speakers.  
AGENDA
5:30 – 7:00        Networking reception
7:00 – 8:30        Presentation
8:30 – 9:00        Networking and coffee
SPEAKERS: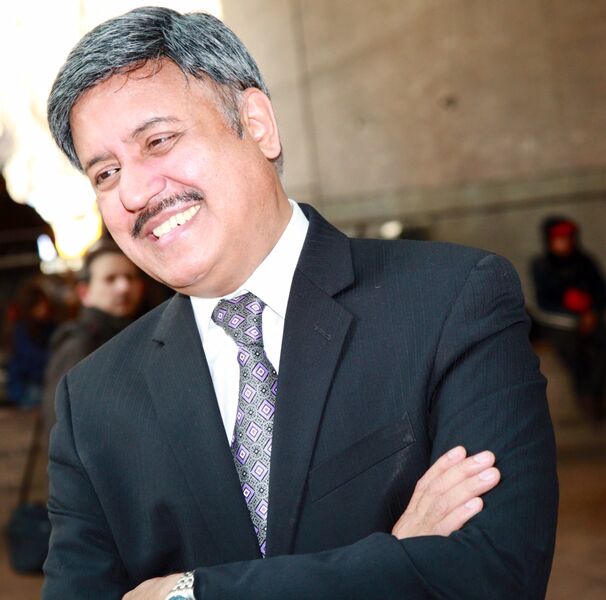 Dr. Ramanathan Raju, MD, MBA, FACS, FACHE
Past President & Chief Executive Officer
NYC Health + Hospitals
Until recently he served as the the president and CEO of NYC Health + Hospitals, the largest municipal health care system in the nation. Dr. Raju was appointed by Mayor Bill de Blasio in January 2014 to lead the 42,000 employees of this $7.2 billion health system, providing essential services to 1.4 million New Yorkers, including more than 425,000 uninsured, every year in more than 70 locations across the city's five boroughs. NYC Health + Hospitals includes a network of 11 hospitals, trauma centers, neighborhood health centers, nursing homes, a large home care agency, and post-acute care centers. NYC Health + Hospitals encompasses more than 70 community-based health centers, including Gotham Health, Federally Qualified Health Centers with 36 sites, OneCity Health, which serves as the largest performing provider system participating in New York State's Delivery System Reform Incentive Payment Program, and an accountable care organization, which is achieving superior quality scores for patient care while simultaneously reducing costs. NYC Health + Hospitals also owns and operates one of the New York area's largest managed care plans, MetroPlus Health, with nearly half a million members.

Prior to becoming president and CEO of NYC Health + Hospitals, Dr. Raju served as CEO for Cook County Health & Hospitals System (CCHHS) in Chicago, one of the nation's largest and oldest metropolitan hospital systems, consisting of hospitals, a public health department, an ambulatory community health network and a correctional health care facility. During his tenure at CCHHS, Dr. Raju obtained federal approval for a Section 1115 Medicaid Waiver permitting CCHHS to enroll "New Medicaid Eligibles" beginning in 2012, 15 months before the formal launch of the Medicaid expansion under the Affordable Care Act. This enrollment of formerly uninsured individuals into the newly created CountyCare health insurance plan lead to a reduction of CCHHS's structural deficit by more than $150M annually. Dr. Raju's tenure at CCHHS was also marked by success in gaining meaningful use designation throughout the health system.

Dr. Raju spent 25 years as a practicing vascular and trauma surgeon in Brooklyn, before going on to serve as the COO and medical director at NYC Health + Hospitals/Coney Island. In 2006, he became NYC Health + Hospitals CMO, corporate COO and executive vice president. During his tenure, the system achieved great successes in quality, patient safety, and health care data transparency and won national acclaim.

Dr. Raju is the recipient of numerous national recognitions, including Modern Healthcare's 100 Most Influential Healthcare Leaders in 2014, 2015 and 2016, 50 Most Influential Physician Executives in Healthcare in 2013, 2014,2015, and 2016 and Top 25 Minority Executives in Healthcare for 2012,2014, and 2016as well as Becker's Top 25 Healthcare Executives to Follow on Twitter, and Chicago United's Business Leaders of Color.

Dr. Raju has published widely in academic medical journals. He serves on the boards of trustees of the American Hospital Association, where he chairs the Equity of Care committee and the Healthcare Association of New York State. He is a member of the board of directors of America's Essential Hospitals as well as the Greater New York Hospital Association, where he serves as vice chair. Additionally, Dr. Raju serves as a member of the New York City Board of Health, Board Member New York Academy of Medicine, and New York City Community Board Number 2.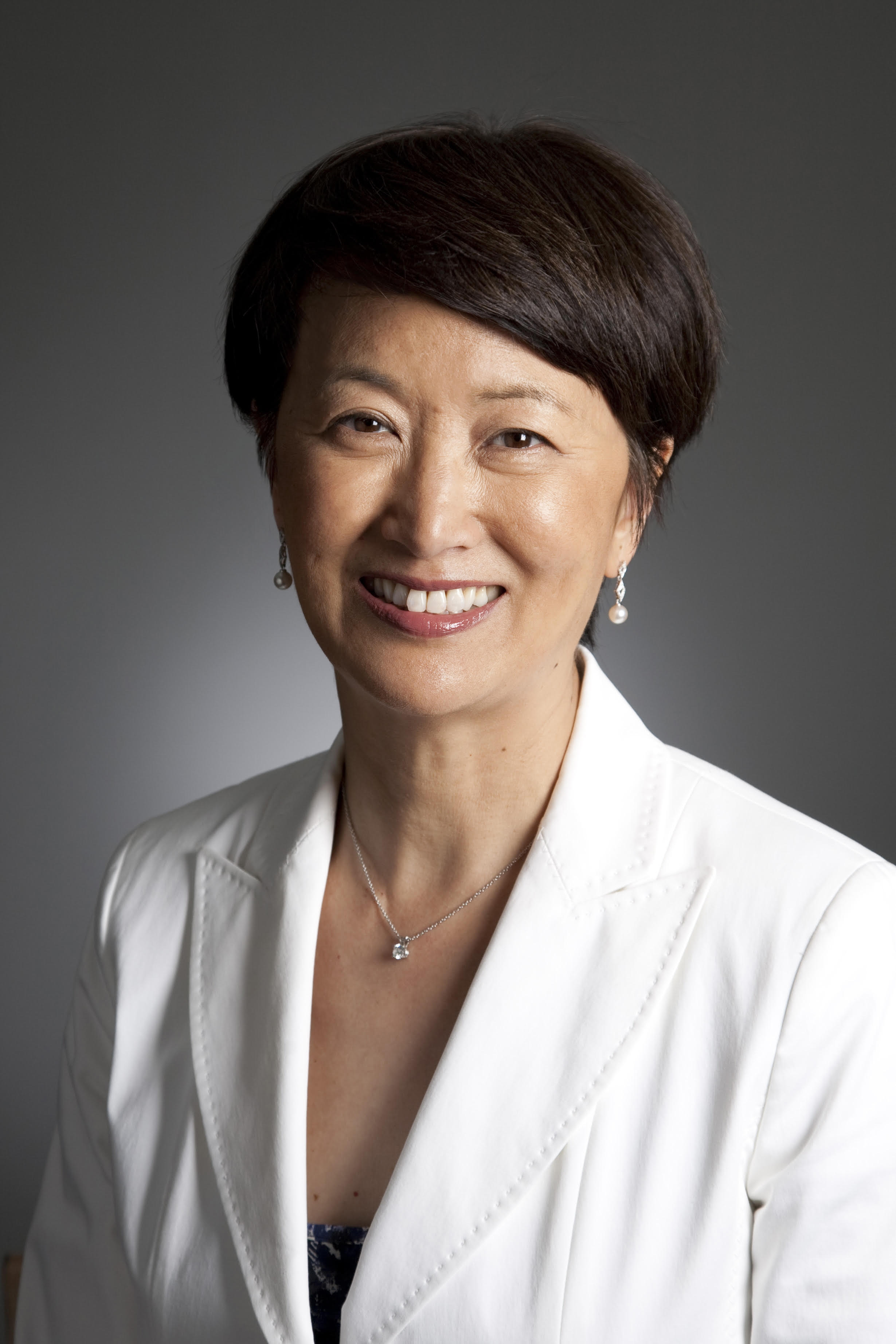 Pat Wang
Chief Executive Officer, Healthfirst
Pat Wang has been the CEO of Healthfirst since 2008. Healthfirst is a not-for-profit health insurance company serving 1.25 million people in downstate New York. It was founded by multiple health systems in the region and its business model relies on value-based payments and partnerships with local providers and other organizations interested in population health. Ms. Wang was a Senior Vice President at GNYHA in charge of payment policy and health insurance matters prior to joining the company. She is a graduate of Princeton and NYU School of Law. In 2016, she was appointed as a Commissioner on the Medicare Payment Assessment Commission (MedPAC), a non-partisan organization established by Congress to advise it on Medicare payment policy. She is a longtime resident of New York City and has lived in China and other places abroad.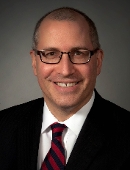 Jeremy Boal, MD
President, Mount Sinai Downtown
Dr. Jeremy Boal is Executive Vice President and Chief Medical Officer of the Mount Sinai Health System.

Prior to that he held the position of Chief Medical Officer for the North Shore LIJ Health System. In that capacity he had overall responsibility for quality and safety in the health systems' 16 hospitals, hundreds of ambulatory practices, home care, sub-acute and long term care facilities as well as the overall professional management of clinical, education, research and operational issues related to medical and clinical affairs. During his tenure as CMO, the health system saw markedly improved performance in critical areas including hospital acquired harm, mortality due to sepsis, ambulatory access-to-care, and improved relationships between medical staff leaders and their constituents.

From May, 2007 until December, 2010 he served as Medical Director of the Long Island Jewish Medical Center – a 983 bed medical center encompassing Long Island Jewish hospital, the Cohen Children's Medical Center, and the Zucker Hillside Psychiatric Hospital.

Prior to his tenure at North Shore LIJ, Dr. Boal was on faculty of the Mount Sinai School of Medicine, where he served as Vice Chair for strategic planning and faculty practice services for the Department of Medicine. In that role, he was responsible for the care in all of the Department of Medicine's faculty practices. He also was Executive Director of Mount Sinai's Visiting Doctors Program that provides in-home primary care to more than 1,000 homebound people each year—a program that he co-founded.

A board-certified internist with additional certification in geriatrics, Dr. Boal began his career at Mount Sinai Medical Center as a medical resident in 1994.

He has received many awards and honors for his work including The Alexander Richman Commemorative Award in Humanism and Ethics in Medicine from Mount Sinai School of Medicine (2006), the Humanism and Medicine Award (Mt. Sinai, 2002 and 2000) and in 2013 received the the Edward Meilman Community Service Award from the UJA Foundation of NY.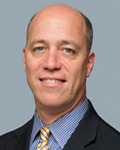 Michael J. Fosina, MPH, FACHE
President, NYP/Lawrence
---
*Please bring a government issued photo ID for building security* 
**Due to limited seating for this event, please register early to reserve your spot.**
---
Photo/Video Disclaimer Policy: By registering for this event, you agree to allow HLNY to use any photograph/video taken at the event, without the expressed written permission of those included within the photograph/video. HLNY may use the photograph/video in publications or other media material produced, used or contracted by HLNY including but not limited to: brochures, invitations, books, magazines, websites, etc. 

Any person desiring not to have their photo taken or distributed must contact us of his/her intentions. HLNY may decide to remove the photo or conceal the identification of the individual in question.
---
This and all our programs and events are made possible by the generosity of our 2016-2017 HLNY Corporate Sponsors who are ardent supporters of the healthcare executive profession.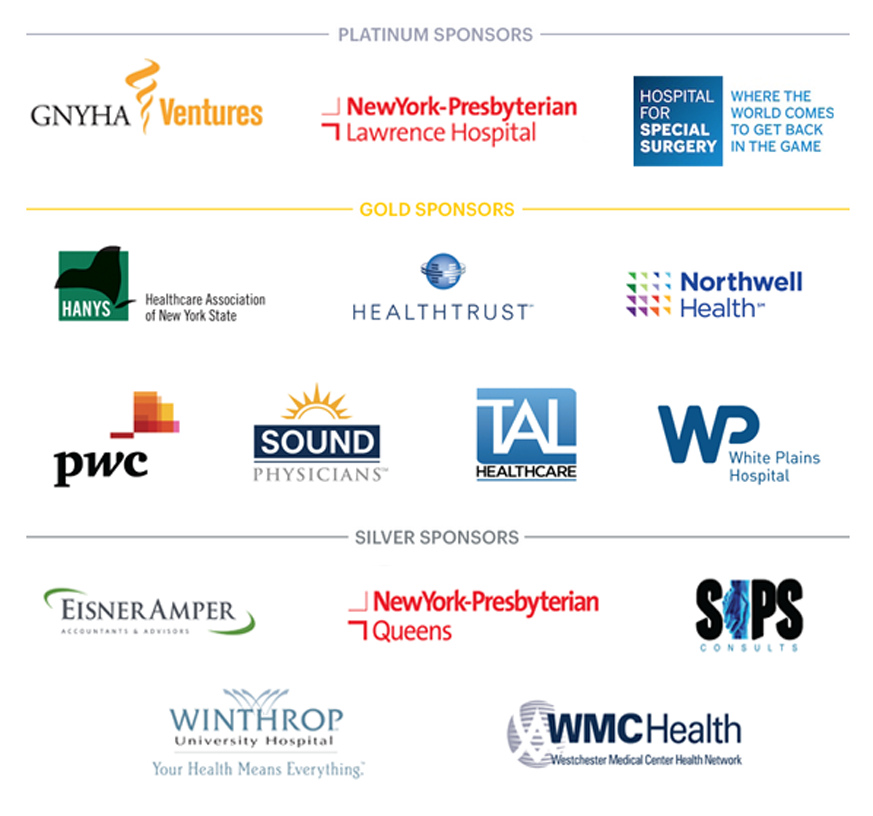 When & Where

PricewaterhouseCoopers LLP
300 Madison Avenue
New York, New York 10017


Wednesday, January 25, 2017 from 5:30 PM to 9:00 PM (EST)
Add to my calendar
Organizer
Healthcare Leaders of New York
HLNY represents professionals who manage the business affairs of healthcare organizations throughout the New York Metropolitan area. No other professional association is more essential for meeting the career needs and interests of healthcare executives in New York State. The 1500+ members come together for networking and events, career advancement, professional enrichment, and continuing education. Our Leadership Team strives to make HLNY the pre-eminient organization for Healthcare Business Professionals in the Greater New York Area.
The HLNY Mission is to advance healthcare leadership and management excellence through professional enrichment and continuing education of our members. We support high ethical standards and conduct, and promote the mission of the American College of Healthcare Executives.
Through HLNY, ACHE members have access to local professional development and networking events, mentoring, and career services which include a jobs data bank and resume support.
HLNY's 10th Annual Cocktails with the Chief