Description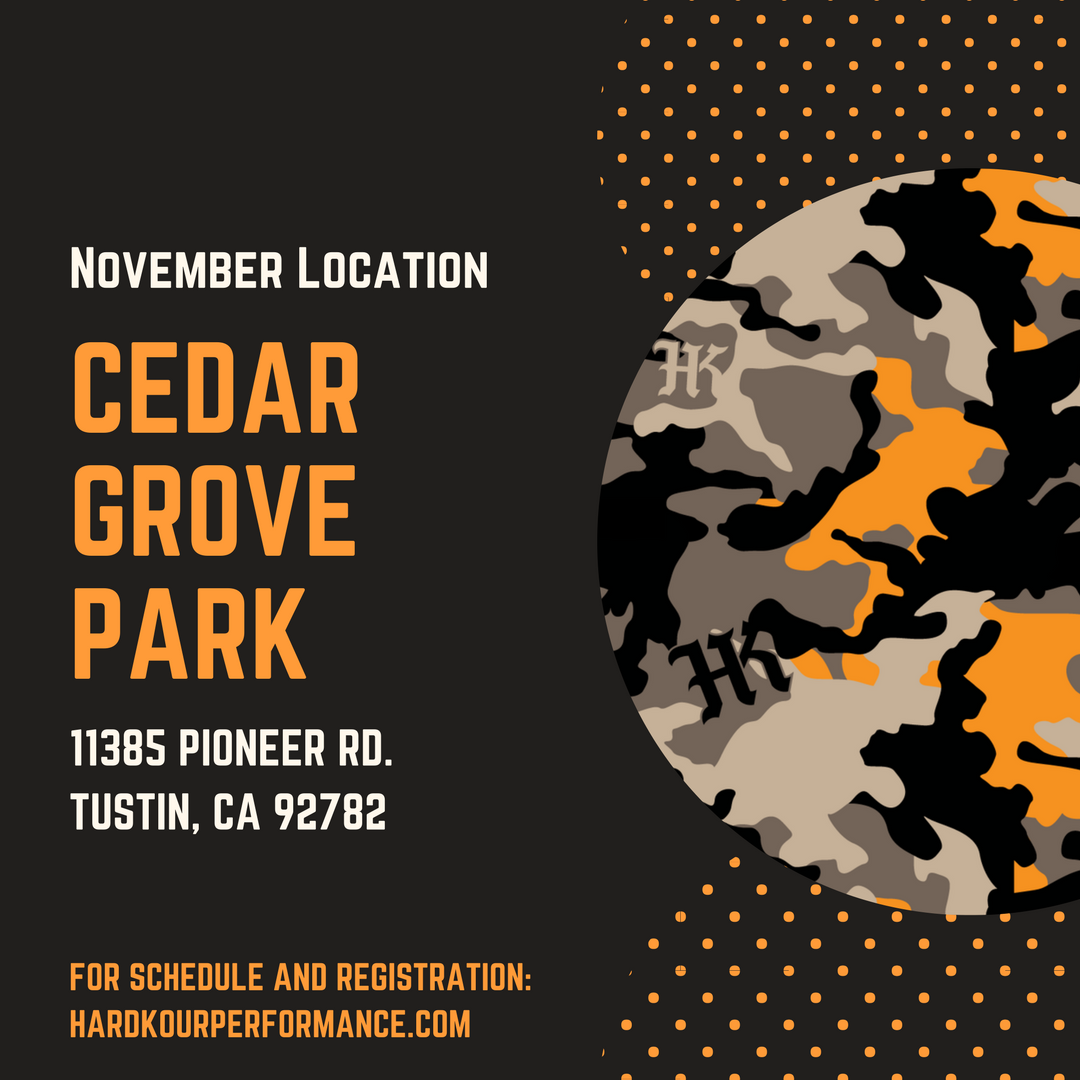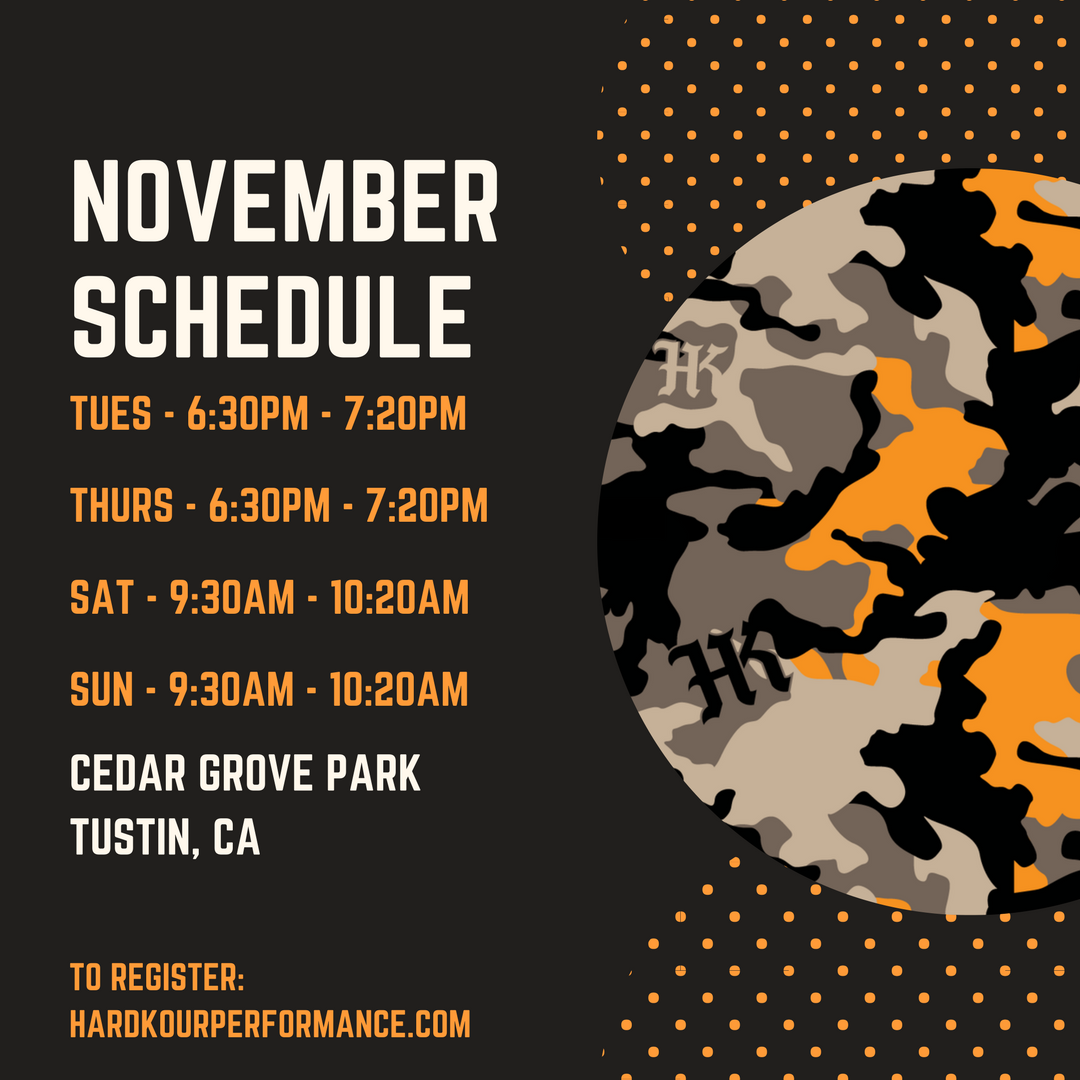 ---
Hardkour Performance | Obstacle Course Racing (OCR) Training
Prepare for a high intensity, HARDKOUR workout outdoors that will get you ready for an OCR event or whatever sport you may be training for.
Each class is a unique workout with different trainers and equipment.
Your hands, clothes and shoes may get a little dirty. But it will be all worth it after the class.
Don't forget a towel and water!!
---
$20 class fee. 1 ticket per email.
*If you're planning to attend as a group, each individual is required to register their ticket and waiver separately.
---
Waivers are MANDATORY. NO EXCEPTIONS.
Waivers MUST be filed prior to attending their initial course with us, or their participation will not be permitted.
Minors (under 18) must be accompanied by parent or guardian at all times.
---
Sign up | Be Hardkour
For exclusive updates, special offers, and much more !!
hardkourperformance.com
Follow our journey | #WEAREHARDKOUR
• Instagram | Facebook : @hardkourperformance
• Twitter : @hardkourperf
Shop HK Merchandise:
shop.hardkourperformance.com
---
*** Exclusive HKP merchandise available for purchase in-person (while supplies last).
---
QUESTIONS OR CONCERNS?
Contact: general@hardkourperformance.com