HIV/AIDS Fundraiser - California's Forgotten Children Documentary Screening
About this Event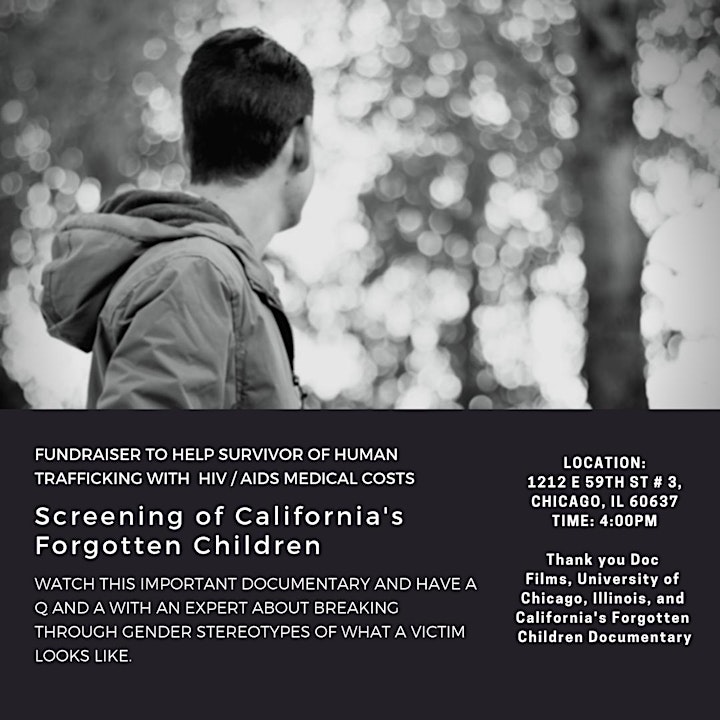 FREEDOM . HOPE . LOVE . AWARENESS
"California's Forgotten Children" is a feature documentary about child sex trafficking. The film recounts true stories of girls and boys who were commercially sexually exploited in California and are now survivors and courageous leaders fighting for the rights of victims worldwide.
Please join us with our national partners, ambassadors, and the nationwide advocacy community to spark an important conversation about child sex trafficking and empower a movement of advocates to address this epidemic by supporting survivors on their path to freedom.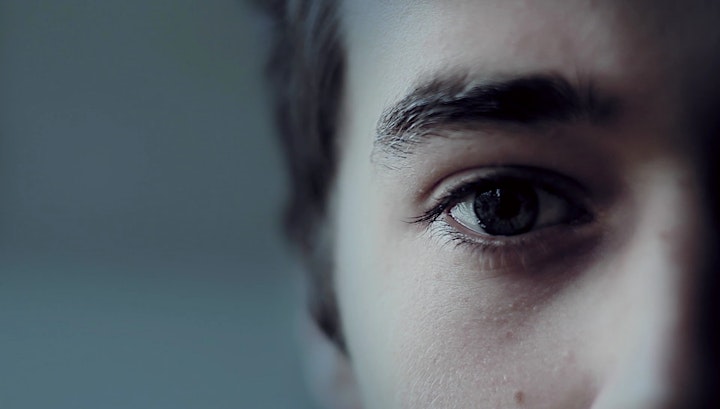 We are hosting a fundraiser screening to help survivor leader Nikolaos Al-Kahdra cover his medical bills combating HIV / AIDS.
Nikolaos is among one of the six resilient survivor leaders featured in this documentary. ​Nikolaos is working on his masters and PhD degrees. He plans to become a therapist to help boys who have been exploited in the commercial sex trade. As a survivor of human trafficking and HIV/AIDS, Nikolaos Al-Khadra is a beacon of hope, raising his voice against human trafficking.
Nikolaos breaks through gender stereotypes of what a victim looks like. Explaining how society plays a role in conditioning vulnerable youth who are bullied and abused in social environments end up trapped in the sex industry longer because of limited resources and acceptance of gender identity from society.
All profits from this screening tickets will go to Nikolaos directly to help him through these hard times.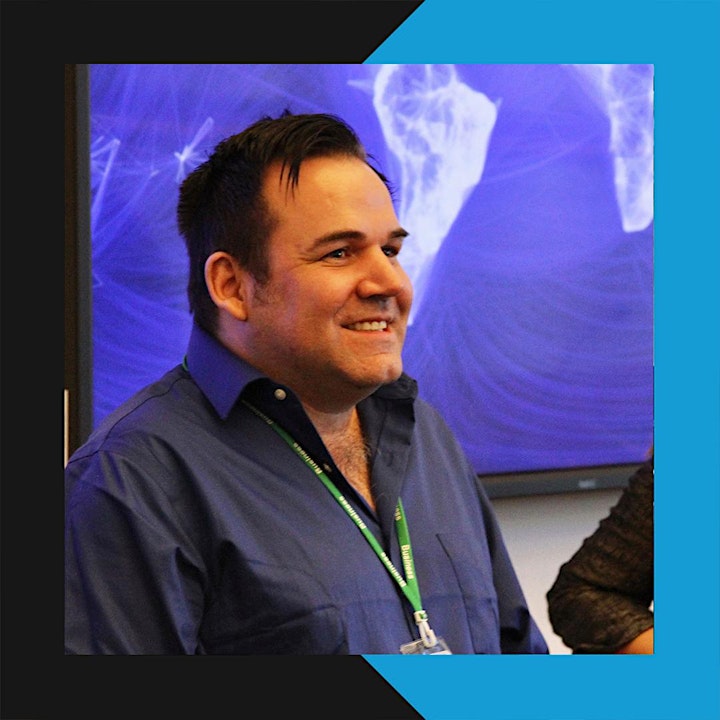 The event is hosted by California's Forgotten Children , Doc Films, and University of Chicago, Illinois
Guest speaker Nikolaos Al-Kahdra and more to be announced.
Thank you so much for your support and looking forward to seeing you at the theater!
Sincerely,
California's Forgotten Children Documentary Team