HiTechHoops Timberwolves: 12/17 Basketball Seminar, 12/18 Pelicans Game
Description
HiTechHoops is a basketball seminar/workshop for coaches, trainers, players and fans. Dynamic and world-renowned speakers including Dr. Robby Sikka, VP Basketball Performance and Technology for the Timberwolves, plus experts from Bleacher Report, Training HAUS and Twin Cities Orthopedics, help you understand how technology is revolutionizing the sport, then offer practical recommendations to improve a players' individual performance and the team's overall results.

Every attendee receives these special benefits:
- Free ticket to Timberwolves vs Pelicans Dec 18th game
- Networking, Informal Interaction, Q&A time with Dr. Robby Sikka from the Timberwolves.
- Special "insiders" tour of the Target Center, plus meals.

Click here to listen to HiTechHoops Founder Ron Gerber's podcast on why he organized the event. HiTechHoops has been held in many other NBA cities and is excited about coming to Minneapolis.

Speakers and their topics are listed below; click here to view the detailed agenda. Prompt registrations are encouraged as space is limited to this exclusive and highly relevant workshop.

Dr. Robby Sikka, Vice President Basketball Performance & Technology for the Timberwolves, will discuss how he works with their coaching staff to enable players like Karl-Anthony Towns to compete at the highest level. After hearing his insightful and dynamic presentation, you'll know how to replicate the Timberwolves approach for your team and players.

Dr. Sikka oversees the integration of medicine, technology, nutrition, player development, analytics, and strength and conditioning with the goal of improving basketball performance and player wellness. His innovative methods seek to help players improve performance, reduce injury risk, and optimize return to play strategies.

In addition to his Timberwolves duties, Dr. Sikka is the founder and CEO of Sports Medicine Analytics Research Team (SMART), an organization that has assisted numerous NBA, NFL, MLB and NHL clubs with injury data, return to play planning, and player evaluation and development.

Training HAUS and Twin Cities Orthopedics, the medical/training/PT partner of the Vikings and many other teams in Minneapolis and St. Paul, work with coaching staff and athletes on physical conditioning/fitness and injury prevention/rehab. Their presentation will focus on:
- Secrets of training elite basketball players
- ACL and Achilles Tendon injury prevention strategies
- Keys to rehabilitation from basketball injuries
- Fueling for success in basketball through nutrition

Jonathan Wasserman is the lead NBA Scout/Draft Writer for Bleacher Report. He interacts with every leading collegiate program, plus understands how each NBA team evaluates players and potential draft picks. Jonathan offers a unique perspective on what types of players make it to the NBA, which should be of great interest and value to Twin Cities coaches at all levels.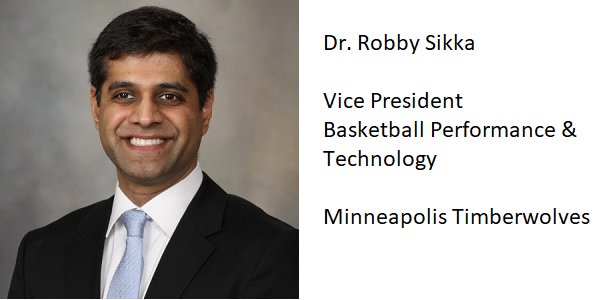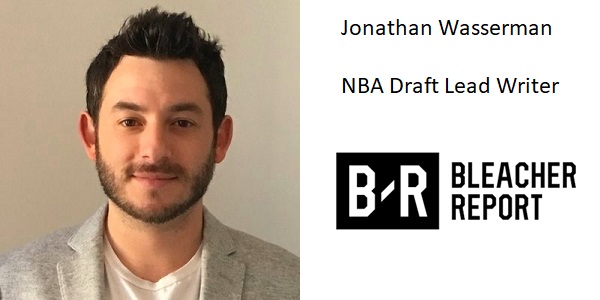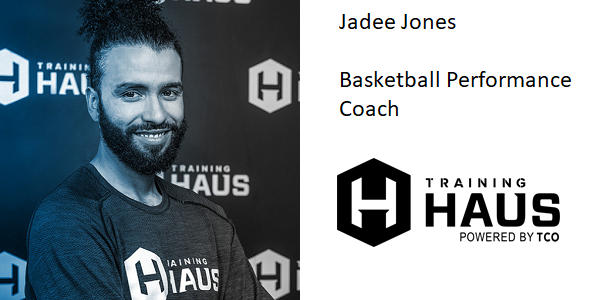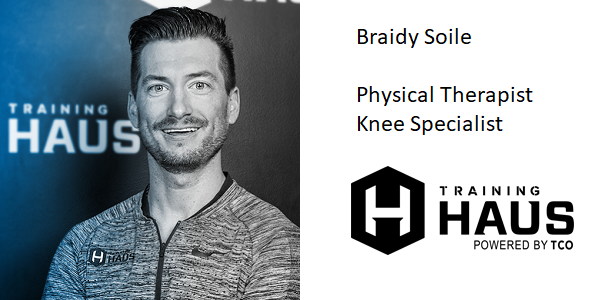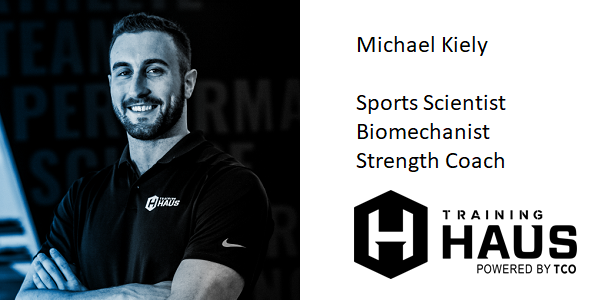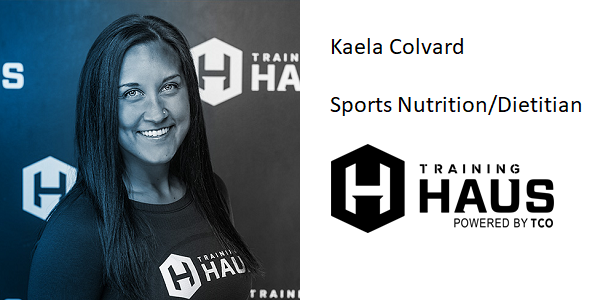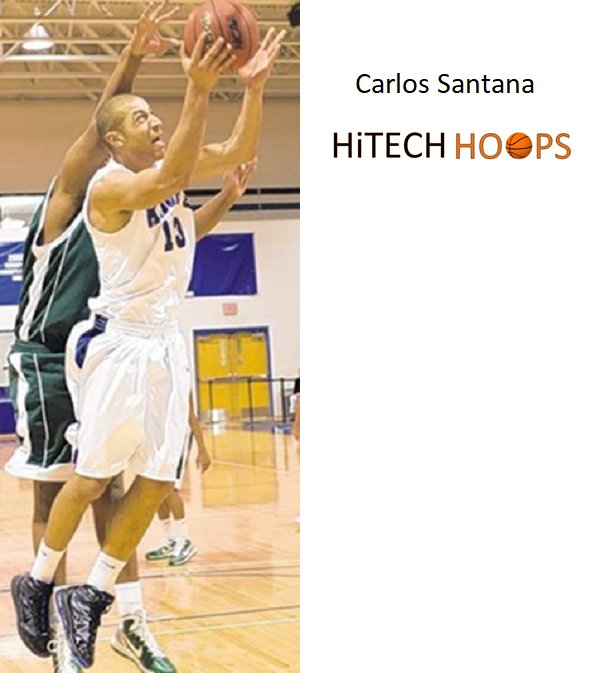 Organizer of HiTechHoops Timberwolves: 12/17 Basketball Seminar, 12/18 Pelicans Game
Ronald J. Gerber is the CEO of Angelbeat, Founder of HiTechAthletics, and serves on the Board of Directors of the Harvard Business School Club of Greater New York.

Angelbeat is the largest technology event company in North America, based on its geographic coverage in 80 cities; it has held over 1,200 seminars since its founding in 1999.

To get the latest updates via social media on Angelbeat (common hashtag #angelbeat), click here for Twitter, Linkedin, Facebook, Youtube, and Instagram.

HiTechAthletics is a new seminar tour/media entity, designed to educate coaches, trainers, players, high school/college/recreational athletes and business leaders on how technology is revolutionzing all sports.

Mr. Gerber previously held senior positions at Honeywell, Kyocera, Pepsico and Accenture. Mr. Gerber received a B.S. in Engineering from Princeton University, summa cum laude, and an M.B.A. from Harvard Business School.