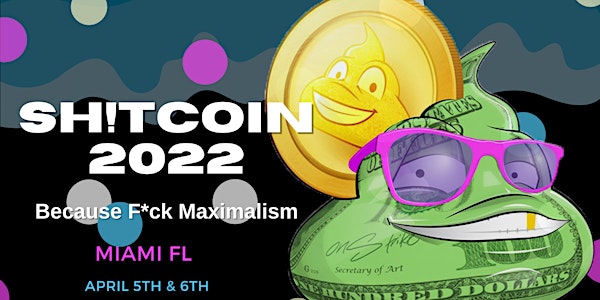 $hitcoin Conference 2022
Premier Altcoin Conference in Miami, Florida | April 2022
When and where
Location
MAD CLUB Wynwood 55 Northeast 24th Street Miami, FL 33137
About this event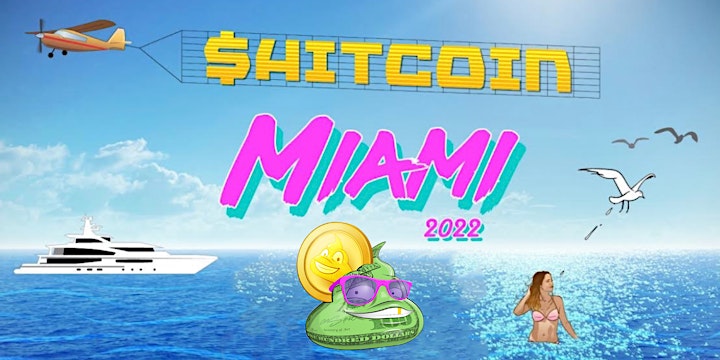 This event is meant to showcase any projects during Tech Week.
It's been a fun ride this past 2021-2022 market.
From parabolic NFT's to Defi advancements- regardless of your forte, this is the place to be. Meet companies, artists, and projects from all around the globe.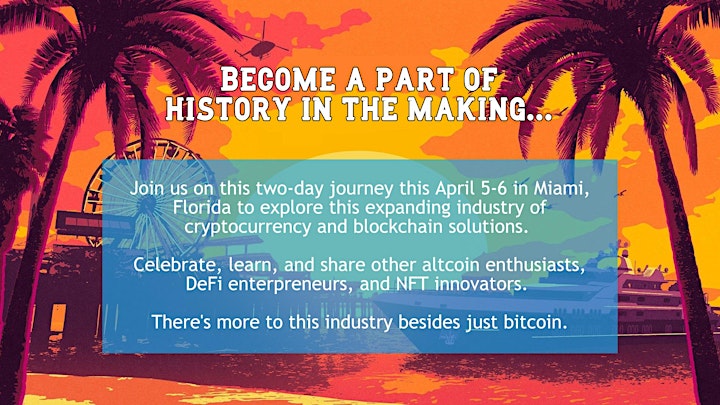 Learn how to successfully launch a project or mingle with your favorite people in the industry.
2- days filled with speakers, panels, vendors, exhibitors, booths, and parties of course 😉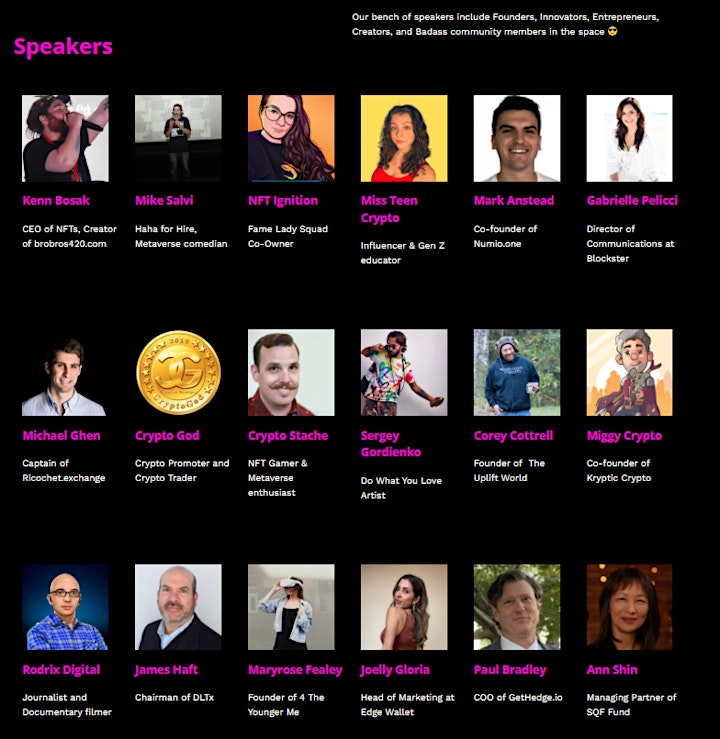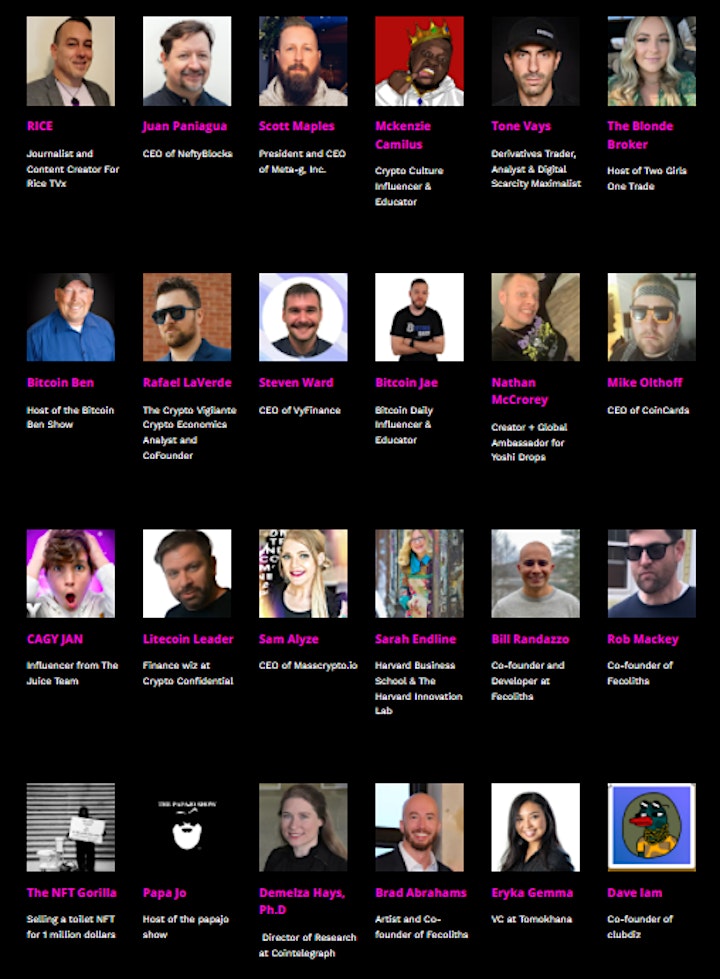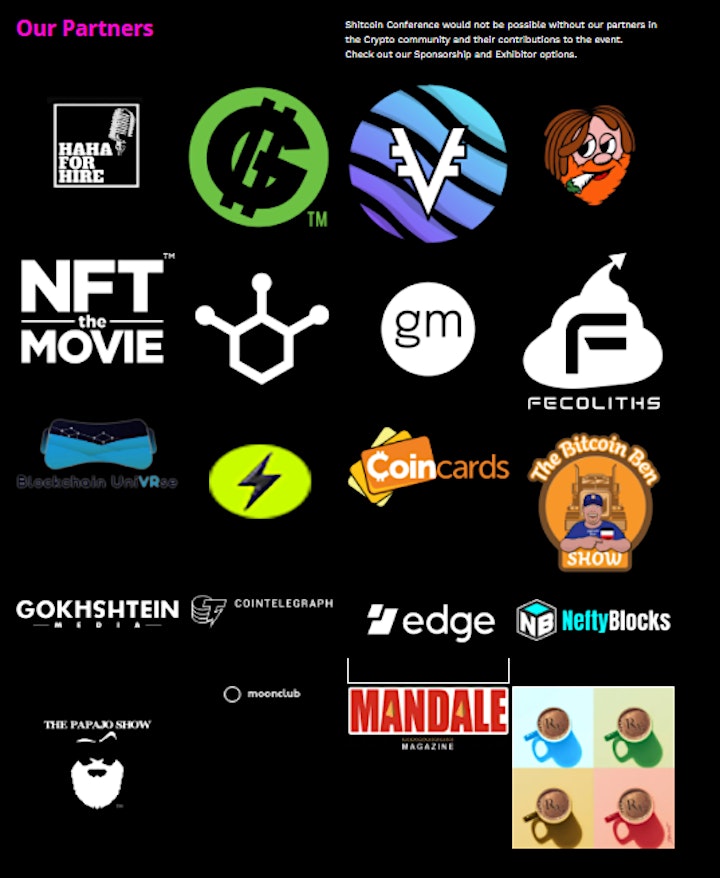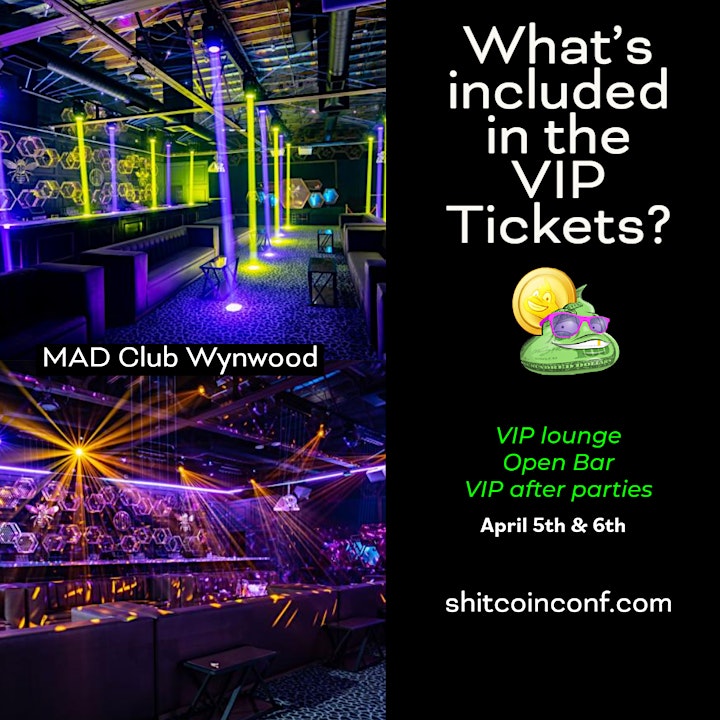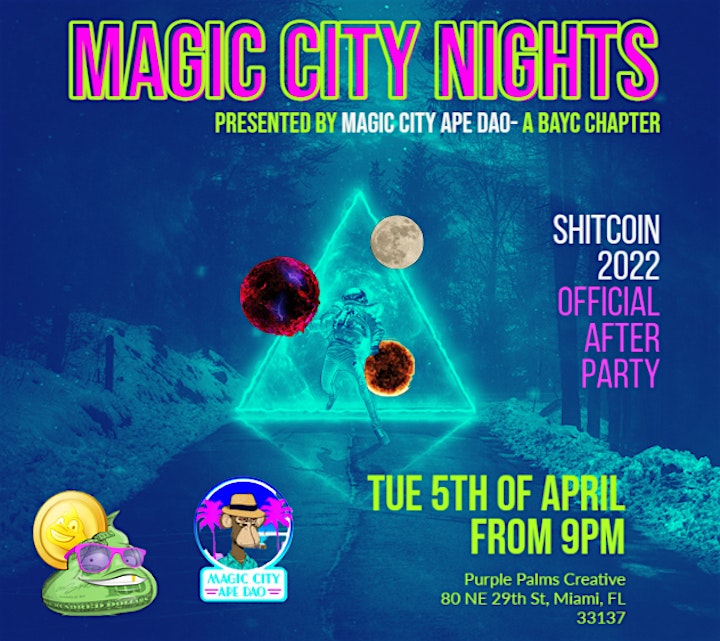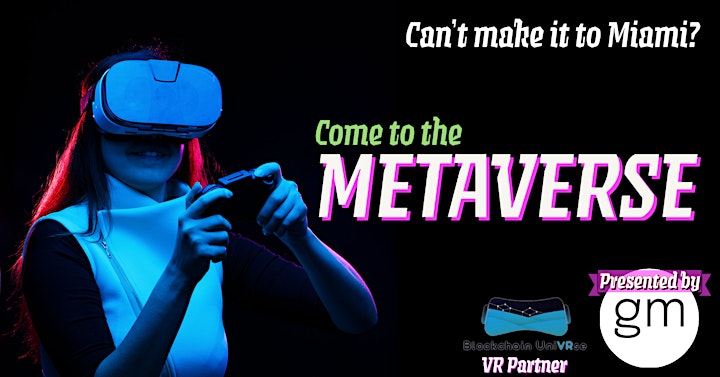 Join us in VR: https://account.altvr.com/events/1953151722121593284