Description
Tired of not getting responses back? Lacking harmony in your pitch? Is your email considered unsolicited by 47% of journalists that disregard it daily?

Don't give up! We are here to help connect organizations and audiences. Business Wire cordially invites you to attend the 2017 Media Pitching Event: "Hit the Perfect Pitch: How to fine-tune your story to the media". Our event will help you improve your techniques and hit the perfect pitch.
During this event, you will have the opportunity to pitch one of your stories to Washington DC's top journalists and influencers from various media outlets. The format will mirror speed dating to help you learn new pitching practices. Journalists will rotate to each table and give you the opportunity to pitch a story and help you with the do's and don'ts when addressing it. At the end of the event, journalists will vote and reward PR professionals for the best delivery, story, and the greatest hit.
---
Schedule:
8:30 - 9:00 AM
Registration, Continental Breakfast, and Networking
9:00 - 10:00 AM
Media Speed Pitching event
10:00 - 10:30 AM
Closing Remarks and Networking
---
Journalists Attending:
Rob Pegoraro – Freelancer/Yahoo Finance!, USA Today, the Wirecutter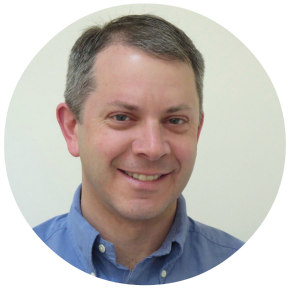 Andy Medici – Business Reporter/Washington Business Journal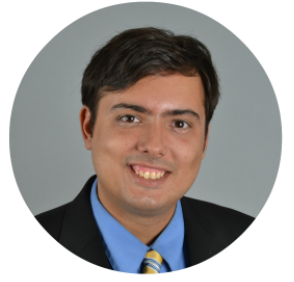 Mark Hamrick – Washington Bureau Chief/Bankrate.com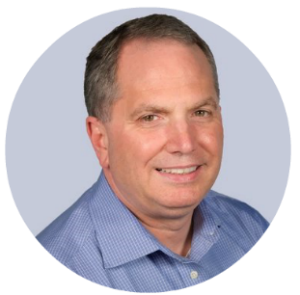 Melissa Macaya - NAHJ DC President and News Producer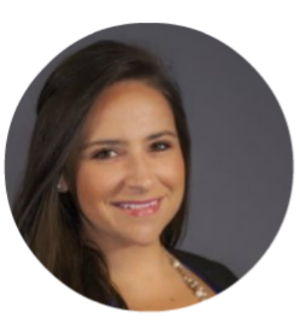 Michele Salcedo - Desk Editor, Associated Press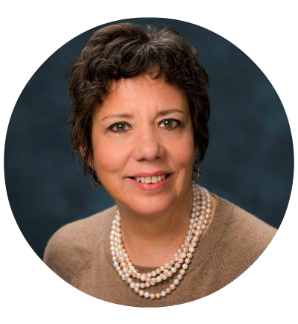 Jessica Estepa - Writer and Editor, USA Today On Politics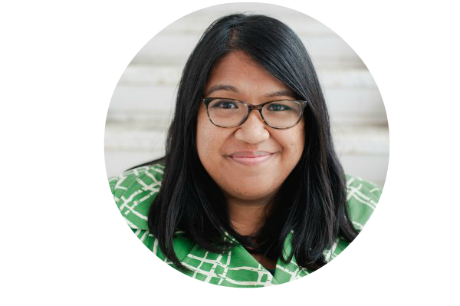 ---