Description
This is the second of two tour offerings. The first walking tour is offered on July 25 from 6:00-8:00.
Join Cambridge Historical Society intern Amelia Zurcher as she leads a walking tour through Central Square!
This tour looks at Central Square and its surrounding neighborhoods as sites of tremendous social and political activity, where activists sought to achieve visions of affordable housing and food, equal representation, civil rights, and global peace. Through exploration of settings of debate, protest, community service, and organizing, both past and ongoing, the walking tour traces histories of activism in Central Square from the 1960s and 1970s to the present era to understand how this area has historically sparked and supported such community efforts.
Meet at Sidney Place, at the corners of Green Street and Sidney Place in Cambridge. Sidney Place is an approximately 5-minute walk from Central Square T station or Municipal Lot #5. Please arrive 5-10 minutes early.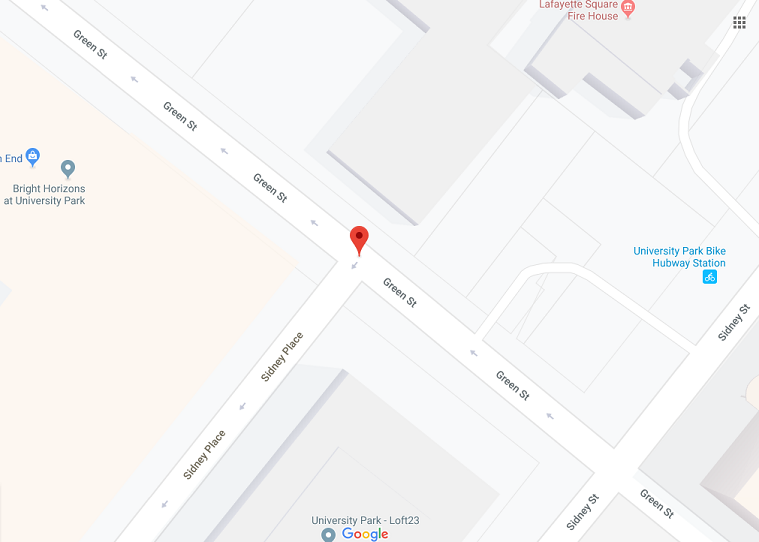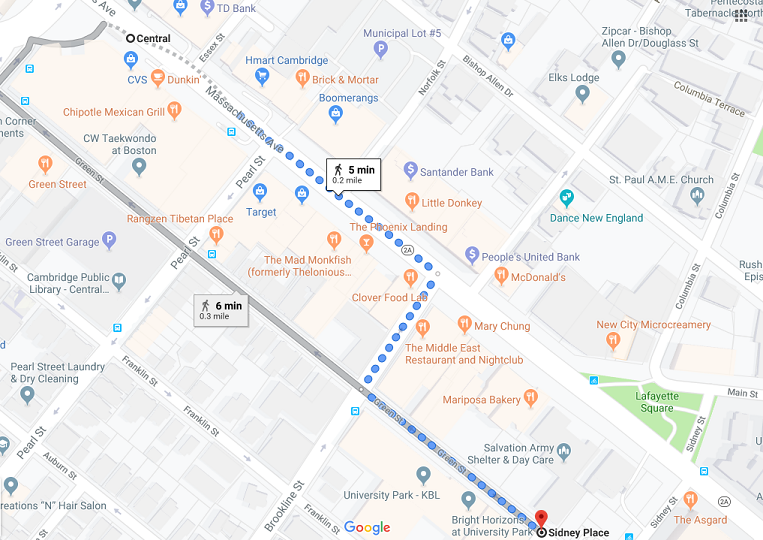 This walking tour will move at a leisurely pace and last approximately two hours. Please contact pmeldon@cambridgehistory.org for information about accessibility.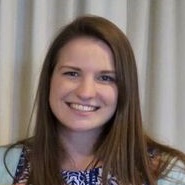 Amelia Zurcher is a 2019 graduate of the history master's program at the University of Massachusetts Amherst, where she studied public history and early American history. With a great interest in urban histories of community engagement, Amelia is eager to share the many fascinating stories of local activism that she has discovered in Central Square.