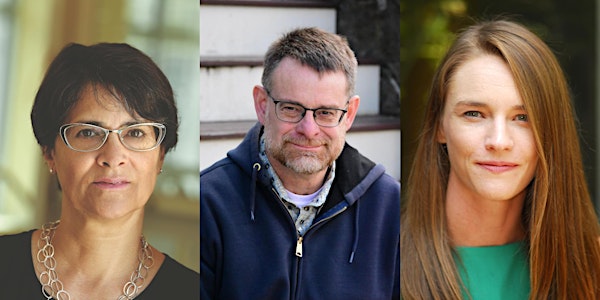 History: Racism & Exclusion in the U.S. | L.A. Times Festival of Books 2021
The 2021 Festival of Books features authors, celebrities & more. Normally held at USC, it is virtual this year due to COVID-19 restrictions.
About this event
History: Racism and Exclusion in the United States
This panel brings together three L.A. Times Book Prize finalists in history for a discussion that connects America's past treatment of women, and indigenous and enslaved people with the present, taking a look at the people and the policies that have brought us to where we are today. Anna-lisa Grace Cox leads the conversation.
Bookseller: Skylight Books
Date: Friday, April 23
Time: 11:00am PT
New Merchandise:
Click HERE to check out our 2021 Festival Merch!