Description
What do you do when your classmate, friend and neighbor -- a Cambridge Rindge and Latin high schooler -- turns out to be responsible for the 2013 Boston Marathon bombings that shook the world? Henry Hayes and Zolan Kanno-Youngs, high school classmates of Dzohkhar Tsarnaev explore these questions in a narrative film, which premiered at the Tribeca Film Festival. Join us for a screening and a panel moderated by NPR's Robin Young.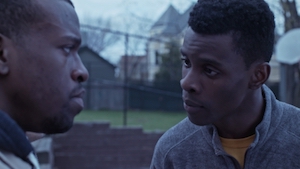 The dramatic short film takes place in the immediate aftermath of the 2013 Boston Marathon bombing; when a group of Cambridge Rindge and Latin School friends must confront the truth that one of their friends, Dzohkhar Tsarnaev, is responsible. Henry and Zolan made the film to explore the trauma of losing a friend in this way.
Literally overnight, "Jahar" went from being "one of us," to "terrorist." What was it like to be a Cambridge high schooler, both "from Cambridge," and "Boston Strong"? How did the diverse, accepting, "melting-pot" of Rindge and Latin define their experience?
The film premiered at the 2016 Tribeca Film Festival. "Cambridge," an expanded screenplay, received the Showtime Tony Cox Feature Screenplay Award at the 2018 Nantucket Film Festival.
Doors open at 6 PM.
Film length is 12 minutes.
Tickets are also available at the door.
Speakers:
Filmmaker: Zolan Kanno-Youngs is a graduate of Cambridge Rindge and Latin School, and currently NYC law enforcement reporter for the Wall Street Journal. In addition to his work at other prominent newspapers like the Boston Globe and USA TODAY, Kanno-Youngs hosted his radio show at WRBB 104.9FM Boston.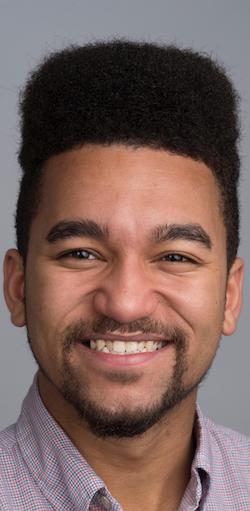 Filmmaker Henry Hayes is also a graduate of Cambridge Rindge and Latin School, and currently a freelance editor and director based in New York City. His experience includes working for RSA Films and other various production and editing projects, such as the hit television show The Crown, as well as Grey Goose, eBay, The Rap Game, and other independent films.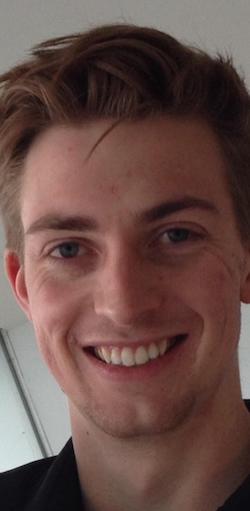 Moderator Robin Young brings more than 25 years of broadcast experience to her role as host of NPR's Here & Now. She is a Peabody Award-winning documentary filmmaker who has also reported for NBC, CBS and ABC television and for several years was substitute host and correspondent for "The Today Show."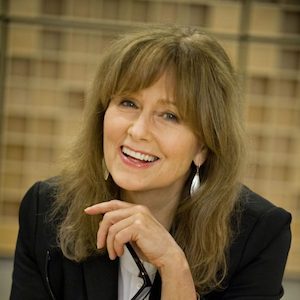 Photography policy:
Unless you notify us otherwise, by attending a Cambridge Historical Society event, you agree to allow us to use images or video in which you appear for publicity and archival purposes. These images may be published without restrictions online, on our website or social media, or in print, in our newsletter or promotional materials. The images become the property of the Cambridge Historical Society and are not subject to compensation.
Non-flash, personal use photography is encouraged at our events. If you share these photos on social media, please tag us @cambridgehistory on Instagram, Cambridge Historical Society on Facebook, and @CambridgeHS on twitter, and use this year's theme hashtag #FromCambridge.