A Beginner's Guide to Indianapolis - Block by Block
About this event
Jeremy Kranowitz shares his first-hand experiences and insights of living in several neighborhoods (both historic and non-historic) around the city as he began his tenure as President and CEO of Keep Indianapolis Beautiful. His quest was to "find the people, the culture and the food that is celebrated across the City." Hear interesting tidbits and fascinating stories revealed during his journey. He'll share an added perspective on neighborhood greenspace work and tree plantings. To set the mood, Jeremy encourages you to view this Seinfeld clip prior to the program.
Presented by Jeremy Kranowitz
About the presenter:
As head of the largest affiliate in the Keep America Beautiful network, Jeremy Kranowitz has over 25 years of experience as a passionate sustainability and environmental nonprofit executive, launching multi-stakeholder coalitions to address climate change, food loss, food waste, clean air, clean water, and sustainable forestry. He presently leads efforts on a new strategic plan to create a more environmentally equitable Indy. Jeremy lives in Herron-Morton, and has attempted to navigate Fall Creek on his stand-up paddleboard (with some success).
This event is the 12th event in a new series presented by the Propylaeum focusing on different historic neighborhoods of Indianapolis. From Meridian Place, to Ransom Place, to Lockerbie, and more. Local experts and enthusiasts will discuss the history, architecture, and historical significance neighborhoods throughout Indianapolis and will share photos and stories from past and present.
About the Propylaeum:
The Propylaeum is a 501(c)3 nonprofit organization. Our mission is to be the place that celebrates and connects women. We value women's leadership, arts and culture, and historic preservation.
For more information please visit https://www.thepropylaeum.org/​​​​​
To donate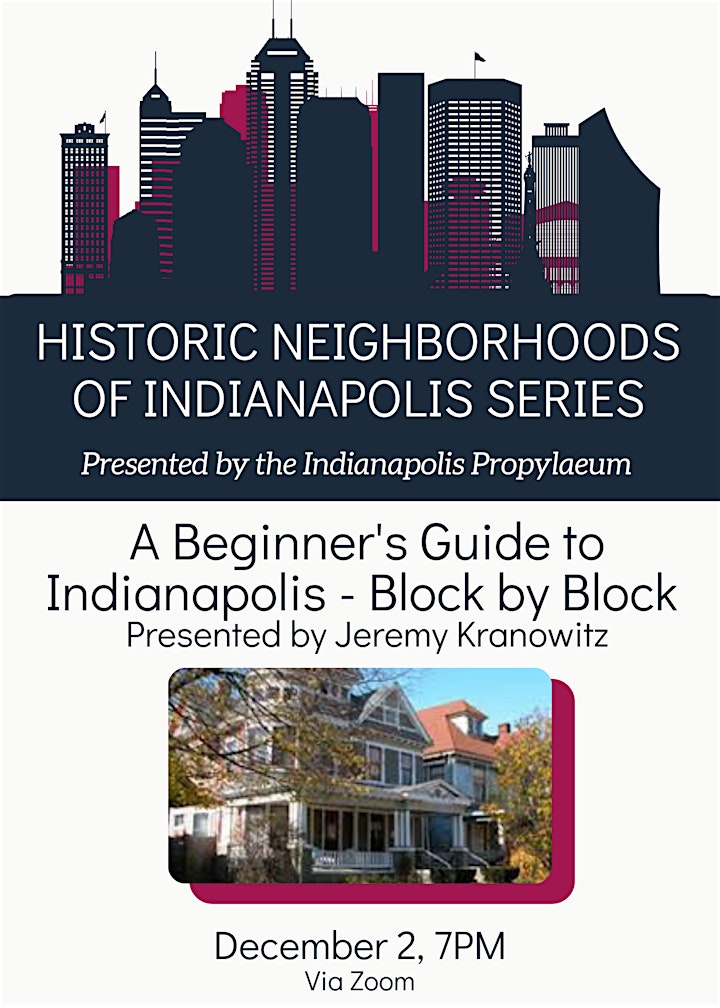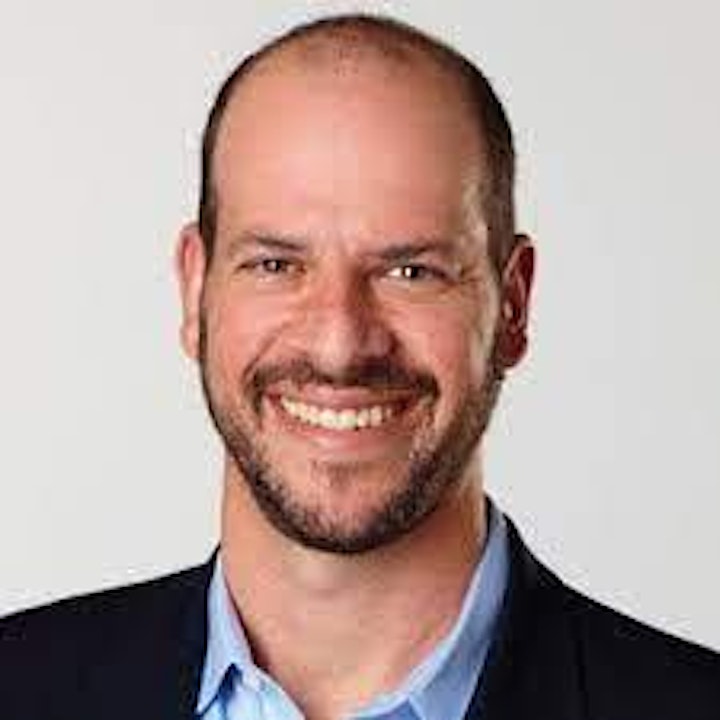 Organizer of Historic Neighborhoods of Indpls: Beginner's Guide to Indianapolis