Description
Lights Go Down, Party Continues
December 4 marks the 100th anniversary of the end of San Francisco's Panama-Pacific International Exposition. Join us in celebrating this remarkable event at Historic Libations, CHS's annual holiday cocktail party. Sip California cocktails, legendary and obscure, toast to the history of mixed drinks, and commemorate the end of one chapter in California's history and the beginning of another.
December 4, 2015
6:00-8:00 PM
California Historical Society
678 Mission Street, San Francisco
Cheers to our sponsors!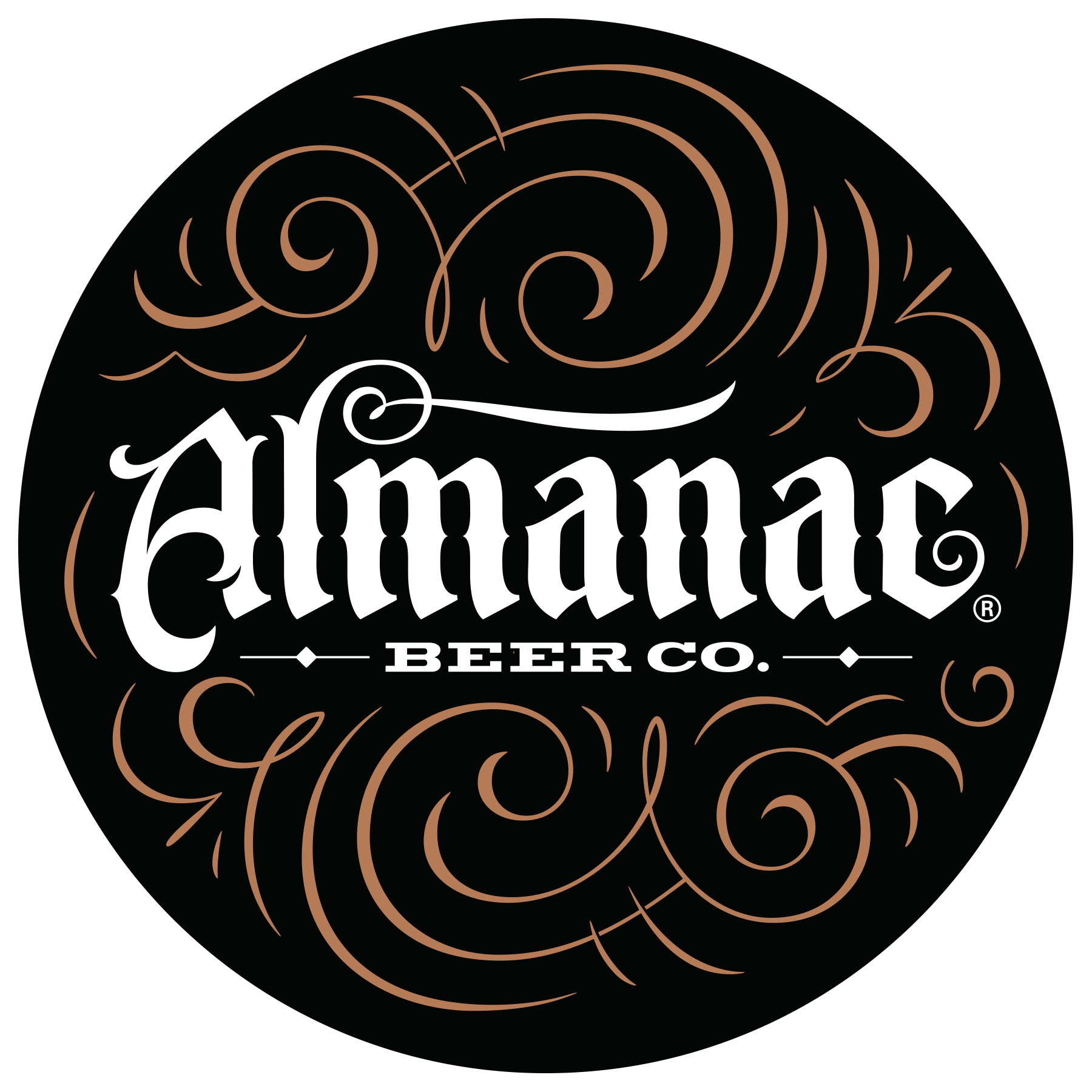 Organizer of Historic Libations
Our mission is to inspire and empower Californians to make the past a meaningful part of their contemporary lives.
The California Historical Society holds one of the richest collections of primary and secondary materials in the state on the social, cultural, economic, and political development of California.
The Gallery provides public access to the collection through changing exhibitions, Tuesday through Sunday, 11:00 to 5:00 p.m.
The North Baker Research Library provides public access to the collection, Wednesday through Friday, 1:00 to 5:00 p.m.