Historic Boston-Edison Presents: The 2017 "Sounds of Music" House Concert S...
Description
The "Sounds of Music" House Concert Series celebrates seven years with some of the best musicians in the world of classical, Latin jazz and world jazz, all performing in the beautiful homes of Historic Boston-Edison.
TICKETS GO ON SALE MARCH 3. Tickets are $45 per concert or $40 per concert if purchasing all three concerts in the series. Home addresses of the concerts will be provided with ticket purchase. ALL TICKETS ARE BY ADVANCE SALE ONLY--NO TICKET SALES AT THE DOOR. TICKETS ARE NON-REFUNDABLE, BUT MAY BE TRANSFERRED.

PLEASE NOTE: Individual ticket price will increase to $55 per person within 10 days of scheduled concert. The package price will increase from $120 to $150 from April 26 to May 6--there will be no concert package purchases after May 6.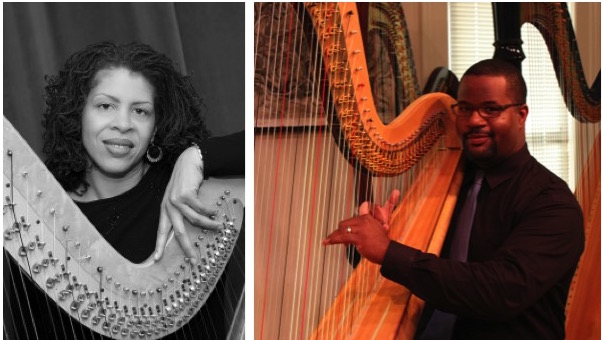 LYDIA CLEAVER AND MAURICE DRAUGHN - SATURDAY, MAY 6, 2017 7:30 pm
Our seventh annual concert series begins with a wonderful performance featuring Classical Music with Lydia Cleaver and Maurice Draughn. Both are graduates of Cass Technical High School's famed Harp and Vocal program under the tutelege of harpist Patricia Terry-Ross. They are accomplished technicians on their instruments, having appeared as soloists and ensemble members for a wide variety of high-profile classical, pop and R&B artists. Both are dedicated educators; Lydia has led the award-winning Cass Tech Harp and Vocal program since 2007, Maurice is an academic advisor in the Department of Music at Wayne State University. Come join us for this beautiful spring concert-a delicious dinner will be included. This concert will be inside of the host home, however, if the weather is nice, guests can have dinner outside in the garden. This concert will begin at 7:30 p.m., doors open at 7:00 p.m.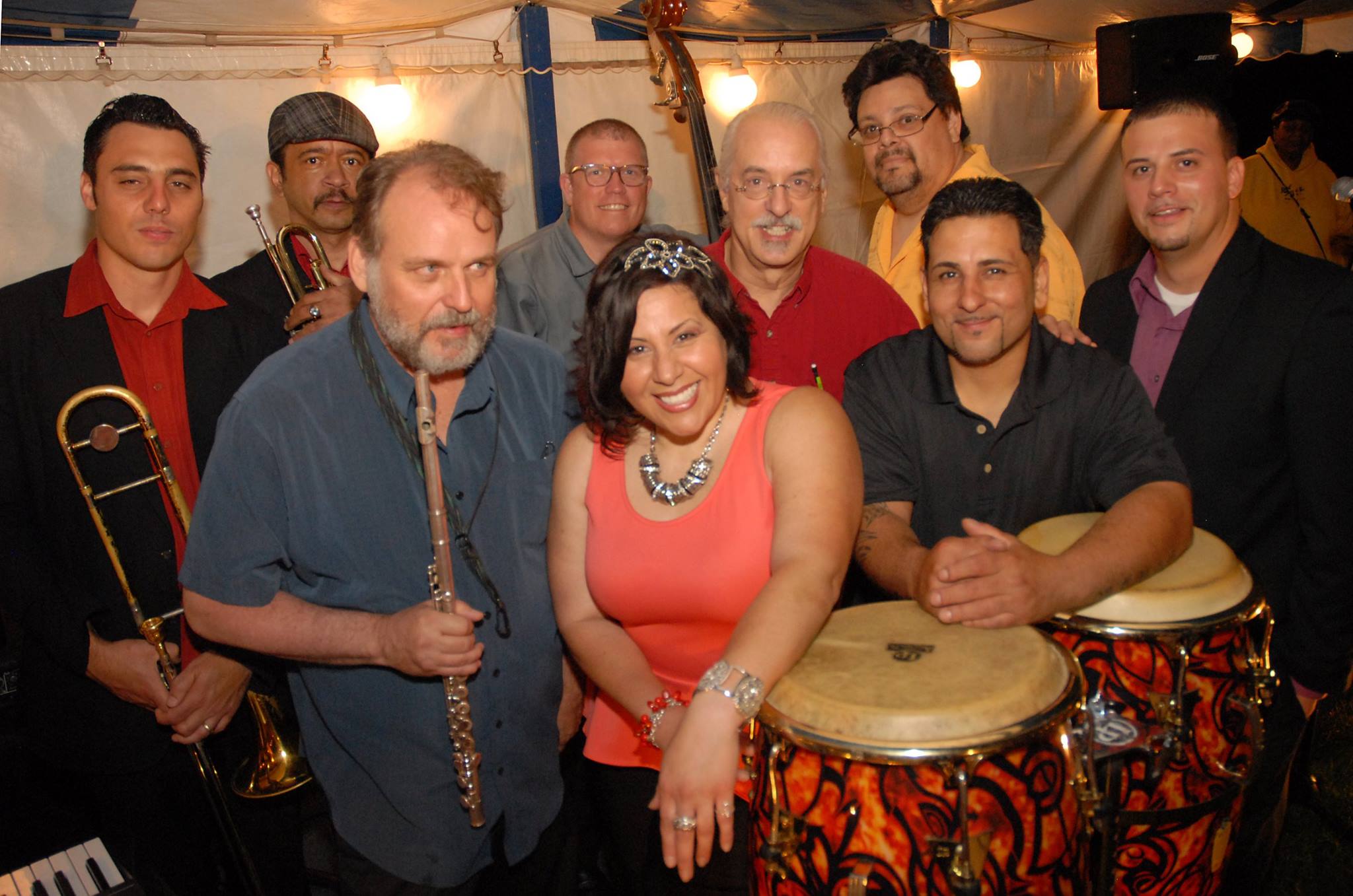 SONEO - SATURDAY, AUGUST 5, 2017 7:30 pm

Our very popular summer jazz party gets "hotter" every year! This year we're bringing the funky Latin Jazz sounds of SONEO. Pianist Bill Meyer, a prolific soloist, bandleader, writer, producer and music director leads this ensemble, and features some of the best Latin jazz musicians in the area. This under-the-tent performance will be in the backyard of a beautiful Boston-Edison home and includes a summer-themed dinner and drinks. This concert will begin at 7:30 p.m., doors open at 7:00 p.m. (Photo: Barbara Barefield)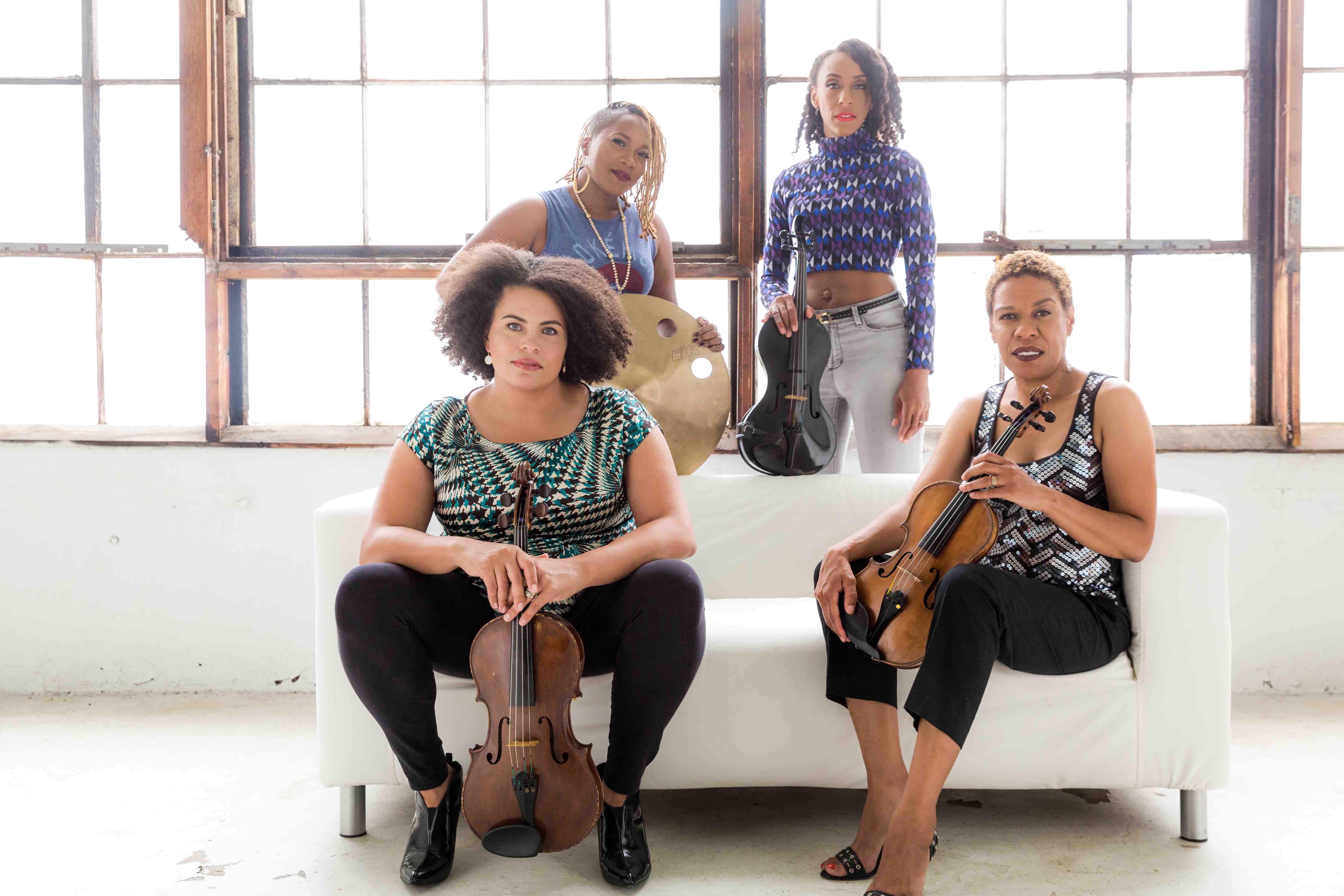 MUSIQUE NOIRE - SATURDAY, OCTOBER 7, 2017 7:30 pm

Our final concert in the series will feature this unique strings and percussion ensemble. Musique Noire was formed in 2005. The group's members, who reside in Detroit and Chicago, are veteran players nationally and internationally. Led by violinist Michelle May, the group produces a sophisticated sound showcasing extraordinary arrangements of world jazz music. Their instrumentation features Michelle on violin, Leslie Deshazor on viola, Leah Lucas Celebi on viola and violin, and the award-winning JoVia Armstrong on percussion. Joining them for this concert will be Elden Kelly on guitar and Pathe Jassi on bass. Their debut CD, "Good Hair", features original songs (and three cover tunes) that reflect their musical influences in funk, Latin, world music and jazz. 2011 saw the release of their second CD, "Holiday Dreams: A Celebration of Christmas", with their spin on traditional Christmas tunes and the jazz classic, "A Child Is Born". 2017 will see the release of their newest project, "Reflections: We Breathe" a project honoring women in the arts. Musique Noire were 2009, 2010 and 2011 Detroit Music Awards nominees for Outstanding Jazz Recording (2009), Outstanding World/Reggae Group (2009, 2010 and 2011), and 2015 Winners as Best Female Band of the Year in the Black Women in Jazz and Fine Arts Awards. This concert includes dinner and drinks. This concert will begin at 7:30 p.m., doors open at 7:00 p.m. (Photo: Bruce Turner Photography)

FAQs
What are my parking options at the event?
There is free parking on the street where each host house is located.

Where can I contact the organizer with any questions?
You may call Music Director Michelle May at 313-865-1149 or music@historicbostonedison.org

Do I have to bring my printed ticket to the event?
Your name will be added to our guest list, however, bringing the physical ticket might be a good idea for a back-up just in case!