Description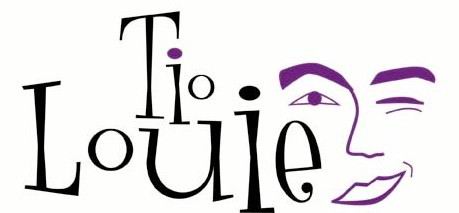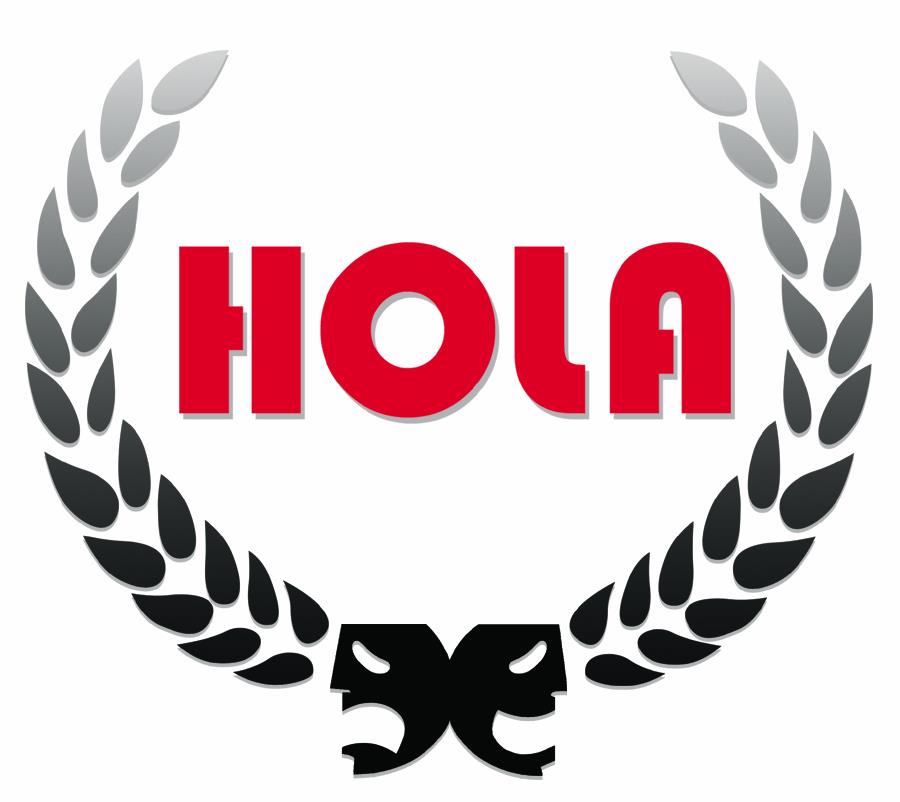 Metro-New York's only monthly series for Latino multimedia-makers & actors
Join us to launch Hispanic Heritage Month at
PRIME LATINO MEDIA Salón
"A support network to advocate, promote and advance mainstream & Latino projects in English & Spanish"
Tuesday, September 15th, 6-10PM
HISPANICE HERITAGE: Celebrating Our Roots
Let's face it, we wouldn't be the artists and storytellers we are if not from where we came ~ U.S., Latin America and Spain. It shapes our music, content and the passions we champion. Join us for a monthly network interviewing proven Latino multimedia-makers and actors, as well as indulging in conversation, drink, food and music with community. Interviews feature three artists who share their strategic plan for sustained success while aiming for greater heights. But more importantly, come for an earthy exchange and to be inspired ~ that's what celebrating Hispanic Heritage is all about.
Program Schedule:
6-8PM: Networking
8-9: TIO LOUIE Reporta: Interviews with Producers & Musician
9PM: Inaugural Musical Interview & acoustic performance, "Salón Unplugged"
9:30-10: Networking
Moderator:

TIO LOUIE

/Louis E. Perego Moreno, President, Skyline Features
Interview #1:

Elaine Del Valle

,

Writer/Producer/Casting Director/Actor: HBO Latino interstitial series, casting Latino

-centric digital

at Comedy Central & The Bodega Series
Interview #2: Arian Blanco

,

Program Director NYSCA, Co-founder Hudson Exploited Theater Company

(HExTC)

and creator of NJ-based pilot, West of the City
Interview #3:

Edwin Vazquez

,

Puerto Rican-born Singer, Songwriter, Composer, Guitarist and pioneer of Gypsy Soul
FREE ADMISSION & CASH BAR/FOOD – RSVP http://roots1.eventbrite.com
Next PRIME LATINO MEDIA Salón: Hispanic Heritage Month in October
Join the network: promote your work; post your events, blogs, reviews and articles on mainstream and Latino media & enterainment:
Facebook: PRIME LATINO MEDIA
VIMEO: vimeo.com/primelatinomedia
Twitter: @PLMSalon
Instagram: Prime_Latino_Media
BIOS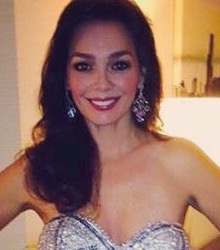 Elaine Del Valle @brownsvillebred
The award-winning actor is a leading Producer and Casting Director. Propelling her career was an autobiographical one-woman show that she wrote and starred in, Brownsville Bred. No stranger to HBO Latino, having played a "Tía" (aunt) in the English-language narrative film Elliot's Love, she negotiated a first of its kind deal for interstitial programming with HBO Latino, Gran'pa Knows Best a web series she produces with Director/Creator, William D. Caballero. She recently cast Comedy Central's Alternatino, the first Latino-centric sketch for their digital channel. Elaine also wrote, cast and produced, The Bodega Series a pilot about gentrification in Brooklyn through the eyes of the Rivera family who own a Bushwick bodega. Be the first to see the HBO Latino premiere episode, as well as a sneak preview of The Bodega Series only at PRIME LATINO MEDIA Salón. http://youtu.be/unu4das1Ecg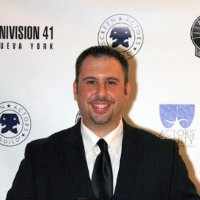 Arian Blanco
Born and bred in New Jersey he is a Penn State University graduate from where he earned a BS in Business Mgmt. & a BA in Theatre Arts. For the last 16 years he works for the NY State Council on the Arts (NYSCA) as a Program Director benefitting culture and artists in 62 counties. Arian Co-founded the Hudson Exploited Theater Co. (HExTC) in 1990 and serves as its Artistic Producing Director enhancing theater on both sides of the Hudson in NY and NJ. He directed a film short Reigniting Hope and made another short Mo(u)rning (an excerpt ), as well as his first film short that he wrote and directed, Winter Guayabera. Due to relationships developed in theater over decades he has drawn some of the most seasoned talent (i.e., Sopranos, OZ, Weeds, House of Cards) to create a TV pilot, West of the City. http://www.gofundme.com/uh5tbw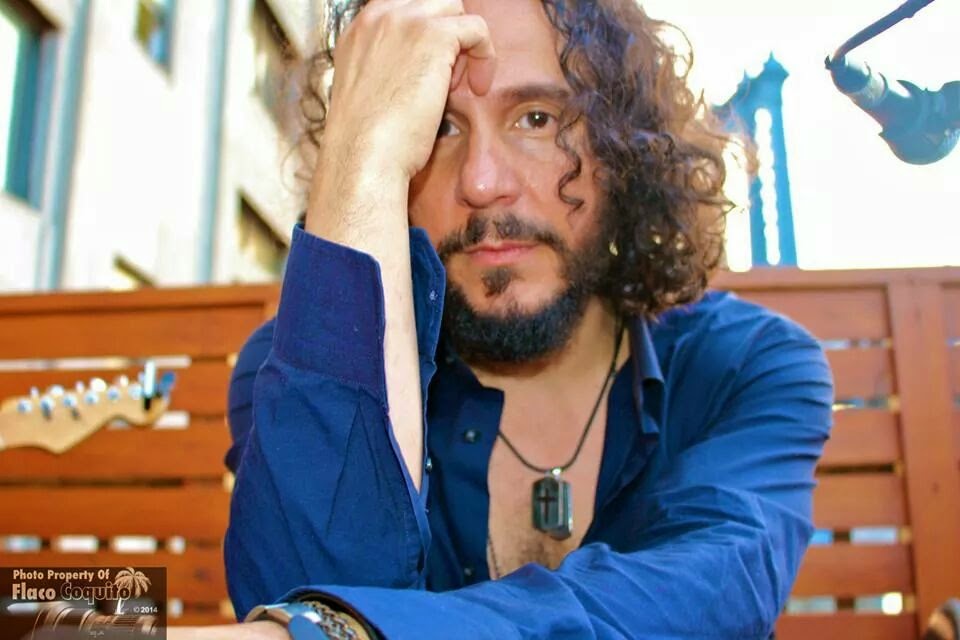 Edwin Vazquez @edwinvazquezmus
He is a master at fusing rumba, flamenco, jazz, bolero, R&B, bossa nova and a whole lot of rhythm as singer, songwriter. composer, guitarist and percussionist. In 2003 Edwin released his debut album Faith, dedicated to his father, the gifted Bolero artist Roberto Vazquez. Throughout his career he has played and recorded with Paul Simon, Marc Anthony, Tony Vega and Tito Puente Jr., and has shared the stage with Willie Colon, George Lamond, Judy Torres, Frankie Negron. He was selected as Artist of the Week by Best Buy. Edwin recently opened up for the legendary merenguero, Johnny Ventura. Watch Edwin's latest, captivating music video, Bailarina (Dancer). http://tinyurl.com/qjmu4dv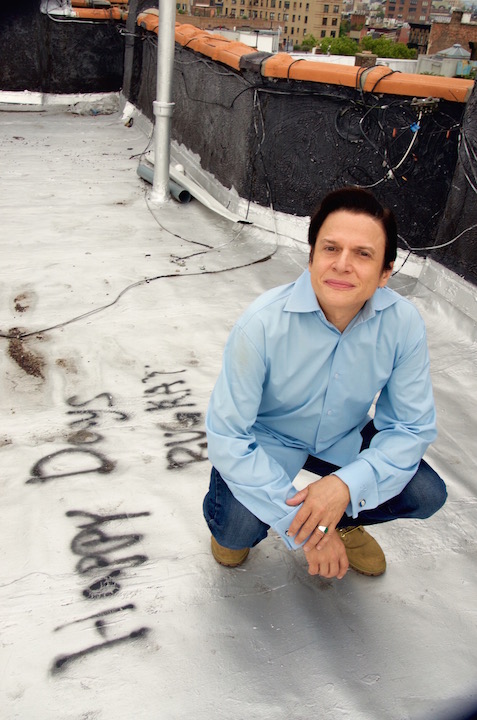 TIO LOUIE/Louis E. Perego Moreno (Moderator) @TioLouie
Founder & Executive Producer of PRIME LATINO MEDIA, the largest network on the East Coast of bilingual Latino multimedia-makers and actors that hosts the PRIME LATINO MEDIA Salón, metro-New York's only monthly network gathering in which over 60 narrative & documentary filmmakers, programmers, casting agents, TV & digital media producers, actors and journalist/authors have been interviewed. An Interactive Content Producer & Educator who for 34 years has owned SKYLINE FEATURES, a bilingual multimedia and educational production company developing documentaries, television programming and advertising commercials featuring Latinos, Blacks, Women, Urban Youth and LGBT. Created a non-profit video training program that over the course of ten years produced 70 documentary shorts with 1,500 Latino and Black Youth. For documentary features he was the Producer/Director of Latina Confessions (What does it mean to be Latina in the USA?) and on the PBS documentary feature as Co-producer of American Dreams Deferred, about a Puerto Rican family and their son's journey graduating from NYU with a Master's degree. For two years he was the President of the National Association of Latino Independent Producers in New York (NALIP) and has been serving for over 18 years on the Board of Advisors for the Center for Latino Arts & Culture at Rutgers University.
Sample of Skyline Features work: www.Vimeo.com/TioLouie
follow me on Twitter: @TioLouie
LinkedIn: www.LinkedIn.com/in/louisperegomoreno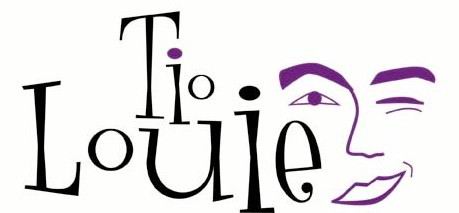 Join our partnering Professional Networking Group:
· Hispanic Organization of Latin Actors (HOLA) www.hellohola.org