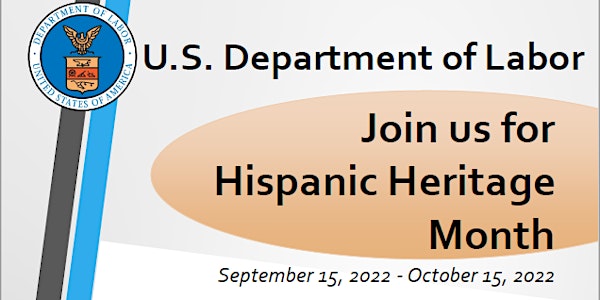 Hispanic Heritage Month: Applying for Careers at U.S. Department of Labor
Join staff from the U.S. Department of Labor's Office of Human Resources to learn more about the department and applying to federal jobs.
About this event
The U.S. Department of Labor's mission is to protect workers, job seekers and retirees. During this virtual session staff from the Office of Human Resources will share information about our department and career opportunities. They will also share tips on the federal application process, discuss special programs, and give an overview of federal benefits.
The first 30 minutes will be focused on a presentation for you to learn more. The second 30 minutes will be dedicated to answering any questions from the attendees.