About this Event
Hispanic Heritage Festival
SUNDAY, October 13, 2019 • 4:00 PM to 10:00 PM
Welcome to the family-friendly Hispanic Heritage Festival! Bring family, friends and neighbors to celebrate the Hispanic tradition and culture.
LIVE MUSIC • FOLKLORIC DANCE • FOOD • ARTS & CRAFTS • BOUNCE HOUSE & GAMES
THERE IS NO COST TO ATTEND. JOIN US!
Let us know you're coming! (727) 467-6961 or reserve a ticket on Evenbtrite.com.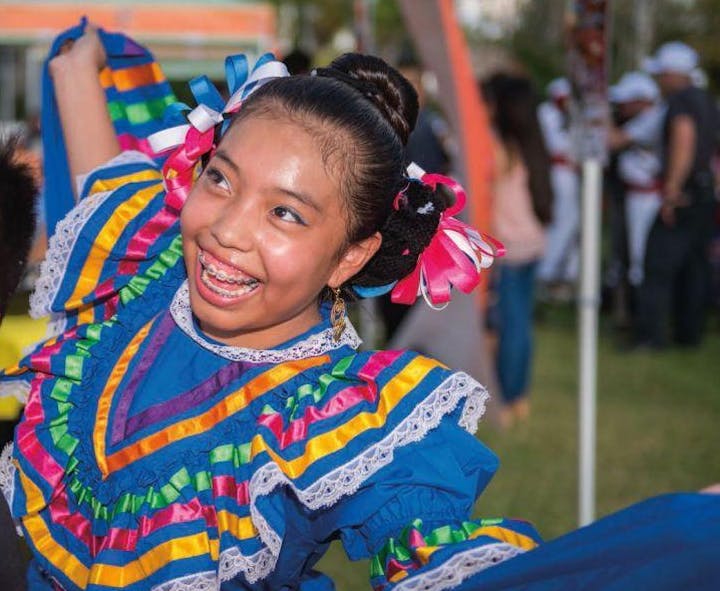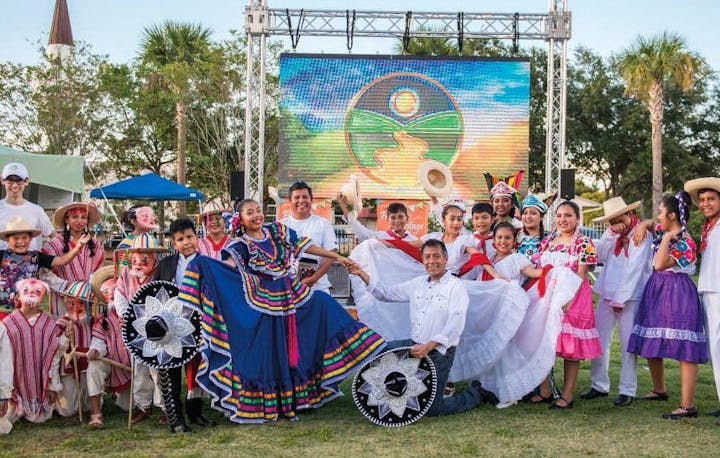 PARKING: Free parking is available at the parking lot on 98 Watterson Ave, behind The Way to Happiness building.
As this is a family-friendly event, we reserve the right to turn away anyone who is inappropriately attired and/or intoxicated.
© 2019 The Way to Happiness Foundation International. All Rights Reserved. The Way to Happiness and the "Road & Sun" design are trademarks owned by L. Ron Hubbard Library in the US and other countries (trademark registration issued and other registrations pending) and are used with permission.