HISPA 2015 Role Model Certification Program

Tuesday, October 20, 2015 from 2:00 PM to 6:00 PM (EDT)
Event Details
The 2015 HISPA Role Model Certification Program:
"Know your Role, Model the Change"
Sponsored by: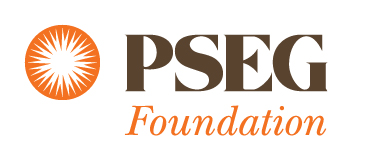 Out of 2,000 HISPA Role Models, YOU are one of 50 
invited to attend this special workshop!
Disclaimer: If you already participated in past HISPA Role Model training, we are afraid you cannot participate in this event. This event is aimed to train HISPA Role Models who have not yet gone through trained.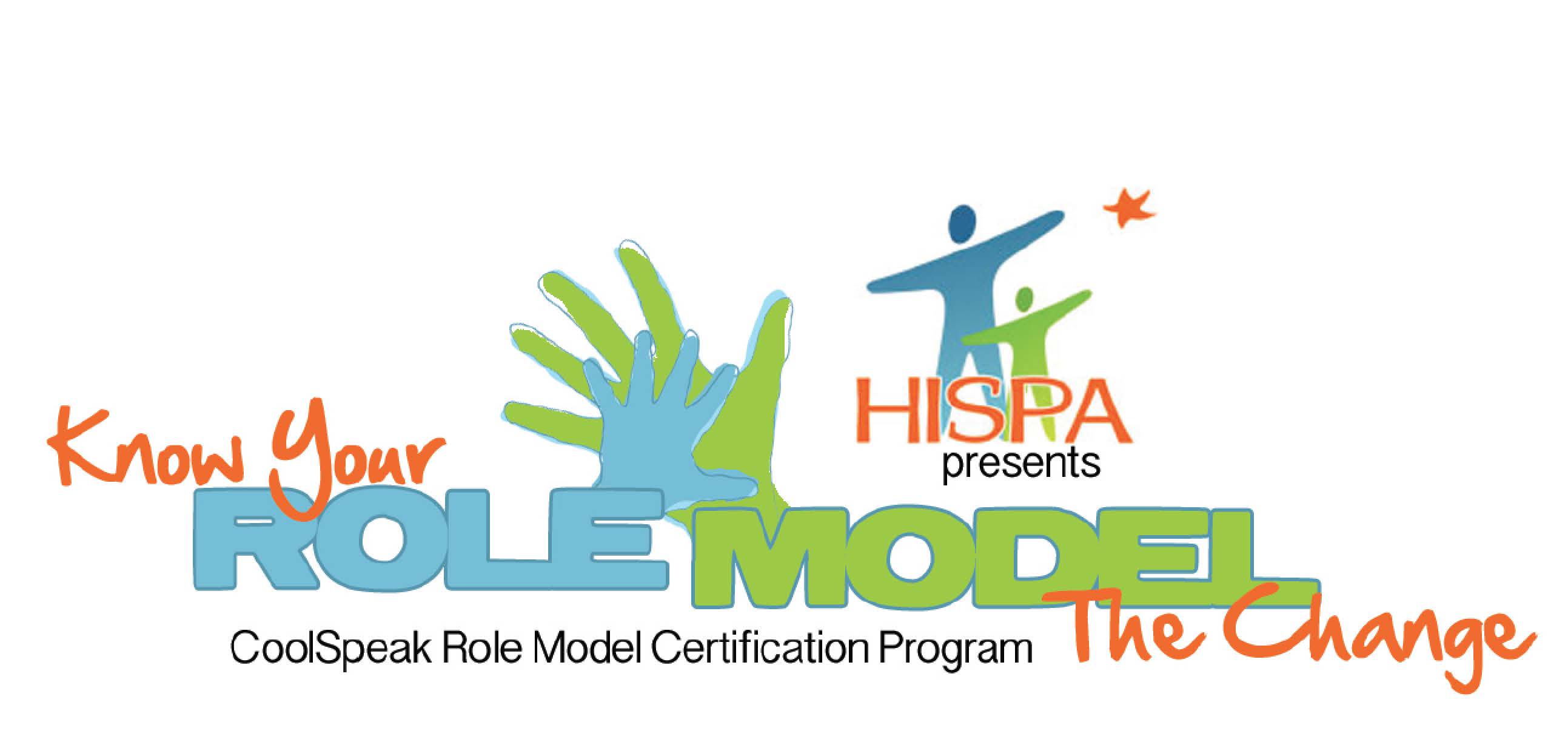 HISPA, with the support of the PSEG Foundation, invites you to an exclusive, free-of-chage workshop for HISPA Role Models who have demostrated a strong commitment to the students and the HISPA Role Model Program this past academic school year. This one-of-a-kind three hour program will be provided by CoolSpeak's Joey Negrón, Assistant Vice President & CBO. We will coach you in how to engage an audience with techniques to help you be a "cool speaker"! You will not only learn techniques needed to engage audiences in general, but students as well. 
  

Following this workshop, we invite you to stay and join us for HISPA's 2015 Role Model Program Kick-Off and Recruiting Event hosted by PSEG Adelante and the PSEG Foundation. 
  
Please RSVP by 12:00 noon on October 1st, 2015 by clicking the "Attend" button below. 
Coffee, snacks and refreshments will be provided!
Parking Information:
Will be sent prior to the event.
Workshop room:
Ferland Conference Room 101
About CoolSpeak 
 
CoolSpeak was founded in 2009 and is the leading youth engagement organization delivering key programs and events to keep students inspired, parents involved and teachers engaged.  The CoolSpeak platform offers tailored interaction and structure that allows educational institutions, organizations and businesses worldwide to foster their educational agendas and support youth outreach.  CoolSpeak provides its excellence through research, strategies, proven concepts, online resources and materials enabling intrinsic motivation, personal growth and self-sustaining inspiration.  CoolSpeak strives to provide inspiration so that learning can take place allowing each and every student, parent and teacher to achieve their fullest potential.
To learn more about CoolSpeak visit: http://www.coolspeakers.net
About Joey Negrón, Assistant Vice President & CBO, CoolSpeak

Joey Negron infuses charisma, passion, humor, loyalty and a "try it again" approach to life and social work as a Behavior Specialist Consultant, Author, and Motivational Speaker. With the unique blend of education, family values, and allegiance to his social economic roots, Joey utilizes real life approach interventions to help today's youth that is searching for guidance. In 2007, Joey published his first book, a memoir titled, 1ZERO9 (One Zero Nine) to help people with ongoing issues in society such as teenage pregnancy, dealing with death, and being a father. Joey received a Bachelor's Degree of Sociology from Saint Peter's College and a Masters of Social Work Degree from Marywood University.


Have questions about HISPA 2015 Role Model Certification Program?
Contact HISPA
When & Where

PSEG Corporate Headquarters
80 Park Plaza
Ferland Conference Room 101
Newark, NJ 07102


Tuesday, October 20, 2015 from 2:00 PM to 6:00 PM (EDT)
Add to my calendar
HISPA 2015 Role Model Certification Program